Pumpkin carving has come a long way since I was a kid. Seriously, I had your standard upside down triangle eyes and jagged Jack-o-Lantern Grin; nothing fancy and certainly nothing that would be considered photo or Pinterest-worthy. With the introduction of stencils and cool DIY carving kits. carving that orange gourd into a masterpiece can be at the very tip of your fingers. Since we love Disney, almost to a fault, I felt like we had to do a little round-up of the best Disney pumpkin carving ideas on the web! Need some Halloween costume inspiration for you, Mom? Halloween Costumes for Moms
As an Amazon Associate I earn from qualifying purchases.
Disney Pumpkin Carving Ideas with Stencils
We are a participant in the Amazon Services LLC Associates Program, an affiliate advertising program designed to provide a means for us to earn fees by linking to Amazon.com and affiliated sites.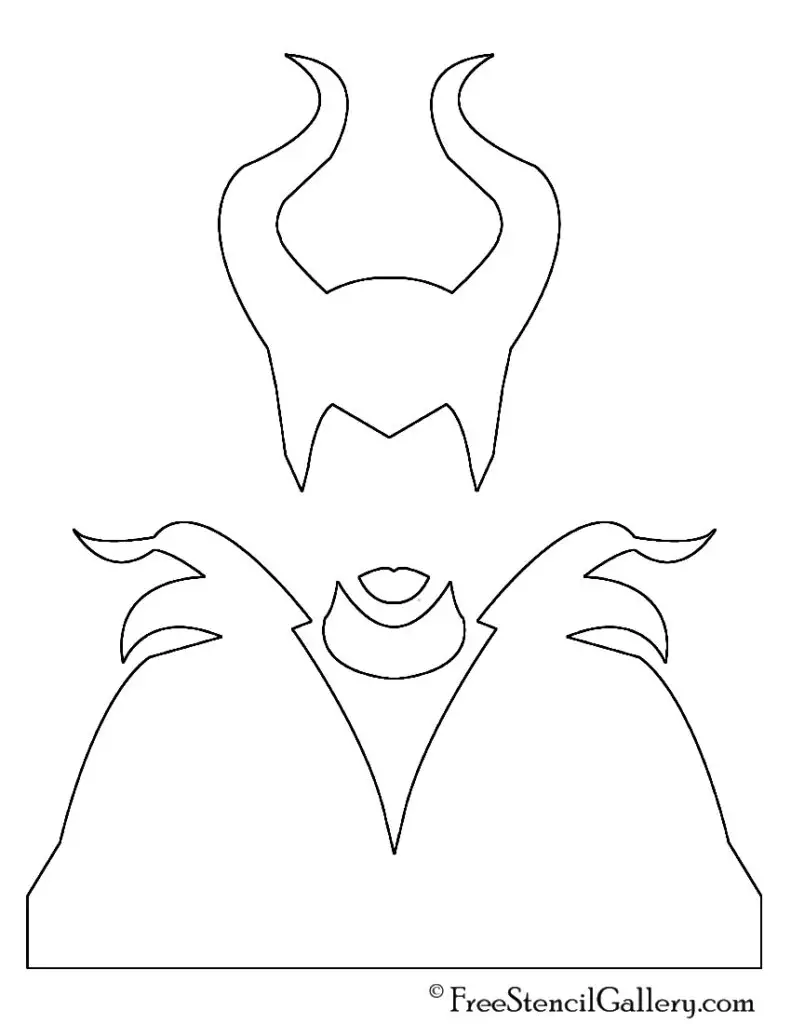 Lots of Tinkerbell pumpkin carving stencils. Click here.
I've done a search on Reddit and have found a lot of NBC stencils that way. This should bring you to those search results, however, if that doesn't work visit the community board reddit.com/r/PumpkinStencils and in the search bar put in "Nightmare Before Christmas".
There are a lot of free FROZEN pumpkin carving templates on this site. Click here to see for yourself!
Vampire Mickey Mouse Pumpkin Carving Stencil
Click here for Minnie Mouse template.
Get this adorable Donald Duck template here.
Click here to download the Tigger pumpkin carving stencil.
Winnie the Pooh Pumpkin Stencil
Click here to download the Wreck-It Ralph pumpkin carving template.
Cinderella Stencil – Pumpkin Carving
There's tons of stencils for Star Wars on this website – click here to see.
Forky – Print the Stencil here
Halloween Pumpkins – No Carving Required
Target Disney Inspired No-Carving Pumpkin Kit
Mickey Mouse Mummy Pumpkin – As the Bunny Hops
Mickey & Minnie Mouse Painted Pumpkins – Sugar Bean Bakers
What kind of tools should you use to carve the best pumpkin?
You're going to need some special tools for a lot of these Disney pumpkin carving stencils. I've made a list of the tools you need to carve your pumpkins so it's easy peasy!
EXEEO Pumpkin Carving Kit – This was the highest consumer rate kit on Amazon. I looked at how many reviews there were and this one is it.
Sandpaper – Some of the pumpkin carving stencils require sandpaper.
Homemory Realistic and Bright Flickering Bulb Battery Operated Flameless LED Tea Light
Nightmare Before Christmas
There's something so charming about THE NIGHTMARE BEFORE CHRISTMAS. It will always make me think of my little sister, she loved the film more than I did. I've grown to appreciate it and going to Disneyland during Halloween made me love it even more! With the 25th anniversary edition of THE NIGHTMARE BEFORE CHRISTMAS out, I wanted to pay homage to the characters of the film with these stencils.
In the new NIGHT BEFORE CHRISTMAS 25th anniversary edition audiences get to experience "The Nightmare Before Christmas" two different ways: the original, full-length film, in which the holidays collide with chaotic and comical consequences, and all-new sing-along mode, which includes pop-up lyrics to 11 unforgettable songs like "What's This" and "This Is Halloween." The Multi-Screen Edition of "The Nightmare Before Christmas" includes a Blu-ray and Digital Code giving viewers the flexibility to watch the film on different devices.
What's your favorite way to carve your family's pumpkin? Do you like to use stencils or are you the kind of person who can just freehand something spectacular? Or should I say something spooktacular?!
More Halloween fun to check out!
The Ultimate List of Disney Halloween Movies 2018
All the Spooky Dinners You Could Ever Want: 10 Fun Halloween Dinner Ideas
8 NOT TO BE MISSED EXPERIENCES AT MICKEY'S NOT SO SCARY HALLOWEEN PARTY