How many times have you watched Disney's FROZEN? I remember the first time I saw it. I cried watching the ending. Of course, I also had my daughter Kendall in my arms, she was two-and-a-half years old and was scared during the intense parts. There I was, standing on the side of the theater holding Kendall and saying, "Just hold on, it's almost the end. I want to see the end." FROZEN will always hold a special place in my heart, plus the music is great and the story is one I can get behind. Actually when my youngest, Keira, was born we didn't know the sex of the baby. Kendall came into the room and when I told her she had a sister, she was like, "Like Elsa and Anna!"
As an Amazon Associate I earn from qualifying purchases.
Disney announced its 2019 slate and FROZEN 2 was listed without a teaser poster. There also wasn't a summary describing what the film is about. The summary of FROZEN 2 is still unknown but Disney has not only released the teaser poster but also the official teaser trailer for FROZEN 2.
FROZEN 2 Teaser Poster and Teaser Trailer
From the Academy Award®-winning team—directors Jennifer Lee and Chris Buck, and producer Peter Del Vecho—and featuring the voices of Idina Menzel, Kristen Bell, Jonathan Groff and Josh Gad, and the music of Oscar®-winning songwriters Kristen Anderson-Lopez and Robert Lopez, Walt Disney Animation Studios' "Frozen 2" opens in U.S. theaters on Nov. 22, 2019.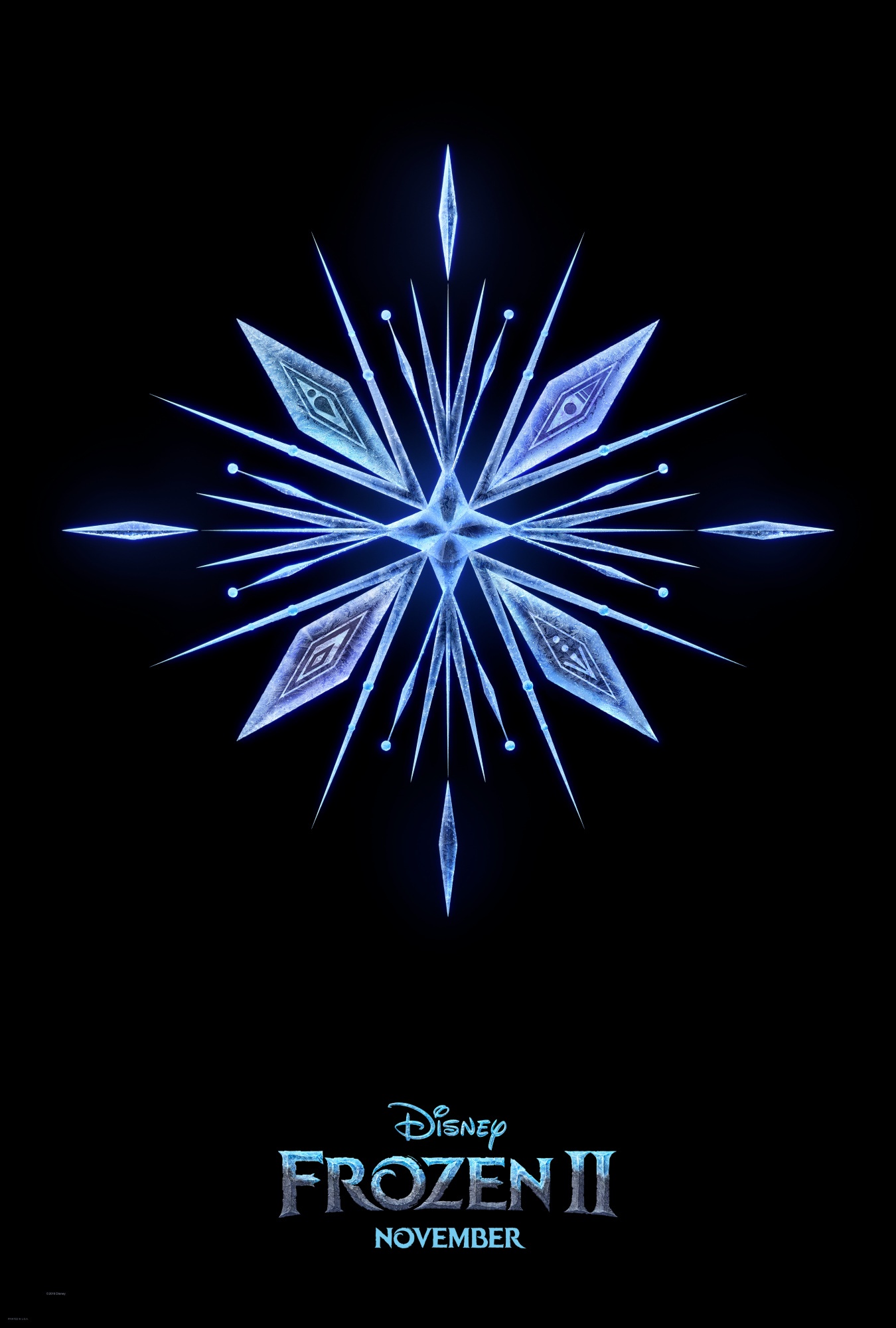 My girls wanted to get in on the reaction video and let's just say, their reaction was fitting.
Stay tuned for the rest as the story unfolds. Until next time, you can let it go…Sorry really bad dad joke there. This trailer sure gave me chills…Get it? Frozen, chills. Okay I'm done. I'm going to put an icicle in it and call it a night!