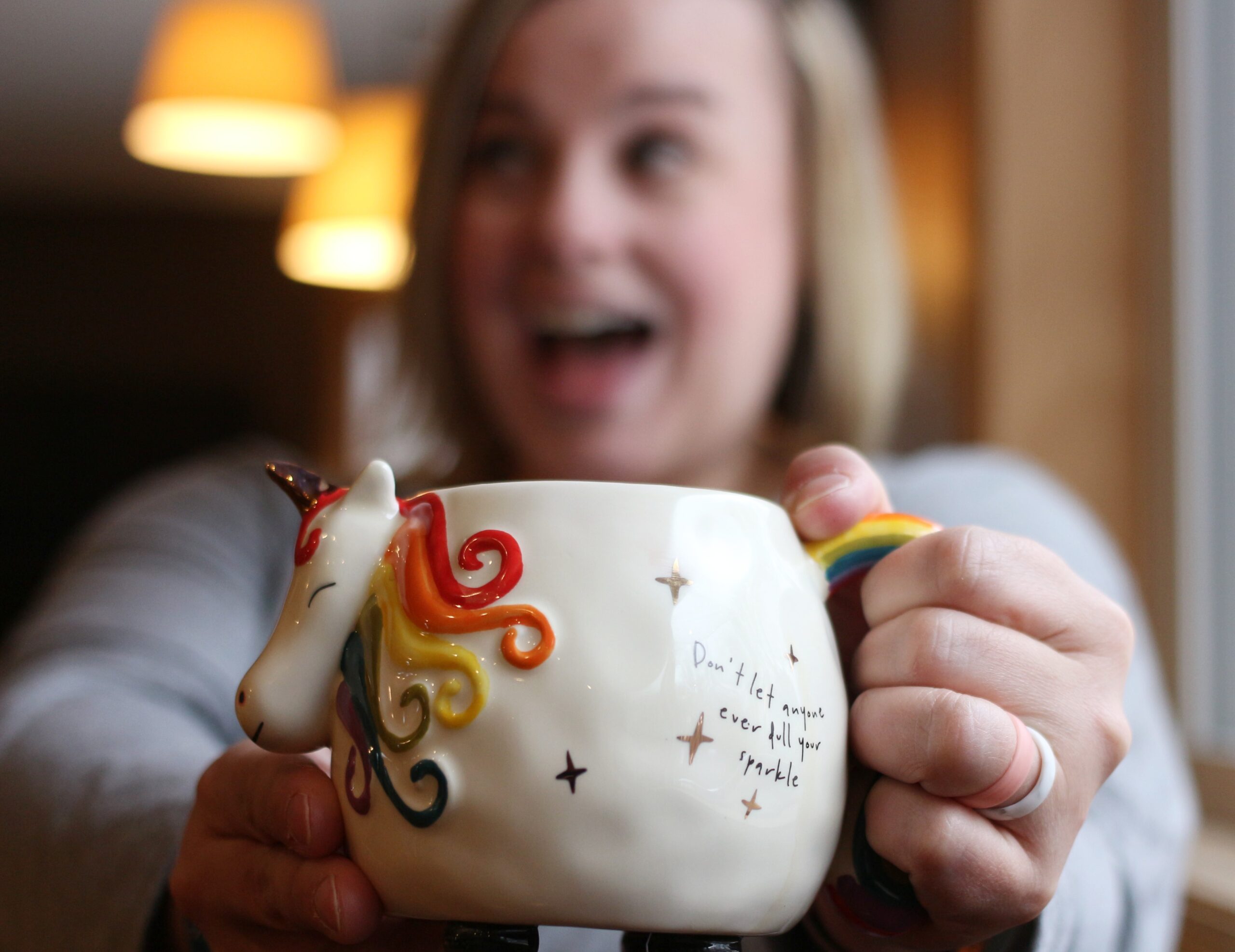 About
There was a "me" before there was a "mom".
Sit back, relax, this site is for YOU.
There was a "me" before there was a "mom". That is the motto by which Elizabeth "Bert" Anderson lives. The frequent moves she experienced growing up as a military brat helped her become very comfortable with new encounters.
As an Amazon Associate I earn from qualifying purchases.
She approaches every aspect of her life with that mindset, including motherhood. And she wants to help other mothers welcome the excitement of facing new experiences while reaching milestones in parenting.
---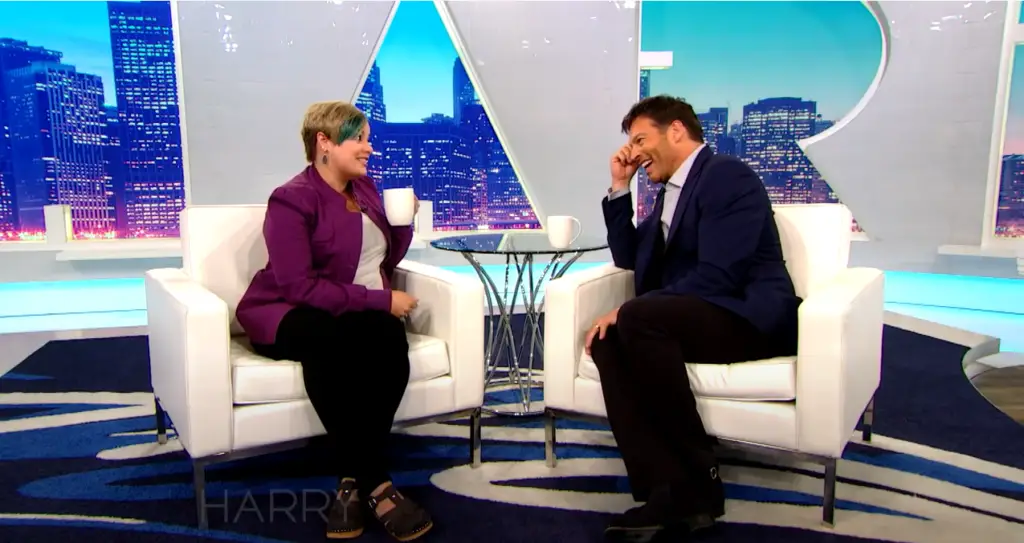 Stories from Bert Anderson have helped women across the globe through the Huffington Post, Today's Parent, and on the HARRY show. Whether weathering the first year of motherhood or walking through the later stages of motherhood, Bert has helped many continue to find herself while still in the throes of motherhood.
Married to her college sweetheart she resides in the Twin Cities area of Minnesota with their three children. Join the over 50,000 women who connect with Bert's community each month on Facebook, Twitter, Instagram, Pinterest and at wwwBertMAnderson.com. Be sure to engage with Bert and be sure to check out her podcast, Me Before Mom from Matriarch Digital Media, as well as, her inspiring book, Me Before Mom: Putting On Your Oxygen Mask First and Me Before Mom: The Journal available now on Amazon.