How to Train for the Susan G. Komen 3-Day Walk

As an Amazon Associate I earn from qualifying purchases.
This post has been sponsored by Susan G. Komen 3-Day®. All opinions are my own.
Not much longer and the Susan G. Komen 3-Day® will be here. That means I have quite a bit to do before the big day. Am I worried? Not really. I'm physically active and there is a wealth of information out there on how to train and prepare for the 3-Day. I've been so impressed by the community that surrounds the Susan G. Komen 3-Day here in the Twin Cities that they've made this entire process not seem nearly as scary as it did before I signed up.
How to Train for the Susan G. Komen 3-Day®
I work out every day at my local group training gym and on my off days I walk outside since the Susan G. Komen 3-Day takes place outside and not on a treadmill. I kind of got started a little late in the game so I'm looking into going on a few group walks that some of the Twin Cities Susan G. Komen 3-Day teams are coordinating among each other.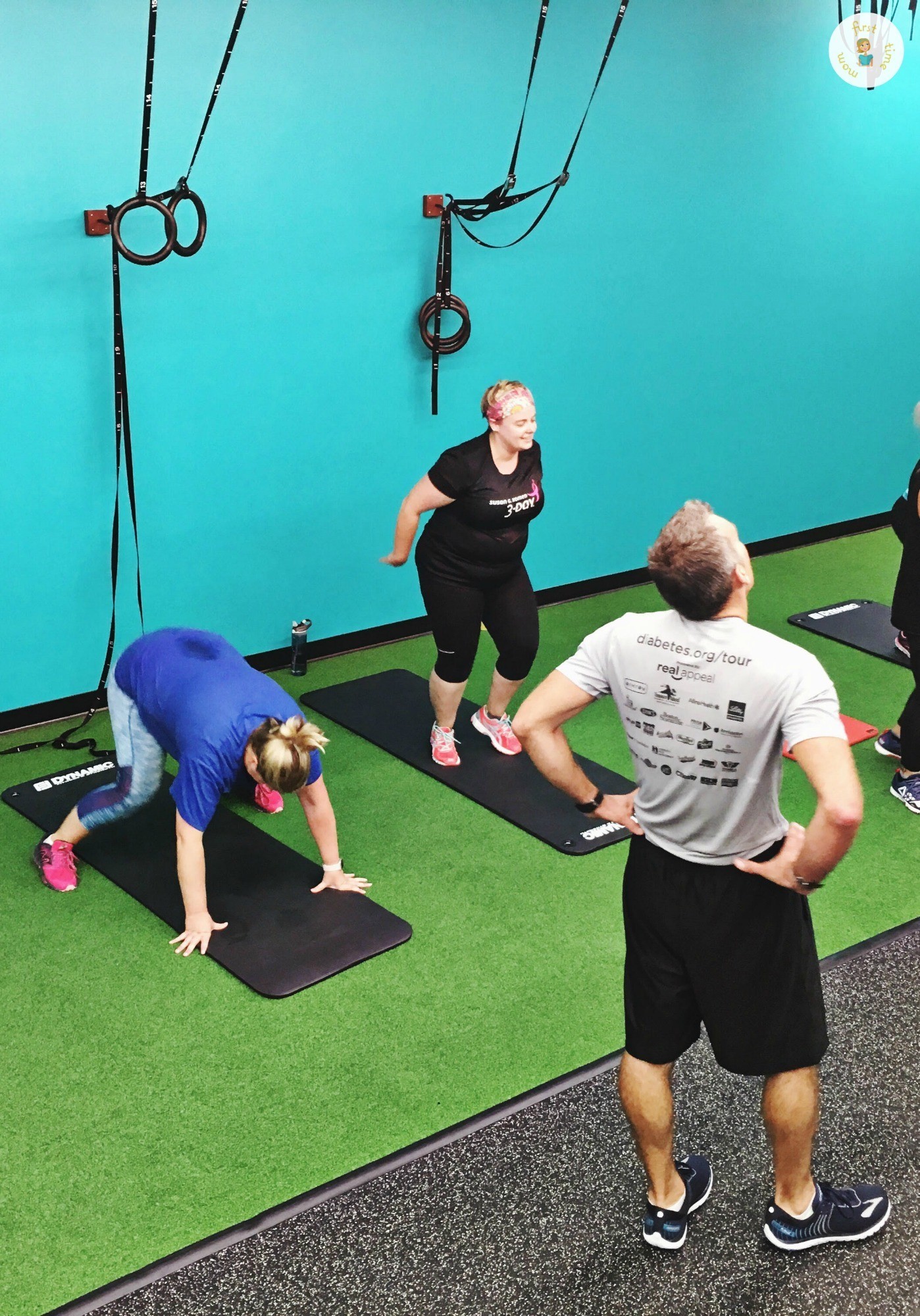 I've also set up my Susan G. Komen® 3-Day Friend Finder Profile on the Susan G. Komen® website. It's really awesome. It's a way for participants to find other walkers in their area so they can train together or walk together during the three days. I have friends who are coming to do the 20-mile walk on Sunday but I won't know anyone during Friday and Saturday so I plan on using Friend Finder and meeting some people.
There's also a training schedule for you to use as a guide to prepare for the 60 miles. The Susan G. Komen® have a 16-Week program and a 24-Week program. I haven't got that much time but rest assured I've been increasing my mileage slowly according to the guidelines I've read on Susan G. Komen®.
What to Pack for the Susan G. Komen 3-Day®
At first I didn't think it really mattered what I packed for the 3-Day. I thought, "Yeah I'll bring some shoes, necessary items and then whatever else." I was wrong. This is definitely something I need to plan my packing for. Here's what I'm packing in my duffel bag: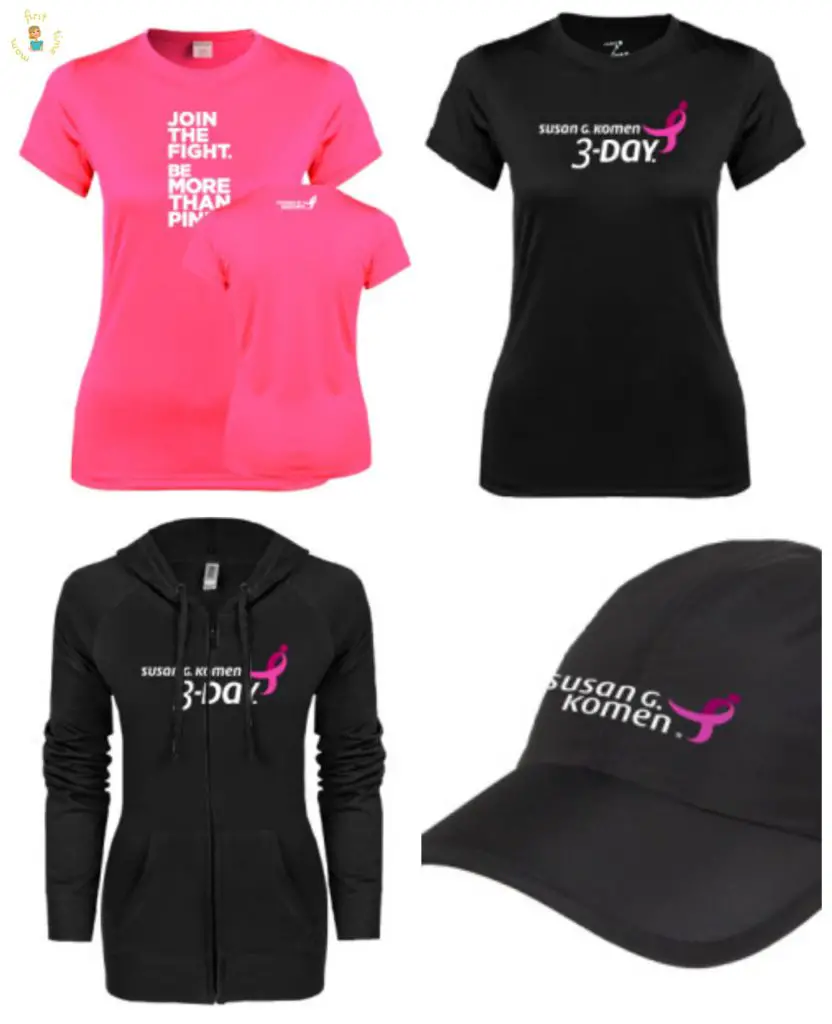 Socks, socks and more socks! One of the biggest injuries during the 3-day are blisters from wet feet and rubbing. Being able to switch out your socks takes some of the chafing issues out of the way.
Two pairs of broken in shoes that I can switch between.
Sweat pants and light weight pants just in case it's chilly.
My Susan G. Komen® 3-Day Hat – I have short hair that has to be styled and since my bag should only weigh 35 lbs I really need to leave the hair products at home.
Tarp for my tent (I TOTALLY would have forgotten this!) – You never know what Mother Nature is going to do. We could have beautiful sunshiny weather or it could be wet and cold.
Cloth pins to hold said tarp onto my tent
CamelBak Hydrobak – Wearable water bottle! I have used this bad boy once and I am so ready to use it again. Plus, it's pink.
Camping essentials minus the big stuff – I'm not going to be bringing a grill or even a camping chair but I will be bringing a flashlight and some blankets.
Seriously, there's so much that I would have forgotten but there's a handy printable on the Susan G. Komen® 3-Day website that you can print off for yourself and use to help pack. Click here.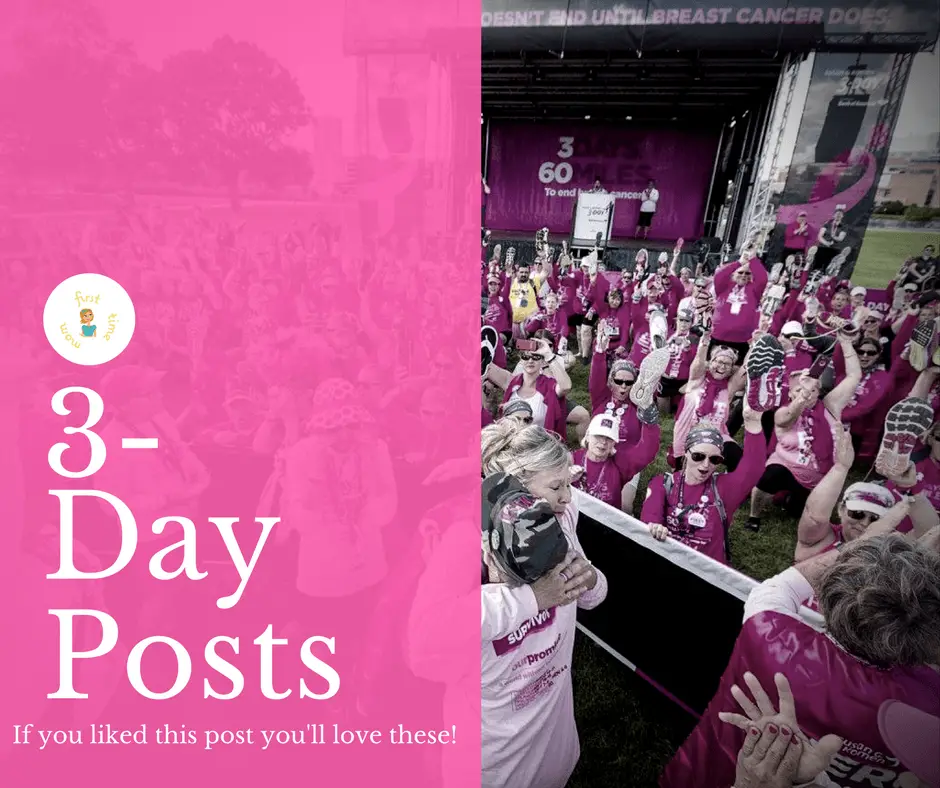 About Fundraising for the Susan G. Komen® 3-Day
You know, it's not going that badly. I have big ideas that are in the works, like a t-shirt that I've designed. It's going to print and then I'll start selling them. I've also been so encouraged by the number of people who are offering and asking me how they can support me. Like I said in my first post, put it out there that you're walking and why you're doing it and I think you'll find that raising money is easier than you originally thought.
Stay tuned…the next time you hear from me I will have finished my Susan G. Komen® 3-Day walk and I expect nothing but inspiring stories to share with you!