6 Destinations for a Moms' Trip
Every mom needs a chance to be away from her responsibilities at home and what better way to get away than a moms' trip or a girls' trip. Similar to a moms' night out, a moms' destination trip is just longer. If you want some moms' night out ideas check out the 20 ideas for moms' night out and ideas on how to have a moms' night in on the site.
As an Amazon Associate I earn from qualifying purchases.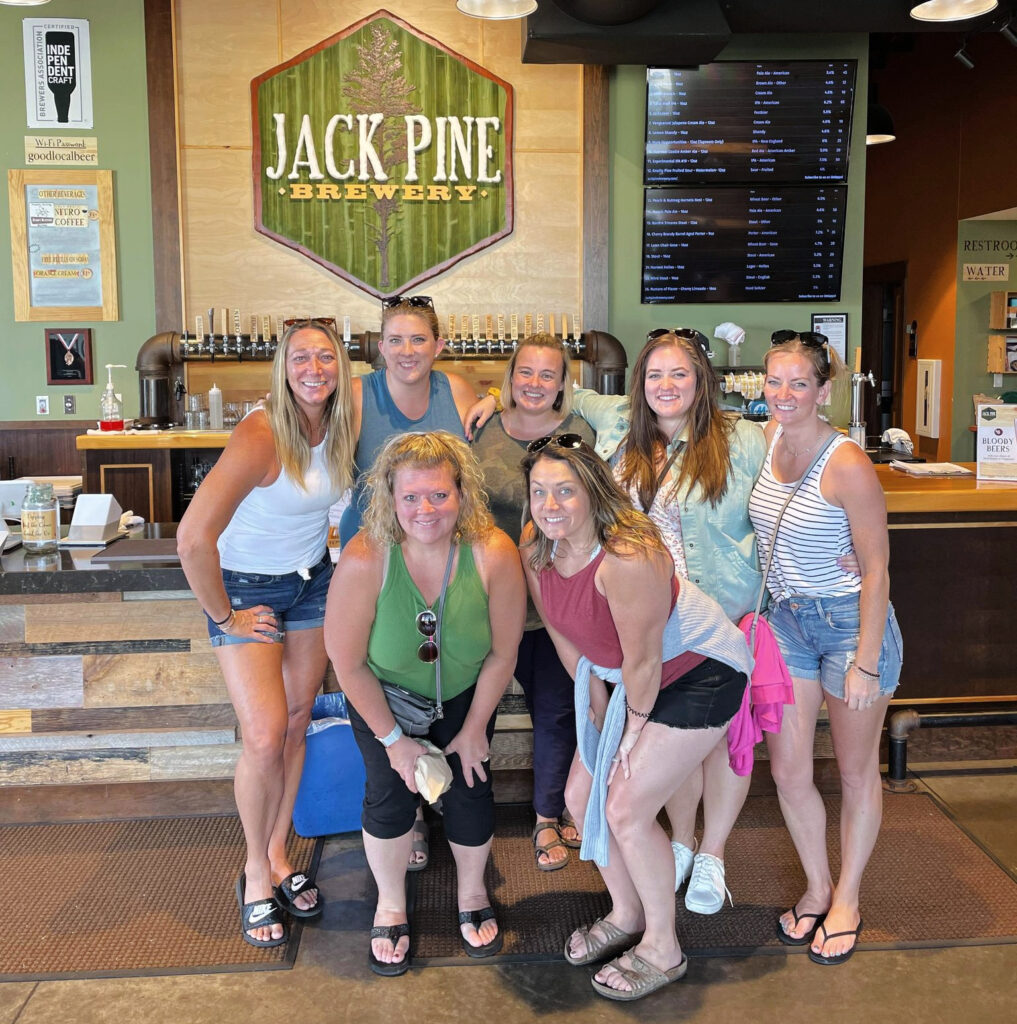 What is the purpose of a Moms' Trip?
The purpose of a moms' destination trip is to decompress, unplug and settle on being yourself, not you as "mom" but you as the individual with a group of girl friends. You can do this from the comfort of your home for an evening or overnight or you can go on a trip for a few days with a group of friends to a destination.
6 Ideas for Moms' Trip
Ranging from elaborate to simple these Momcation ideas will definitely spark your creative side to get the girls together for a much needed retreat for stressed out moms.
Savannah, Georgia
Known for its big Spanish Moss-draped trees and historic downtown with cobblestone streets, monuments and museums. If you liked Forest Gump many of the film's iconic scenes were filmed on location in the city like Forest's bench scene, "Life is like a box of chocolates, you never know what you're going to get."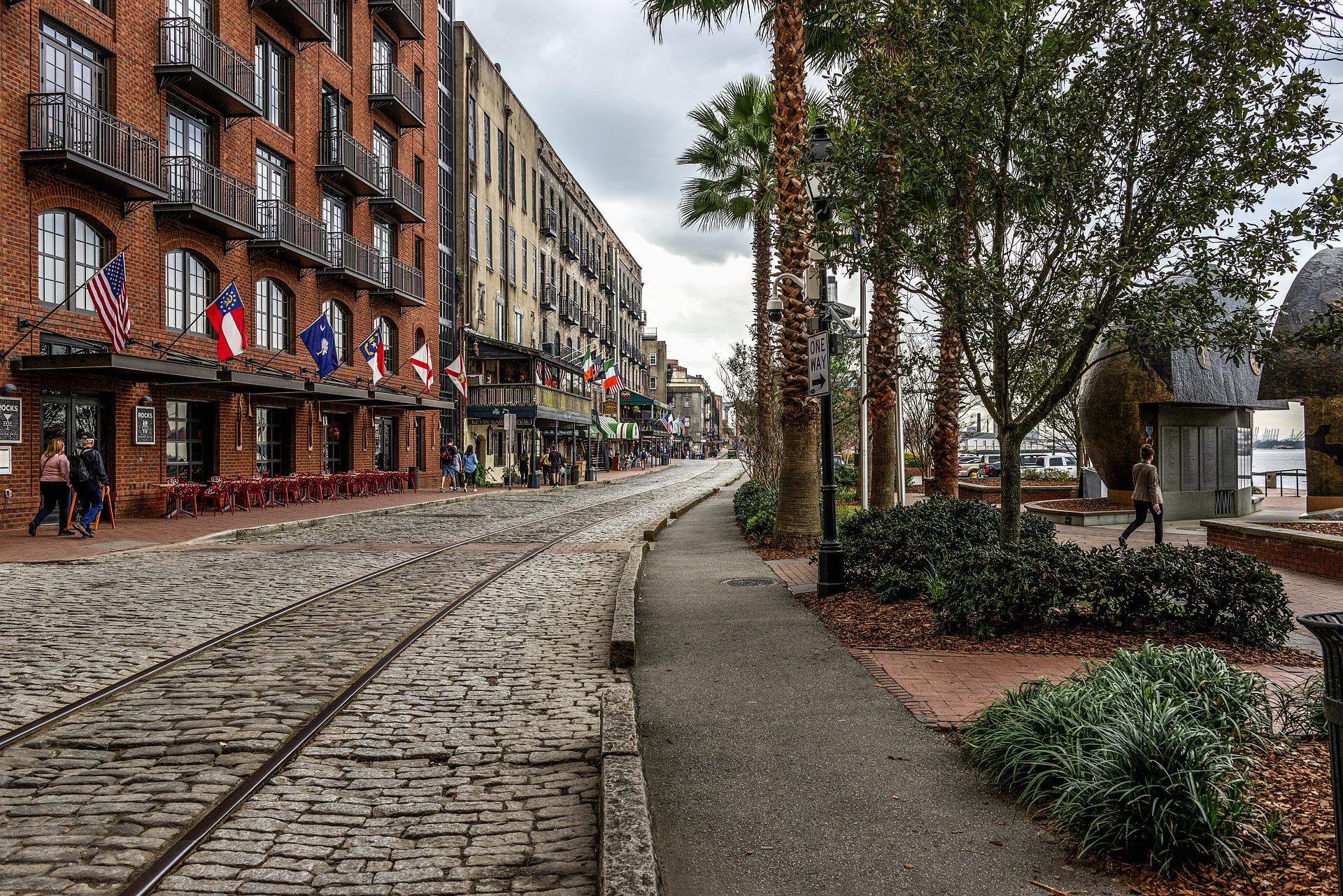 Asheville, North Carolina
I have a cousin who lives near Asheville so I've visited the area once. It's beautiful. The Smokey Mountains really look smokey and the southern hospitality is fierce. You can visit historic landmarks like the Biltmore Estates and if you're with a more adventurous group check out the Blue Ridge Parkway Waterfalls.
San Diego, California
With its 70 miles of beaches, San Diego is the perfect destination for a trip with your girls. As far as attractions go, there is so much to do. Of course you've got the infamous San Diego Zoo, one of the best zoos in the world, whale watching, seal watching tours, but there's also a lot of culture to discover too. The History center in Balboa Park not only is free but you'll discover how rich and diverse San Diego's history is.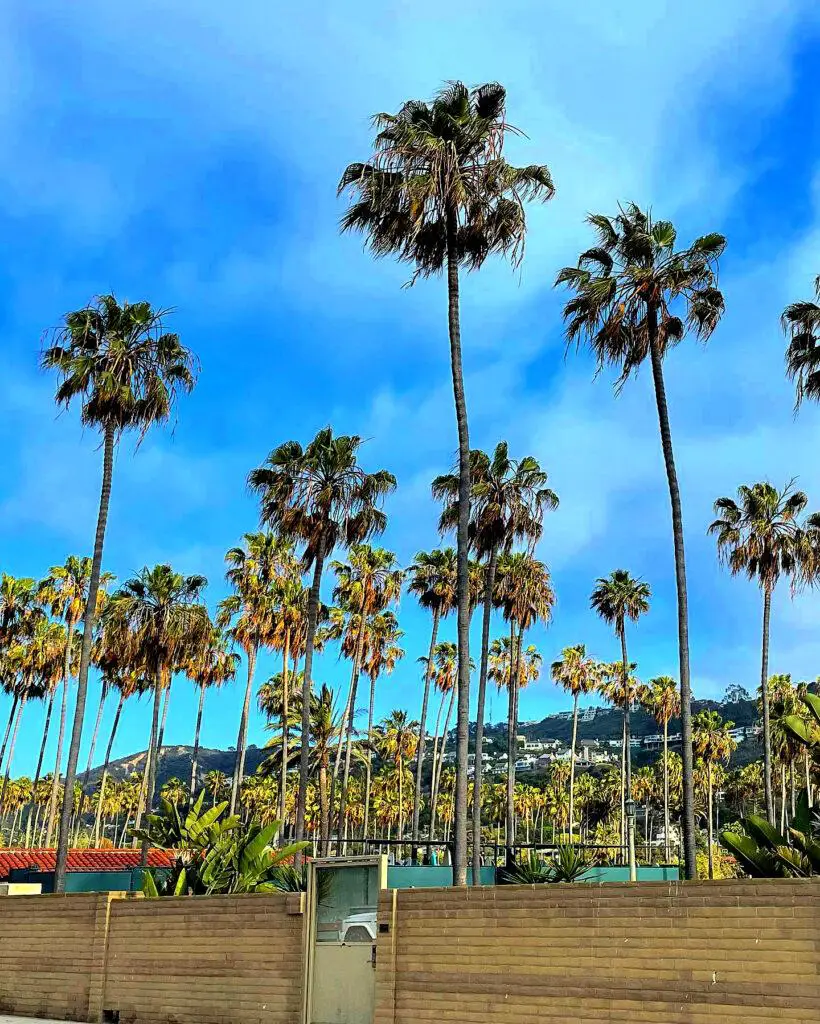 Chesterton, Indiana
Home of the Indiana Sand Dunes, Chesterton, Indiana, boasts 1500 acres of forest, beaches, and sand dunes. Nestled on Lake Michigan outside of Chicago, Chesterton is the perfect getaway for a girls' trip for the woman who likes the outdoors and connecting with nature. Check out the DunesWalk Inn for a peaceful, beautiful place to stay.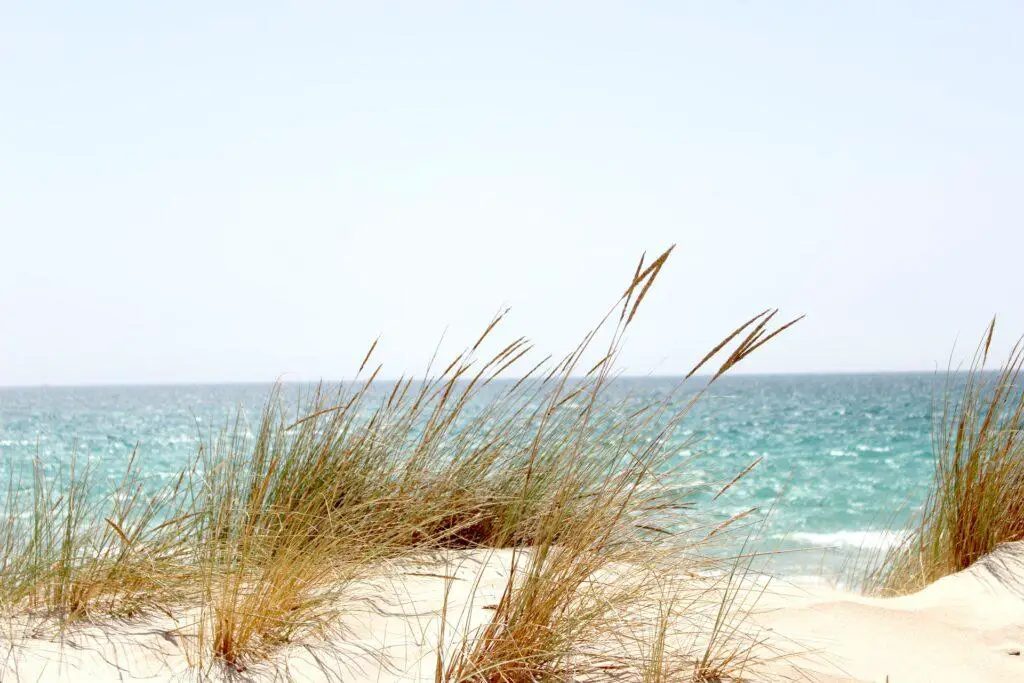 Quarterdeck Resort, Nisswa, MN
My girlfriends and I did a girls trip at Quarterdeck and it was so much fun! Nisswa is an adorable, small tourist town that's just right for a moms' trip. The accommodations were lovely, completely remodeled and updated. You can read all about it in my Quarterdeck review.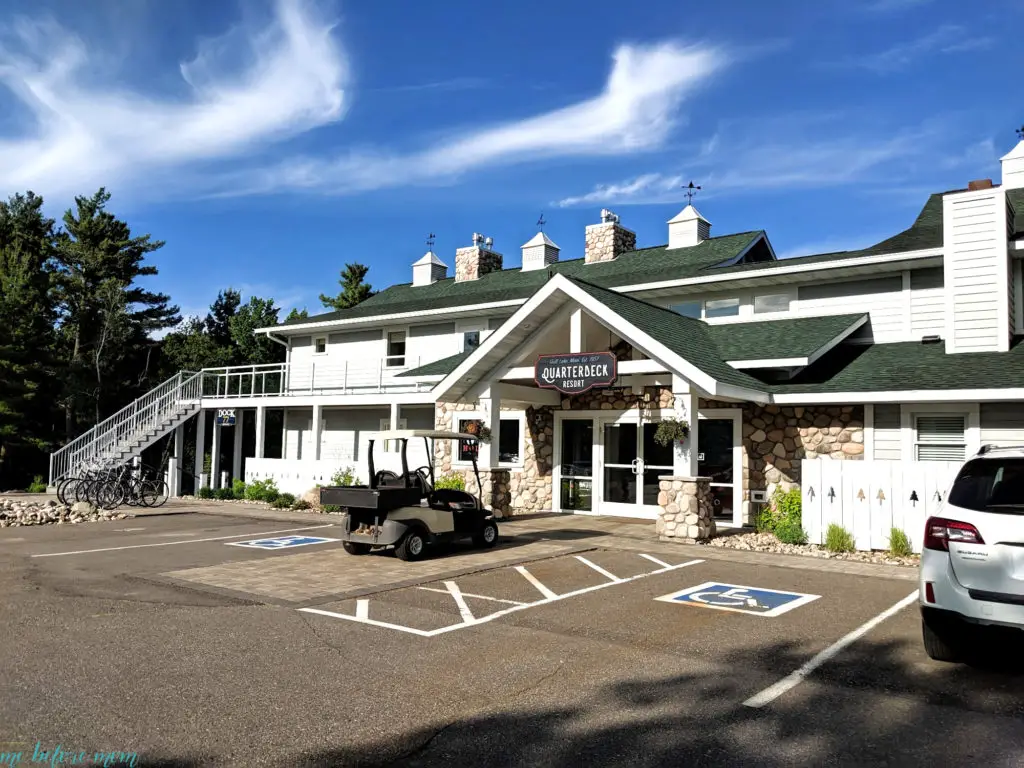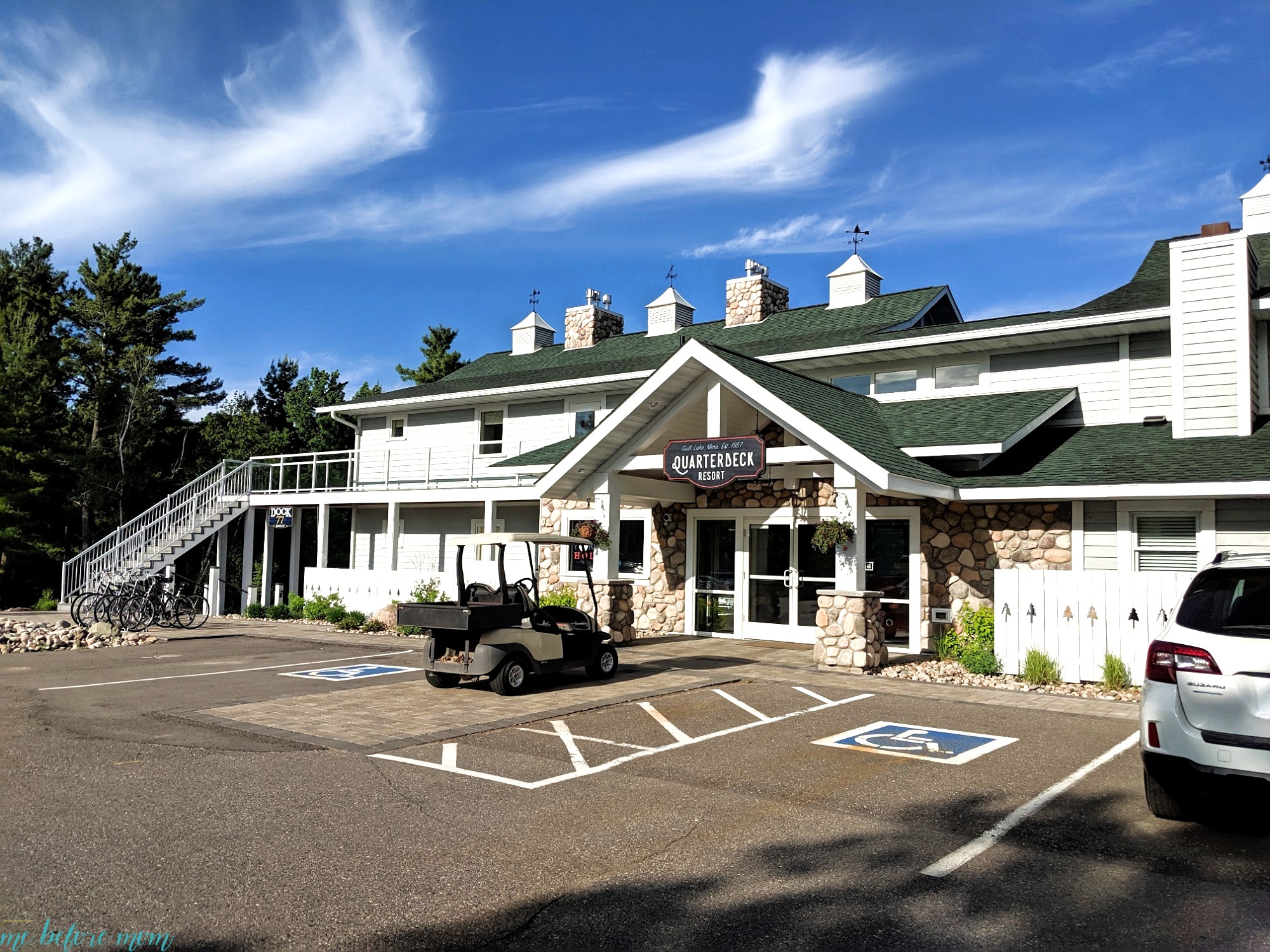 Austin, TX
Everything's bigger thus being better in Texas, right? Austin is definitely a city for a music-lovers so if you and your gal pals love the concert scene this is the place for you. Check out Austin City Limits, a music festival that happens in the fall and is two weekends. Also it is essential that you check out some tasty BBQ!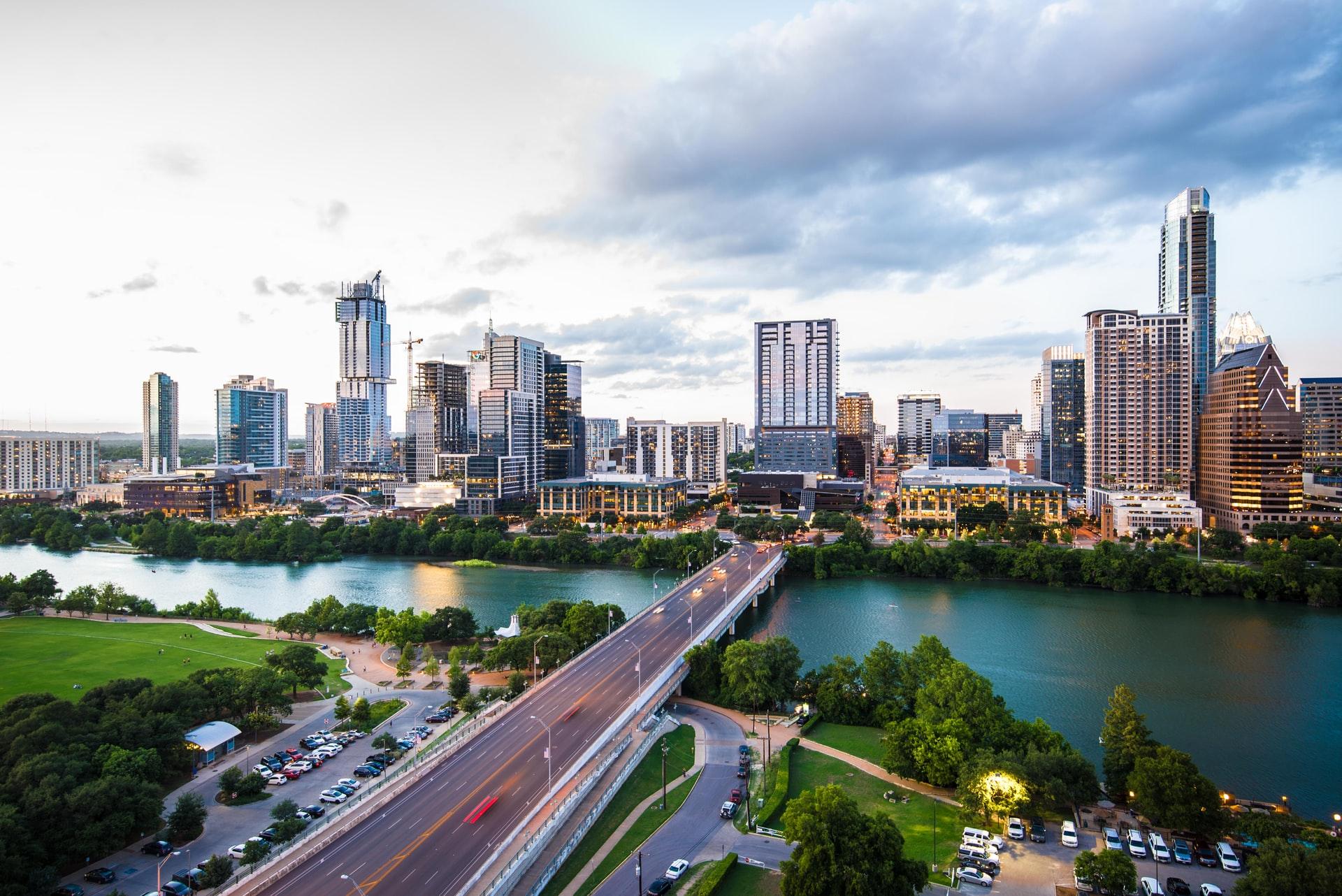 Honorable mention in Minnesota: The River Retreat
Nestled on the Crow Wing River, the River Retreat is a beautiful place to getaway from the hustle and bustle of everyday life and unplug. I went there with some girl friends for my birthday and we had a blast. The home is large enough to sleep 12 – 15 people, we had 8 so we were comfortable and it's on three acres of private shoreline. You have to visit it, it's delightful and one thing I noticed that I really appreciated was that the visable clocks that I could find in the entire house were the stove and microwave in the kitchen. If that doesn't say retreat to you, I don't know what would.
How do you make a destination Moms' Trip special?
I think that going on the trip itself is special; there's a lot of prep that goes into leaving home no matter the age of your children. If you have really little children and you're gone during the week, you need to coordinate childcare/pickup and drop-off to childcare with your partner, meals, bedtime routines, etc. If you have school-age children you're a glorified personal assistant, the keeper of the schedule and the chaufeur.
Gather your the girls in your group of friends that you get along best with. I say that more than ten is a definite crowd but any odd numbers leaves someone feeling left out. I always stay away from numbers of three and five.
Wherever you go the important thing is that you're together. You've done the work to prepare for your absence now you should take comfort in knowing everything will be taken care of. Your job is to have fun and decompress.