How to plan a moms' weekend. (Quarterdeck Resort Review)
Sometimes all you need to recharge your mom battery is a few days away from the chaos of home. Extra battery power added to your pack when you get away with your mom friends. Recently a group of my closest mom friends and I ventured up north to Nisswa, MN for a two night stay at the recently remodeled Quarterdeck Resort. Let me tell you, I'm still on a high from the getaway and it was definitely the break I needed away from home.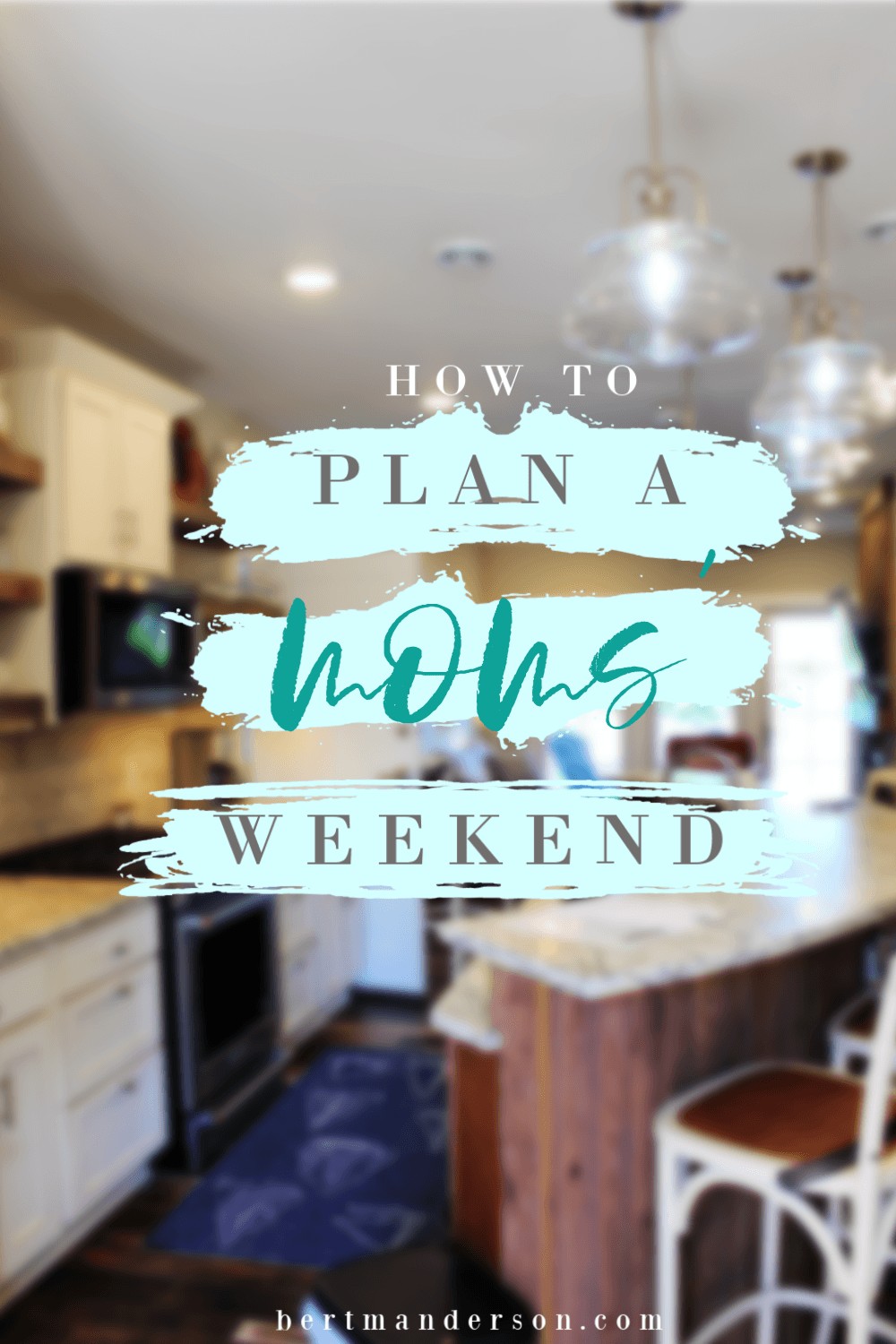 As an Amazon Associate I earn from qualifying purchases.
This post was sponsored in partnership with Quarterdeck Resort. All opinions are my own.
Where is the Quarterdeck Resort?
Nestled on the shores of Gull Lake and about 10 miles south of Nisswa, Quarterdeck Resort creates a serene environment that allows you to really disconnect from the busy world. Living your best "lake life" is easy with a nice beach to swim and sun in, ample docks with spaces for guests to hitch their boat up during their stay and pontoons to rent for the ultimate day on the lake.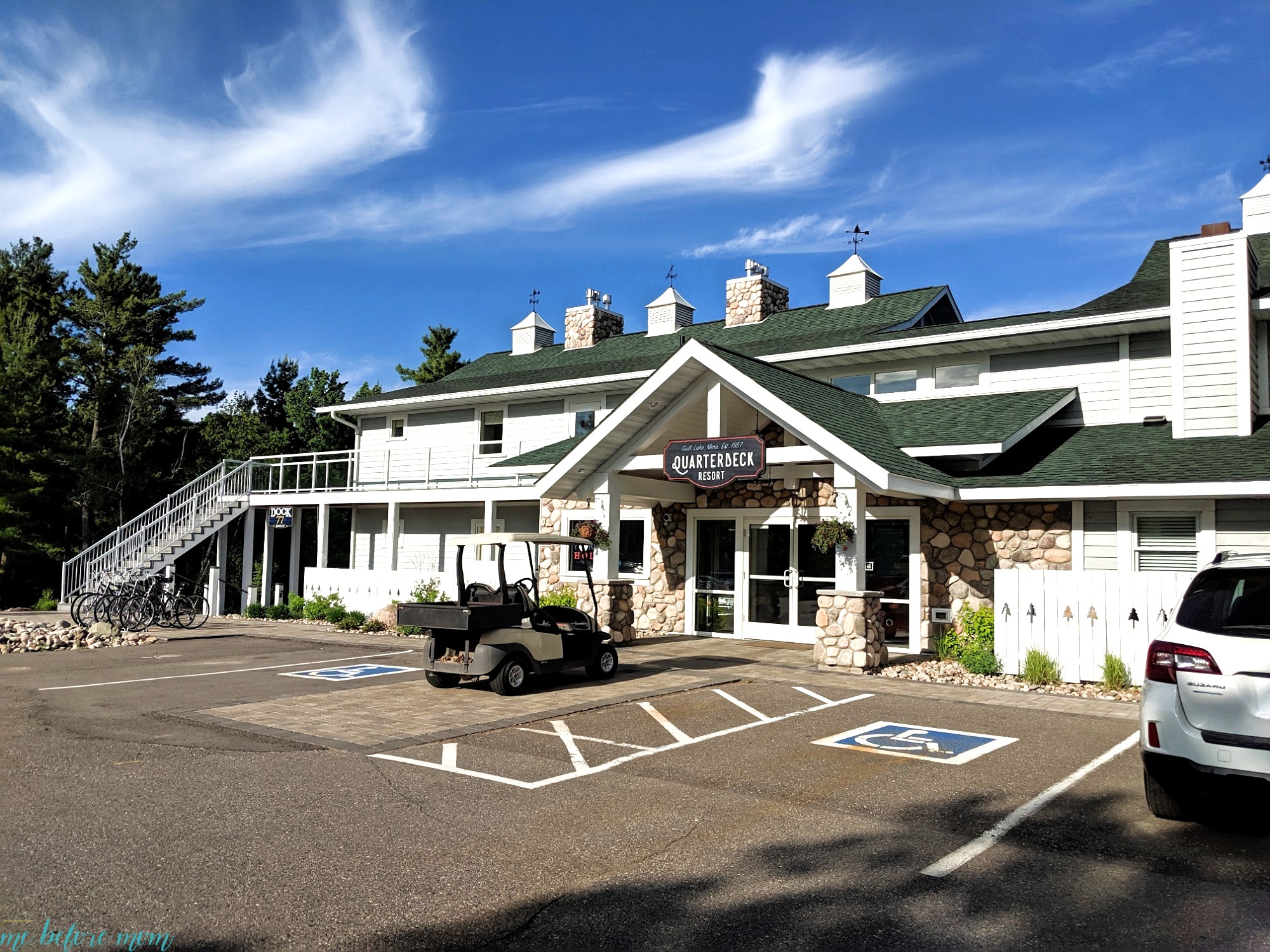 If you want to get away for a little bit you can easily drive into Nisswa and check out their adorable downtown area. Full of fun shops and the Chocolate Ox, an ice cream and chocolatier shop, you'll be able to shop to your heart's content.

You can also check out Brainerd which has more attractions and is about 27 miles south of the resort. It's a bit of a drive and if you're from the Twin Cities, it's a quick stop on your way home.
The accommodations at Quarterdeck were so lovely that my friends and I didn't feel like we needed to fill our days with things to do away from the resort.
Staying at the Quarterdeck Resort

My friends and I stayed in one of the beach houses on the Quarterdeck property. The beach house is split into three accommodations. My friends and I were on the main level of the house. There were two bedrooms on the main level. One suite slept three of us and the other room slept four. The rooms can be booked separately or together.
How to plan a moms' weekend
Plan your stay at the perfect location.
I've told you a little bit about the Quarterdeck Resort but I probably haven't told you why this location is great for a moms' getaway. The rooms are bright and airy with upgraded and modern décor and appliances. I also love that you can book a smaller house, like the Beach House we stayed in and divide the rooms up evenly. It keeps costs down and you don't have to worry about the whole "who's rooming with whom" debate. If you watch any of BRAVO's Housewives franchises you know this is always a big source of contention.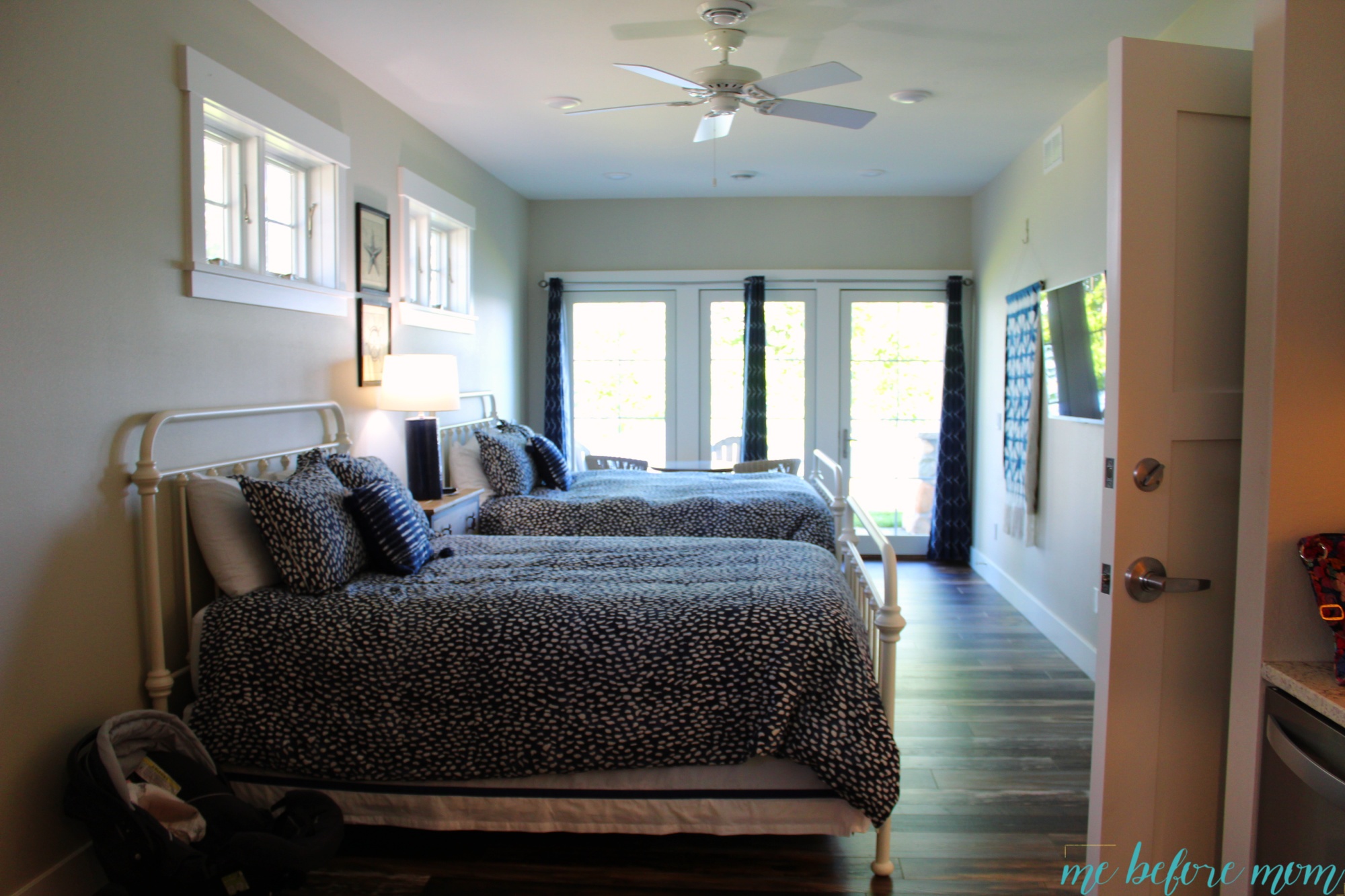 Eat the majority of your meals in the house.
We ate our breakfasts and dinners in our house which helped keep costs down. The kitchen was stocked with everything needed to make a meal, even though we brought a lot of our own kitchen utensils we found it wasn't necessary because they were already there at the house for us to use.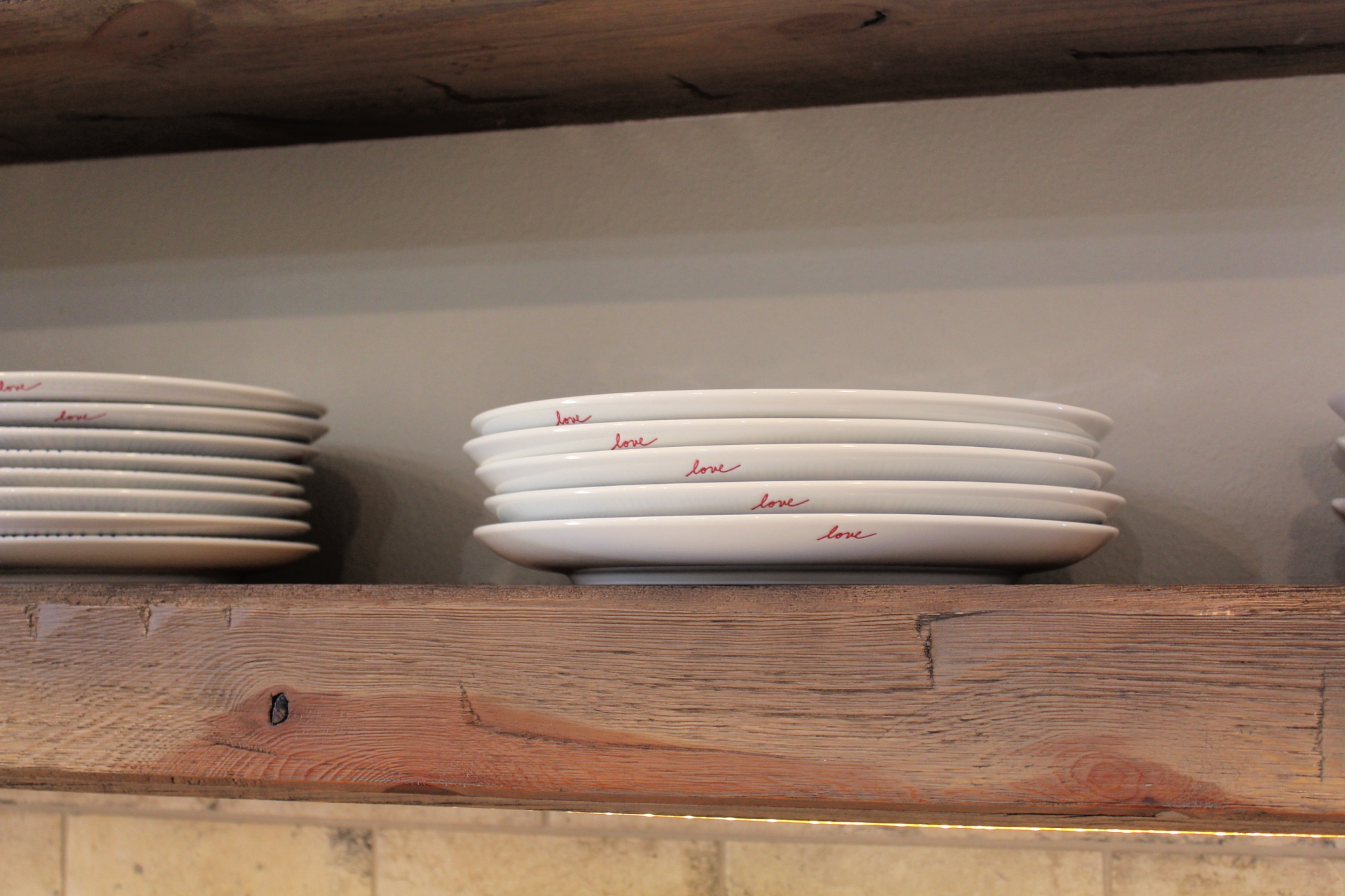 There's also something bonding when it comes to cooking a meal together. Sure we're moms and a lot of us make dinner for our family every single day but it's different when you're with your mom friends. Why? Well, for one no one is interrupting your meal and secondly, you're making a meal for an adult. No mac-n-cheese or chicken nuggets allowed! Although, that would've been completely fine.
Our kitchen at the Quarterdeck had a dishwasher so it was really easy to do kitchen clean-up. I'm really blessed, my friends are amazing meal planners and cooks. If you plan for it, you can not only save a lot of money by dining at the home you're staying in but you can also make it quick and easy.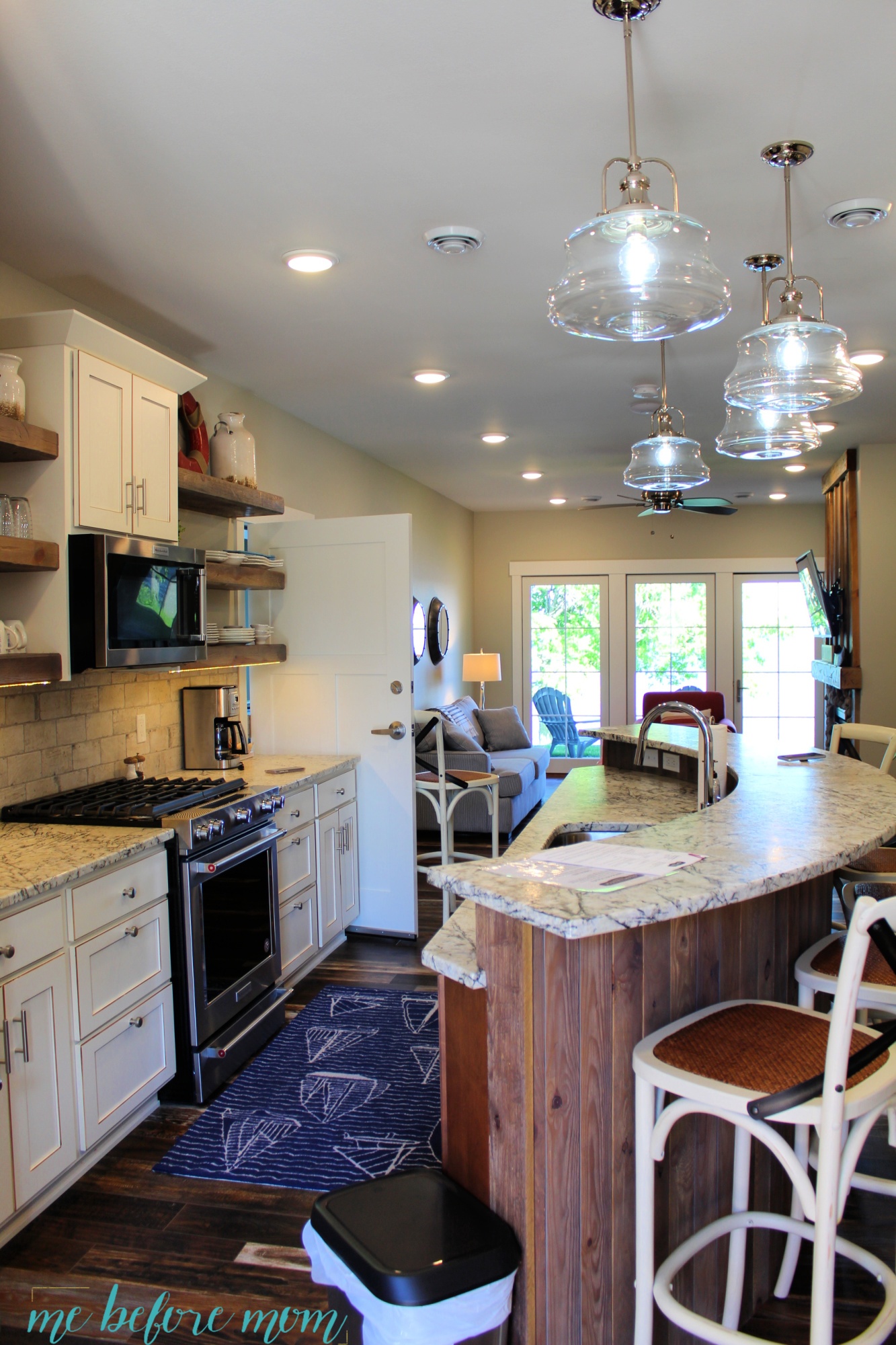 Find a place to stay that has enough activities that you won't feel like you have to go away from the resort to be entertained.
There was actually a lot to do at the resort which made us feel so relaxed. The main lodge had games you could bring back to your room. There were two restaurants on the property. The Sand Bar which is located on the beach is open all day to provide you with everything you need to feel energized for your day of sunning. The staff at the Sand Bar aren't bad to look at either!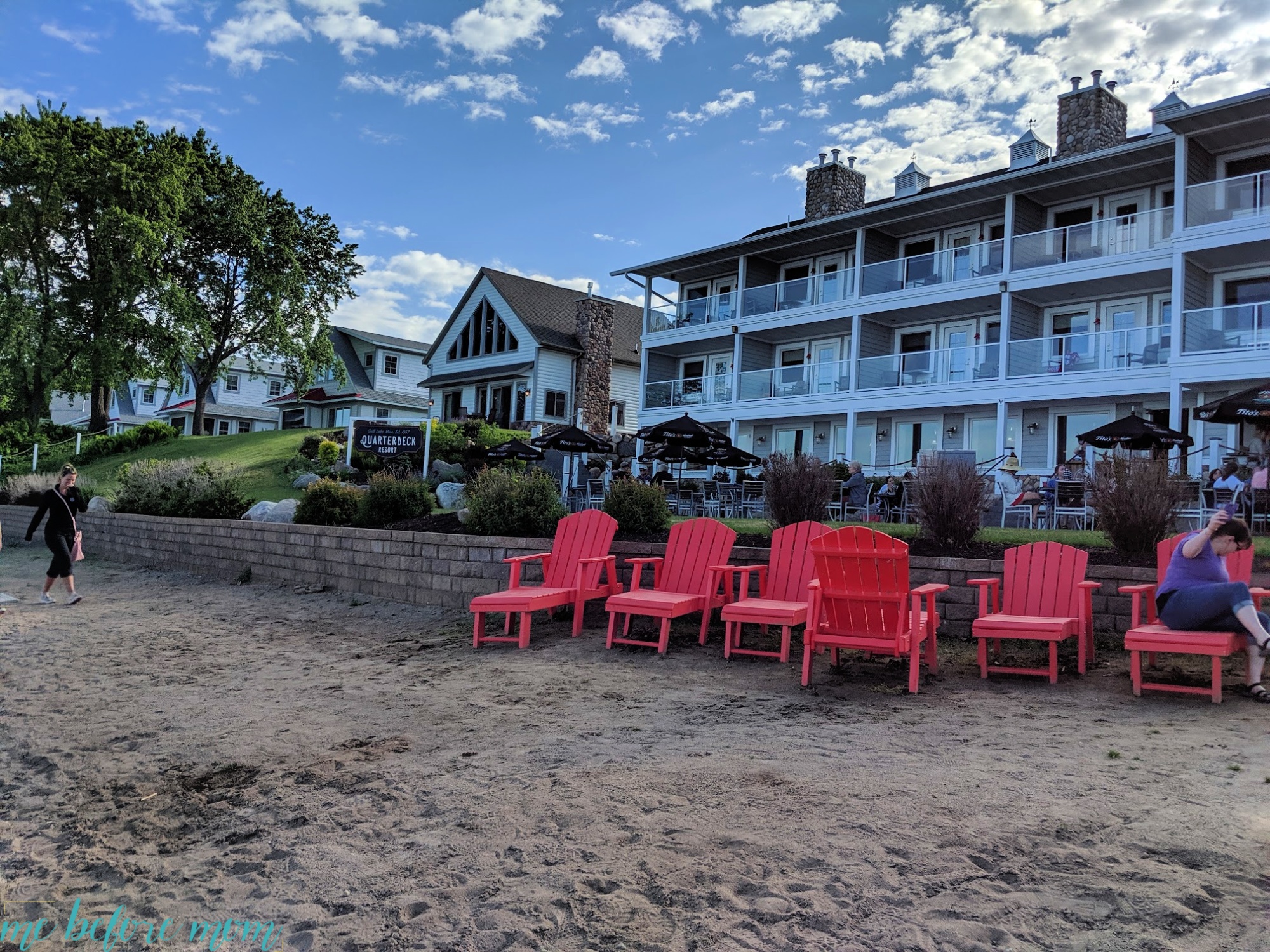 The weekend we went the weather was on the chillier side but we still found lots to do. Like trying our hand at yoga poses under the pergola at the Boathouse Event Center.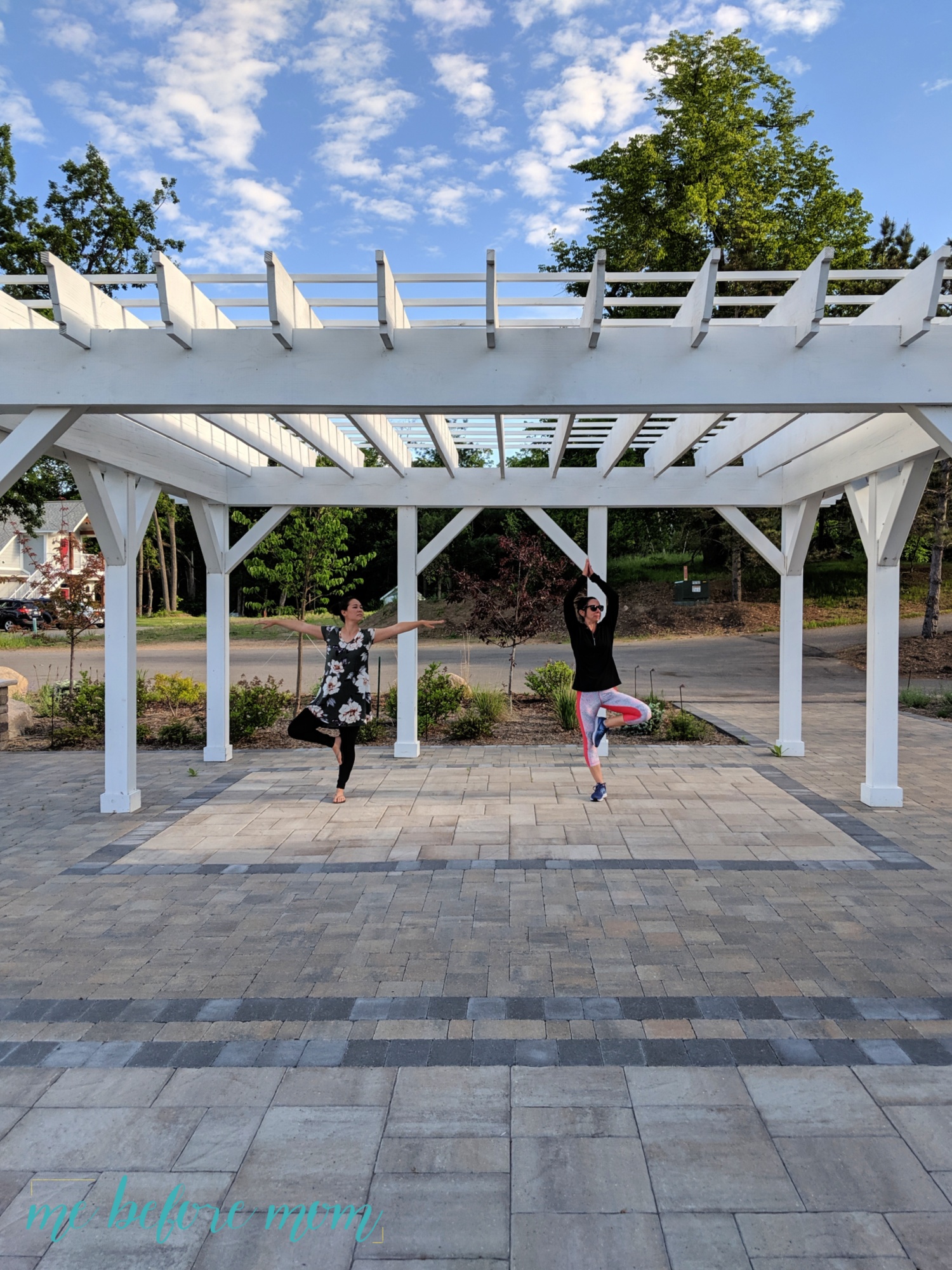 During the hot Minnesota summer, there's so much to do at Quarterdeck. From renting pontoons to making s'mores by the campfire, there's little reason to even leave the resort.
If you have an infant, don't skip out on a moms' trip, bring the infant with!
One of the moms in our group had an eight-week old. Originally she thought about leaving her darling baby at home because none of us were bringing our kids. Honestly, when you have a group of moms together I have yet to meet one who hated being around babies. My thought was as long as it wasn't my baby to care for and worry about, the more the merrier! It helped that my friend's daughter was the most relaxed baby I've ever met.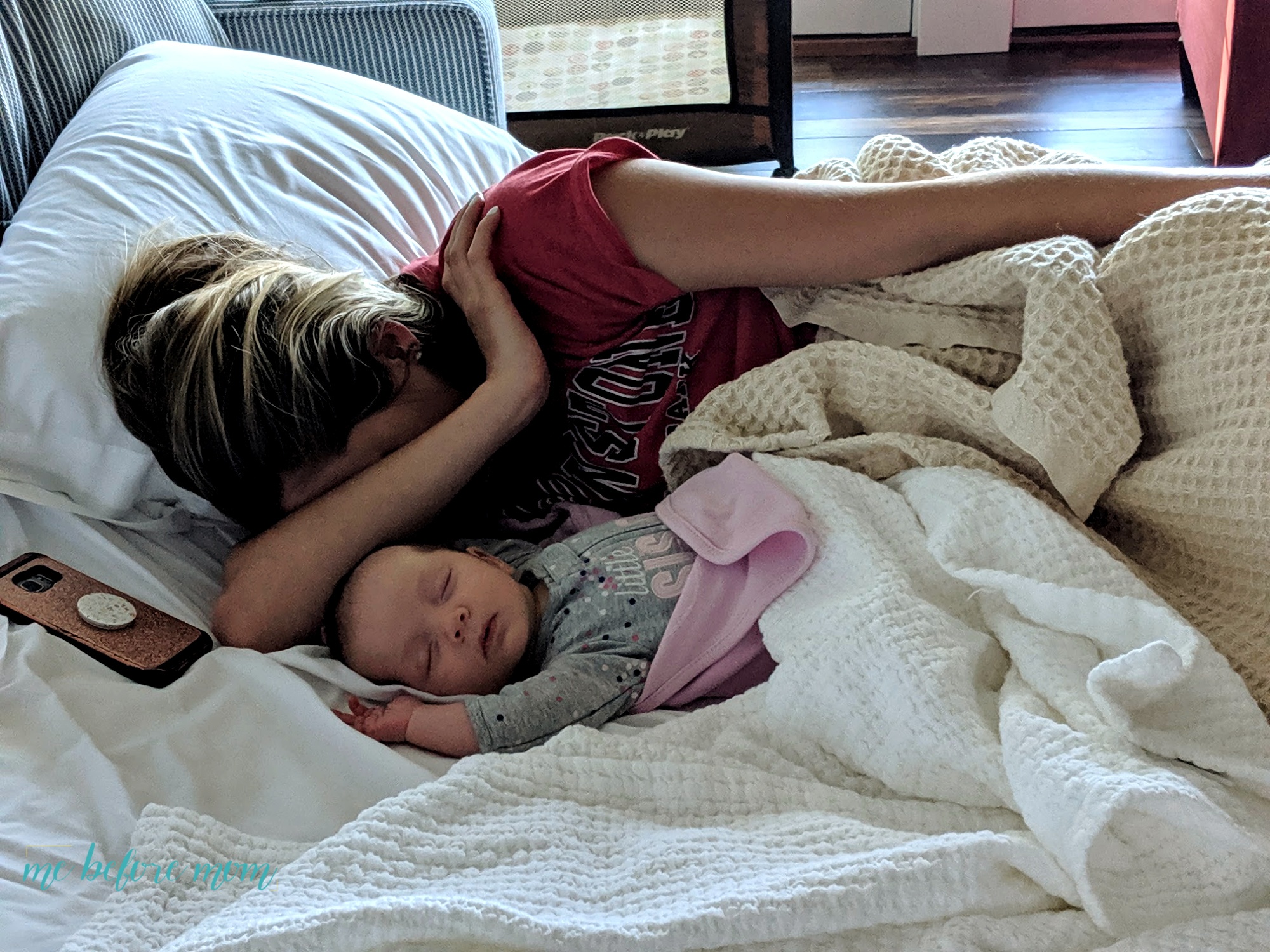 Make sure you go with women you feel comfortable with and trust completely
The women that came with me to check out Quarterdeck Resort are probably some of the women who are the closest to me right now. We met in a small group for young parents at my church and not many of us knew each other. If you've read my book (I know, shameless plug) Me Before Mom: Putting Your Oxygen Mask on First you've heard about this group in the chapter about emotional intimacy and finding your squad. In the two years we've been together each one of us has gone through a lot in life and we've walked through it gracefully because we've been able to lean on each other.
There wasn't a point during our stay that I felt annoyed with anyone who was there. The Beach House we were staying in was large enough to give us all the space we needed if we needed to be alone and comfy enough to provide a good atmosphere for late night girl talk. There were two bathrooms that seven of us shared, plenty of counter space to spread out, and the beds were so soft.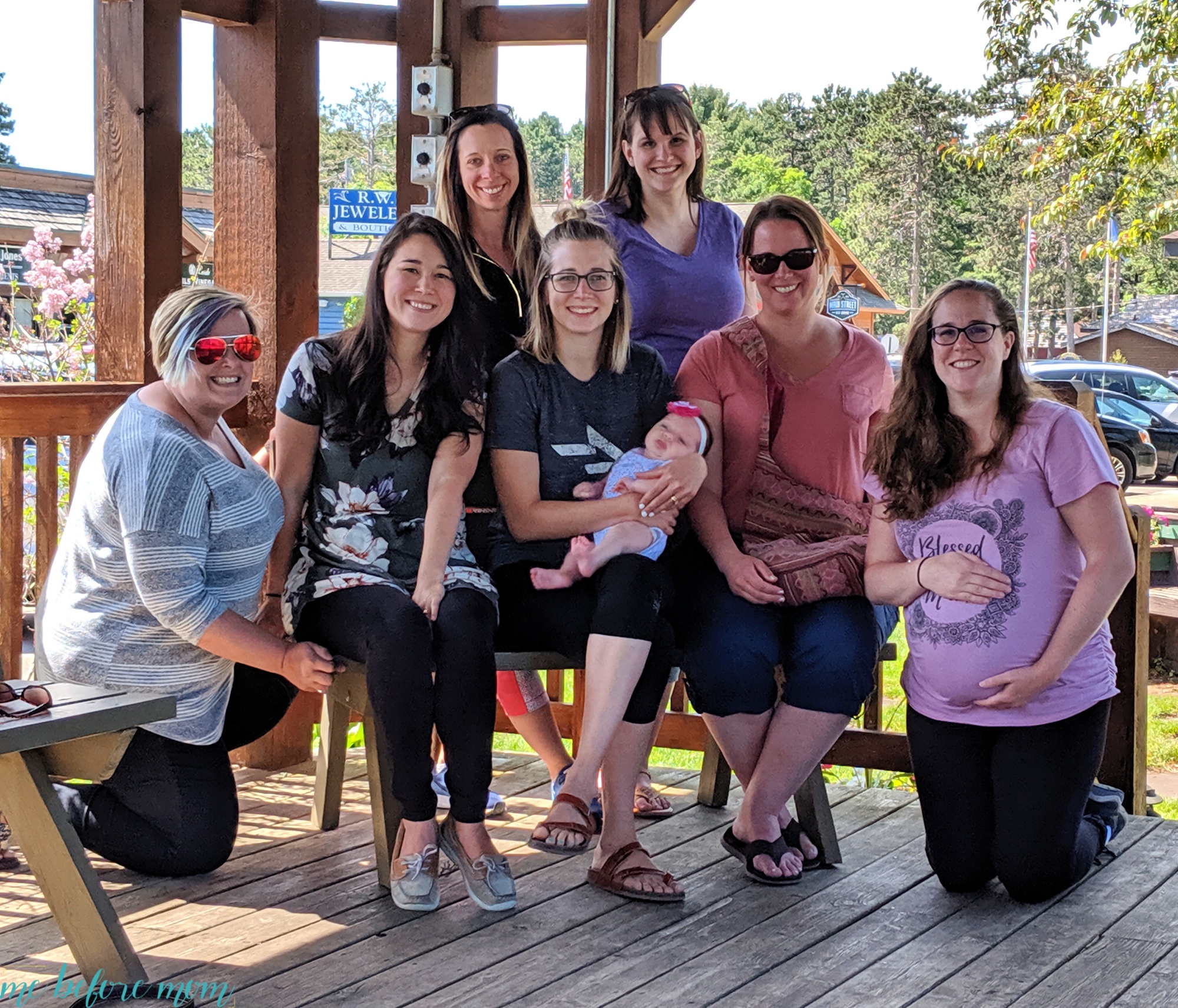 Booking your stay at Quarterdeck Resort
Visit their website https://quarterdeckresort.com.
Think about the kind of weekend you're going to have and then check out the different housing options there are. If you're not sure what would work best, the staff is extremely helpful and accommodating.
Follow Quarterdeck Resort on your social media