There's no denying it: We, as a society, are anxious and stressed out. While I'm no doctor, I can tell you that I've found seven of the best relaxation apps to help you manage your stress and anxiety. Do you feel like all you do is run around? I'm in that Executive Assistant stage of parenting where I spend the majority of my life in my car with constant deadlines and clocks ticking away.
As an Amazon Associate I earn from qualifying purchases.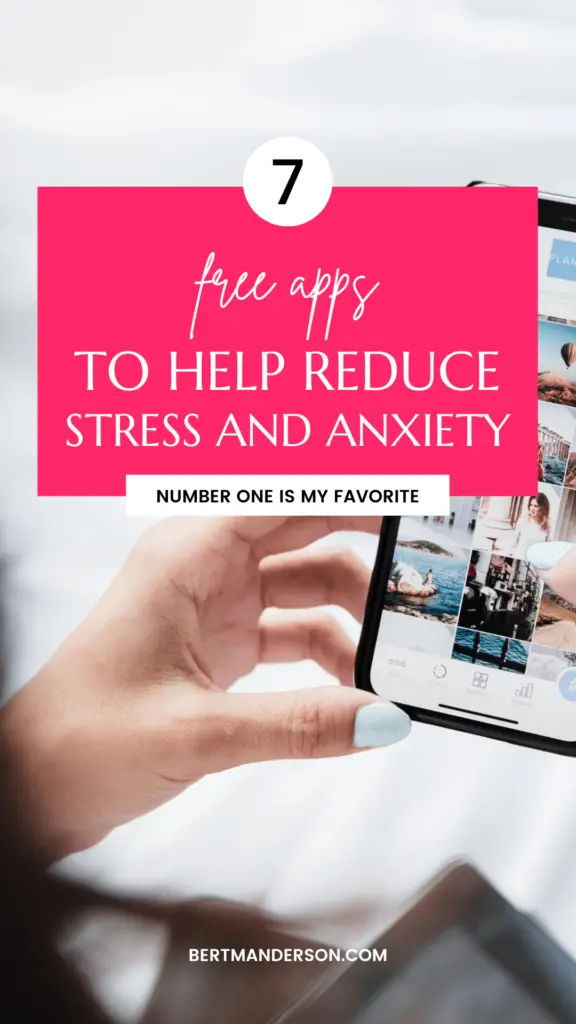 Why you need to learn how to manage stress
Recently, I met with someone from my school district because one of my children was experiencing anxiety over performing. My child literally shut down during an evaluation. I felt paralyzed watching her try to cope with the nervousness she was feeling inside. One thing the specialist told me was that children who exhibit anxiety have until the age of nine to learn how to manage anxiety in a healthy manner. Some schools offer a program called Yoga Calm for children to participate in. One of my children is actually in this program and it has helped her tremendously. I began to think, as the specialist was telling me about childhood anxiety, that if this is something you have to learn how to cope with as a child, certainly we can't all understand how to handle our anxiety the right way. That's what many of the apps that I'm going to tell you about do, they teach you how to manage stress and anxiety.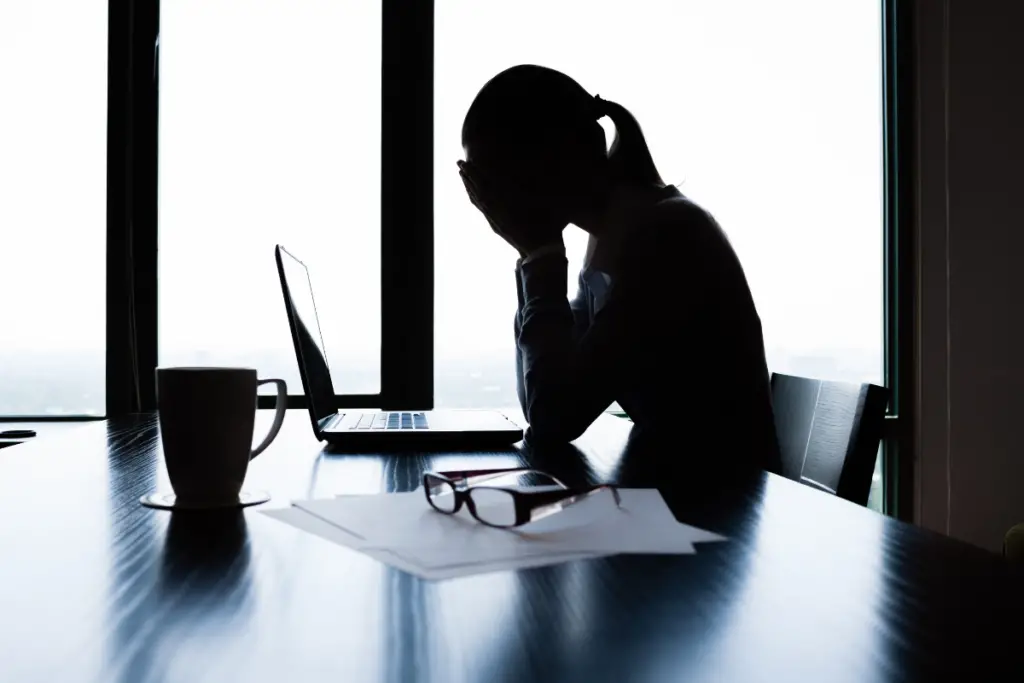 7 Free Apps to Help You Manage Stress and Anxiety
A recent study by the American Psychiatric Association compared survey responses between 2017 and 2018. The questions were centered around stress (obviously) and where that stress comes from. In general Americans are more anxious today in 2018 than they were in 2017. Many respondents stated that their main concern was health and safety. I wanted to see if I could find some free apps that help with managing stress and anxiety.
Have you used any apps to help you manage stress and anxiety in your life? Tell me about them!