SheFit Review – Still the best sports bra for plus sizes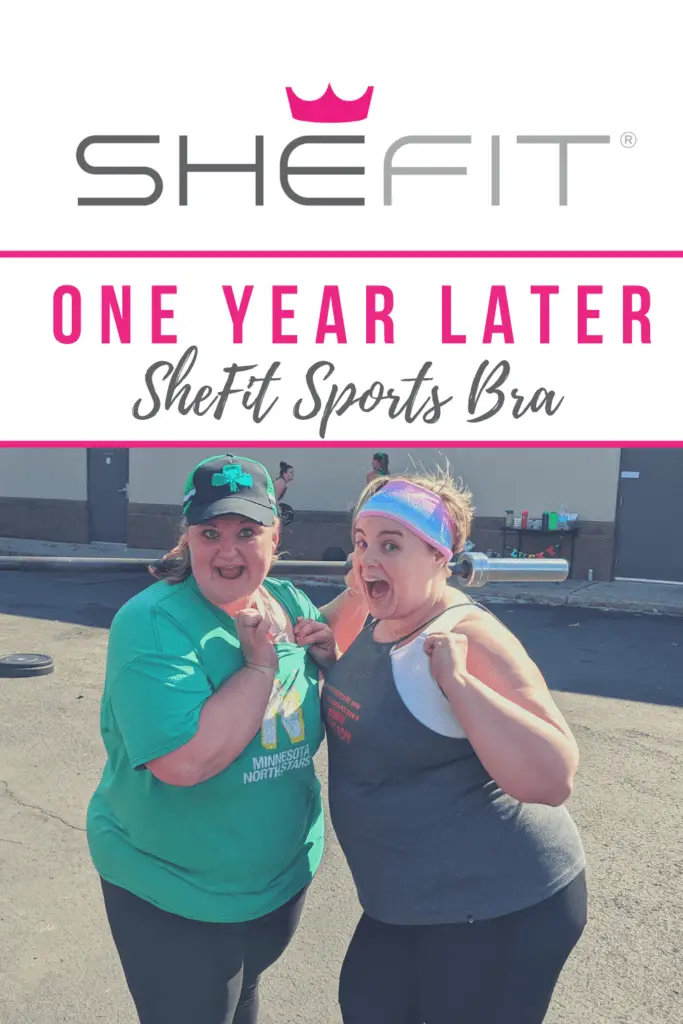 As an Amazon Associate I earn from qualifying purchases.
FINALLY! A sports bra for us well-endowed gals! I tried out the SheFit Ultimate Sports Bra and put it to the test – sprints, burpees, clean & presses, box jumps…okay you get the picture. I am impressed and you will be too. Full disclosure, I was sent these bras in exchange for my opinion, which is 100% my own.
SheFit Review One Year Later
It's been a year since I started wearing my SheFit sports bra and it is still the best purchase I've made to help my overall health and wellness. I now own five SheFits. I use the Ultimate Sports Bra because it has the most support for my gym workouts. If I'm wanting to be comfy but still supported I use the Flex Sports Bra. It has a softer and lighter support but I can still walk comfortably without a lot of bounce. I've learned a few things along the way too such as:
Rinse after you wear your bra – it helps it last longer and it doesn't smell that way.
Use the mesh bag that comes with your bra because sometimes the pads do find their way out
Try to refrain from commenting on other gym goers sports bras unless they ask…not everyone wants to told how great SheFit is. 😂😉 (But really, they'll thank you later.)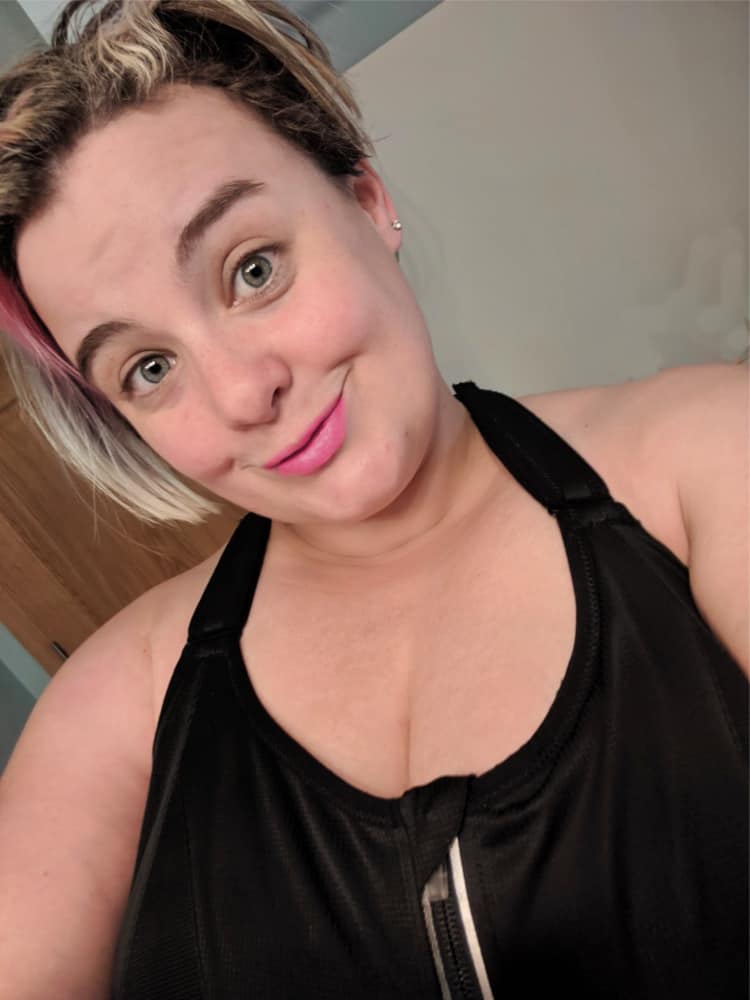 If you're looking for a new sports bra, check out SheFit by using my referral link.
To get $15 off your first $75 for a sports bra at SheFit use my referral link –  CLICK HERE
To watch my full SheFit Ultimate Sports bra review check it out on my YouTube channel or watch it below!
The best sports bra ever made – SheFit Review
SheFit was designed by Sara Moylan, who appeared on ABC's SHARK TANK in 2016 with her husband Bob. Moylan said in an interview,
My pregnancy caused my breasts to greatly increase in size and I began skipping workouts due to the neck, back and breast pain – as well as the embarrassment from my chest bouncing uncontrollably. When I did work out, I would wear two or three bras at a time to compensate for the lack of support for my breasts. That's when I had the idea for a revolutionary new sports bra to solve my very personal problem. I set out to create a solution to my workout woes and created a prototype of the first fully custom-adjustable bra, a bra that would support and control my breasts during high impact workouts."
I've tried SheFit's ULTIMATE SPORTS BRA and the FLEX SPORTS BRA. The bras are so supportive and fairly comfortable. While there's still bounce when you run and jump the bounce effect is minimal which made me feel supported.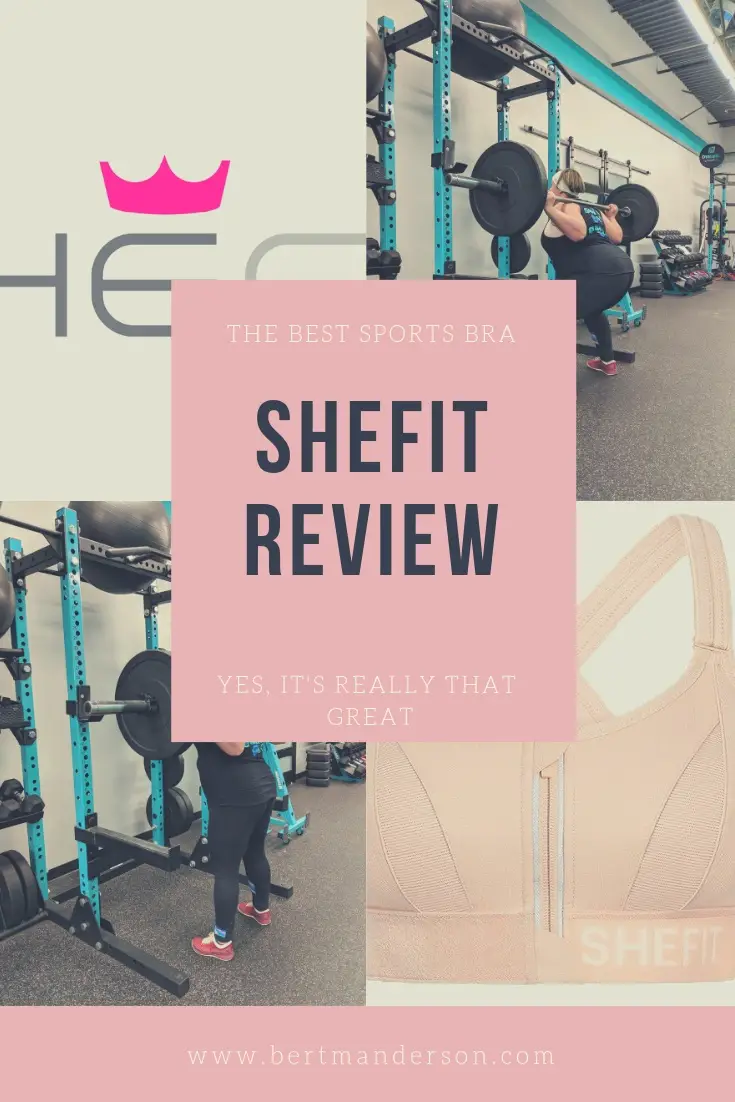 In the past I've used Panache Marvel Underwire sports bra and while the support I felt from that was great, the underwire was uncomfortable at times. I also cannot tell you how much I appreciate the ability to easily adjust the straps on my SheFit bra. That's something the Panache is missing.