Are you ready to be inspired? I've got 18 Marvel movie inspirational quotes to help bring out your inner superhero! The end of 2018 is here and with that fast approaching, we're one step closer to the 4th AVENGERS film – April 26th, 2019, to be exact. Marvel Studios has released the official trailer for AVENGERS 4: ENDGAME. The subtitle of the film had yet to be released and the Internet was all a buzz about what it would be. After watching the teaser I couldn't help but feel inspired; does a superhero movie do that to you too? There's nothing like an inspirational Marvel quote. I love a good quote, if you follow me on Instagram you'll see how much I love inspirational quotes in my InstaStories. I thought with the upcoming film and how emotional some people have been watching the trailer (really go and check out some reaction videos on YouTube), I'd gather up the best Marvel movie inspirational quotes I could find.
18 Marvel Movie Inspirational Quotes

Steve Rogers/Captain America Inspirational Quotes
"I know I'm asking a lot. But the price of freedom is high. It always has been. And it's a price I'm willing to pay. And if I'm the only one, then so be it. But I'm willing to bet I'm not." – Steve Rogers, CAPTAIN AMERICA: THE WINTER SOLDIER
"I don't like bullies. I don't care where they're from." – Steve Rogers, CAPTAIN AMERICA
"The price of freedom is high, it always has been. And it's a price I'm willing to pay. And if I'm the only one, then so be it. But I'm willing to bet I'm not." Steve Rogers, CAPTAIN AMERICA: THE WINTER SOLDIER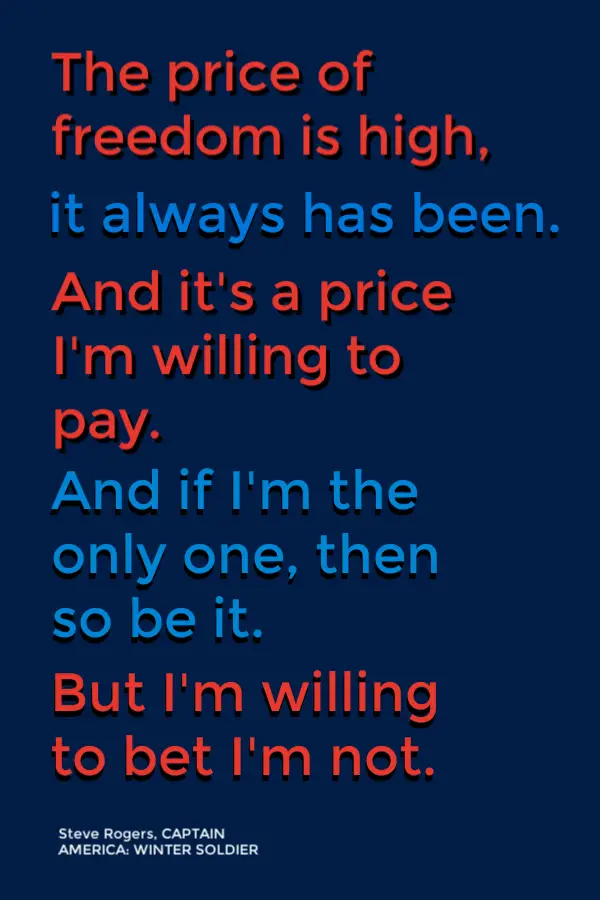 "This job… We try to save as many people as we can. Sometimes that doesn't mean everybody, but if we can't find a way to live with that, next time maybe nobody gets saved." – Steve Rogers, CAPTAIN AMERICA: CIVIL WAR
"I know you were only doing what you believe in, and that's all any of us can do, it's all any of us should. So no matter what, I promise if you — if you need us, if you need me, I'll be there." – Steve Rogers, CAPTAIN AMERICA: CIVIL WAR
T'Challa/Black Panther Inspirational Quotes
"But in times of crisis the wise build bridges, while the foolish build barriers. We must find a way to look after one another, as if we were one single tribe." – T'Challa, BLACK PANTHER
"You're going to struggle. So you'll need to surround yourself with people you trust. You're a good man with a good heart. And it's hard for a good man to be king." – T'Chaka to T'Challa, BLACK PANTHER
"Today we don't fight for one life, we fight for all of them." – Black Panther, AVENGERS: INFINITY WAR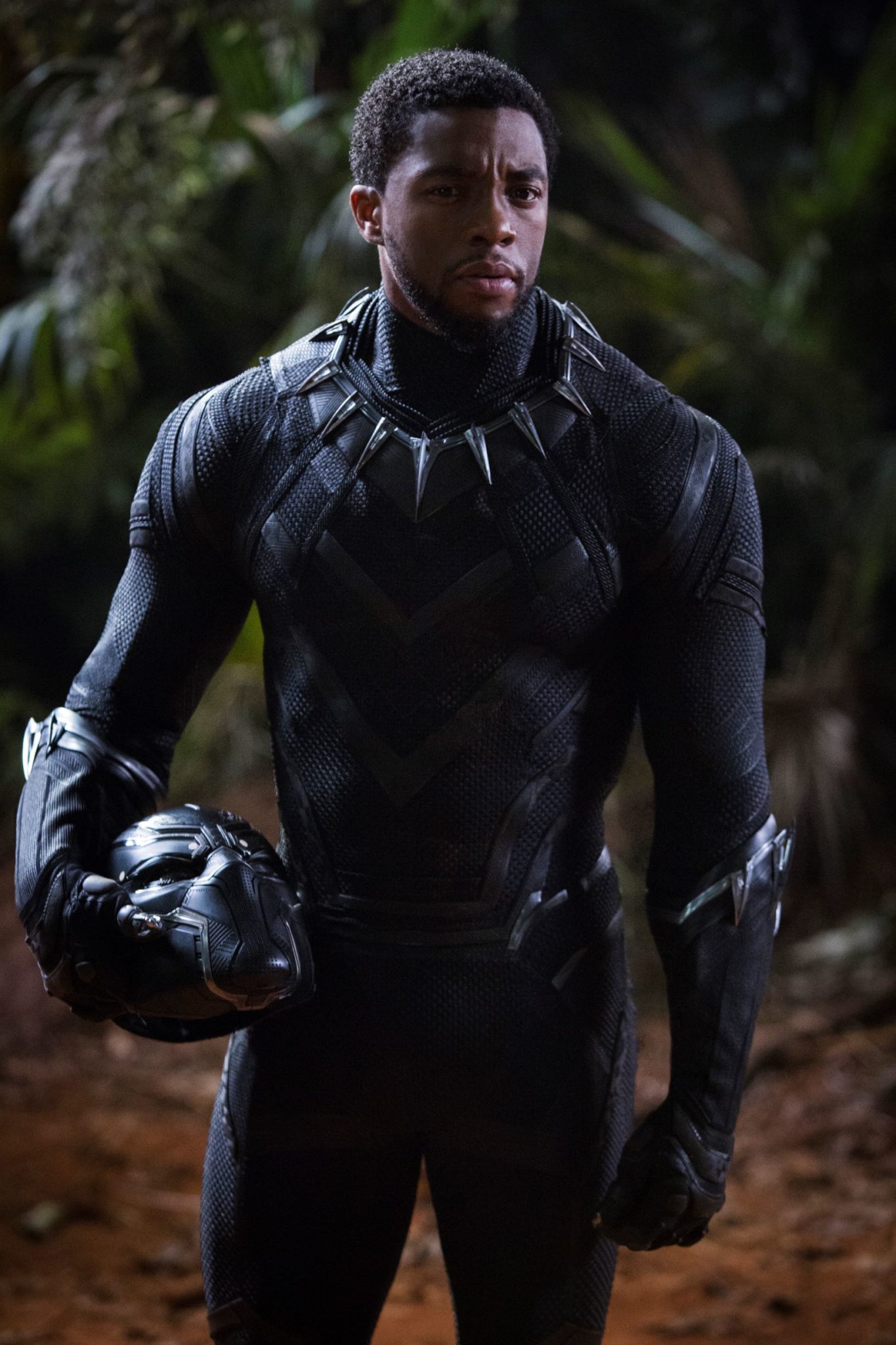 Photo: Film Frame..©Marvel Studios 2018
Tony Stark/Iron Man Inspirational Quotes
"If we can't protect the world, you can be damn sure we'll avenge it." Tony Stark, THE AVENGERS
"My armor was never a distraction or a hobby, it was a cocoon, and now I'm a changed man. You can take away my house, all my tricks and toys, but one thing you can't take away – I am Iron Man." Tony Stark, IRON MAN THREE
"I shouldn't be alive, unless it was for a reason, I know what I have to do, and I know it is right." – Tony Stark, IRON MAN
"It's not enough to be against something. You have to be for something better." – Tony Stark, CAPTAIN AMERICA: CIVIL WAR
"Part of the journey is the end." – Tony Stark, AVENGERS: ENDGAME
Thor Inspirational Quotes
"I would rather be a good man than a great king." – Thor, THOR: THE DARK WORLD
"I choose to run towards my problems, and not away from them. Because's that– because's that what heroes do." – Thor, THOR: RAGNAROK
Marvel Quotes from Supporting Characters
"Compromise where you can. Where you can't, don't. Even if everyone is telling you that something wrong is something right. Even if the whole world is telling you to move, it is your duty to plant yourself like a tree, look them in the eye, and say, 'No, you move'." – Sharon Carter, referencing something her aunt, Peggy Carter, told her, CAPTAIN AMERICA: CIVIL WAR
"But a thing isn't beautiful because it lasts. It's a privilege to be among them." – Vision, AVENGERS: AGE OF ULTRON
"The world has changed, and none of us can go back. All we can do is our best, and sometimes, the best that we can do, is to start over." – Peggy Carter, CAPTAIN AMERICA: THE WINTER SOLDIER
When does AVENGERS 4 come out?
The follow up movie to AVENGERS: INFINITY WAR is AVENGERS: ENDGAME. That film is coming out on April 26th, 2019.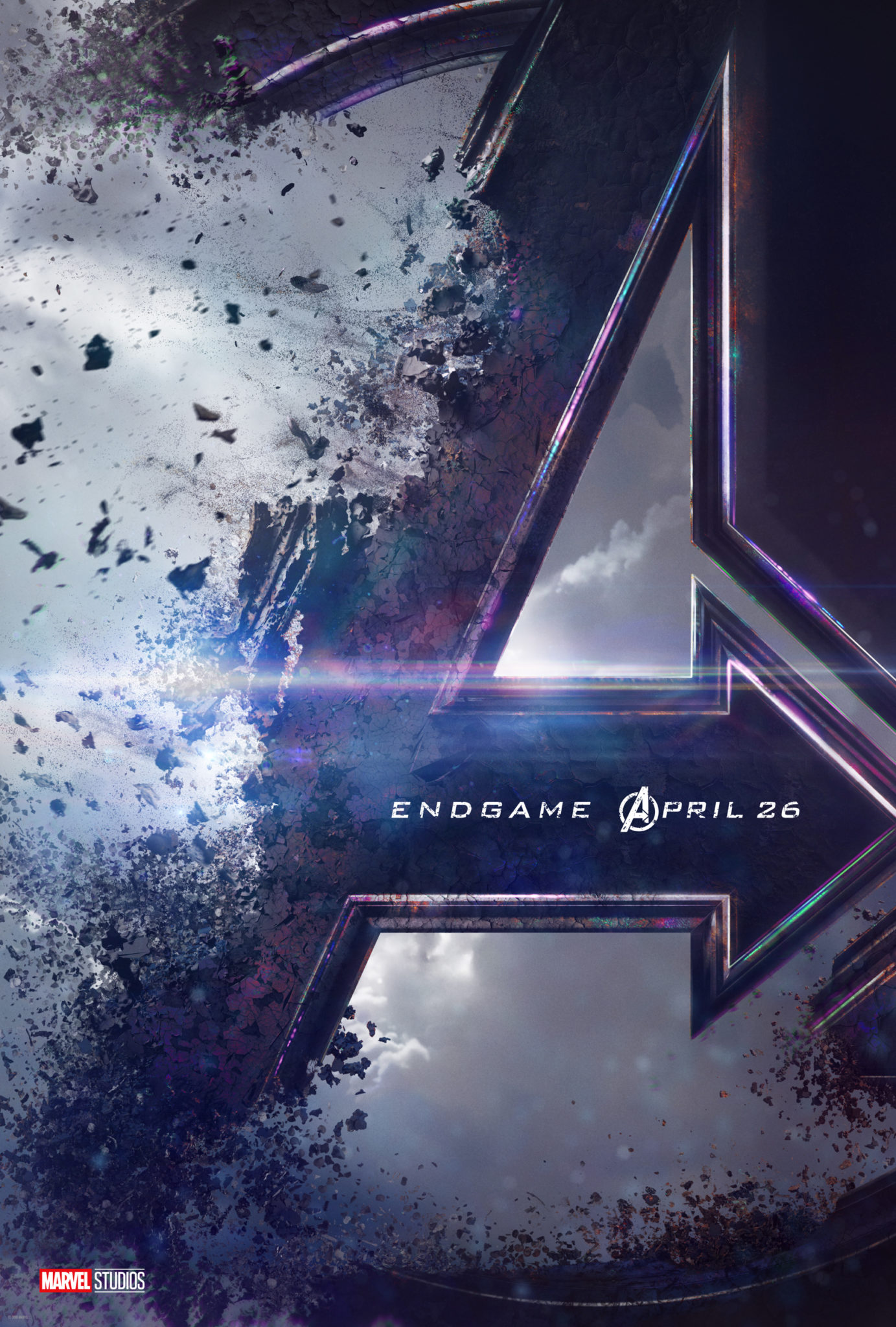 What is CAPTAIN MARVEL about?
CAPTAIN MARVEL is the ultimate girl power movie and lucky for us, it comes out on March 8th, 2019, and I have a sneaking suspicion that she will play a major role in AVENGERS: ENDGAME. I'm not taking credit for that suspicion though, I happen to have a friend, Chris, who is a huge Marvel fan (you know, the comics not just the movies) and that's what he's told me. Here's what I know about the movie from Marvel Studios,
Set in the 1990s, Marvel Studios' CAPTAIN MARVEL is an all-new adventure from a previously unseen period in the history of the Marvel Cinematic Universe that follows the journey of Carol Danvers as she becomes one of the universe's most powerful heroes. While a galactic war between two alien races reaches Earth, Danvers finds herself and a small cadre of allies at the center of the maelstrom. The film stars Brie Larson, Samuel L. Jackson, Ben Mendelsohn, Djimon Hounsou, Lee Pace, Lashana Lynch, Gemma Chan, Rune Temte, Algenis Perez Soto, Mckenna Grace, with Annette Bening, with Clark Gregg, and Jude Law. Marvel Studios' CAPTAIN MARVEL is produced by Kevin Feige and directed by Anna Boden and Ryan Fleck. Louis D'Esposito, Victoria Alonso, Jonathan Schwartz, Patricia Whitcher and Stan Lee are the executive producers. The story is by Nicole Perlman and Joe Shrapnel & Anna Waterhouse, and the screenplay is by Anna Boden & Ryan Fleck and Geneva Robertson-Dworet and Jac Schaeffer.
Pin It!
As the creator of the lifestyle blog and book, Me Before Mom, Bert supports millennial moms facing the challenges and changes of motherhood. Me Before Mom is an online community that offers support through real life stories, encouraging advice, and answers to questions about how a woman maintains herself during this self-sacrificial time of parenthood. Stories from Bert Anderson have helped women across the globe through the Huffington Post, Today's Parent, and on the Harry show. Whether weathering the first year of motherhood or walking through the later stages of motherhood, Bert has helped many continue to find herself while still in the throes of motherhood. Purchase your copy of Me Before Mom: Putting Your Oxygen Mask on First today!