As many of you know, I have struggled with depression since the birth of my first child in 2008. When I look back to those early days of my son's life they are dark and very lonely; it's almost like I was living my life in this fog and I just could not escape from it. The fog didn't lift for four months, until someone reached out to me and said, "Have you ever thought maybe you have postpartum depression?" The idea had never occurred to me. I mean we went over postpartum depression in my birth class and I vaguely listened because, well, that would never happen to me. It did though.
This post is sponsored by Sage Therapeutics, the sponsor of the Hummingbird Study.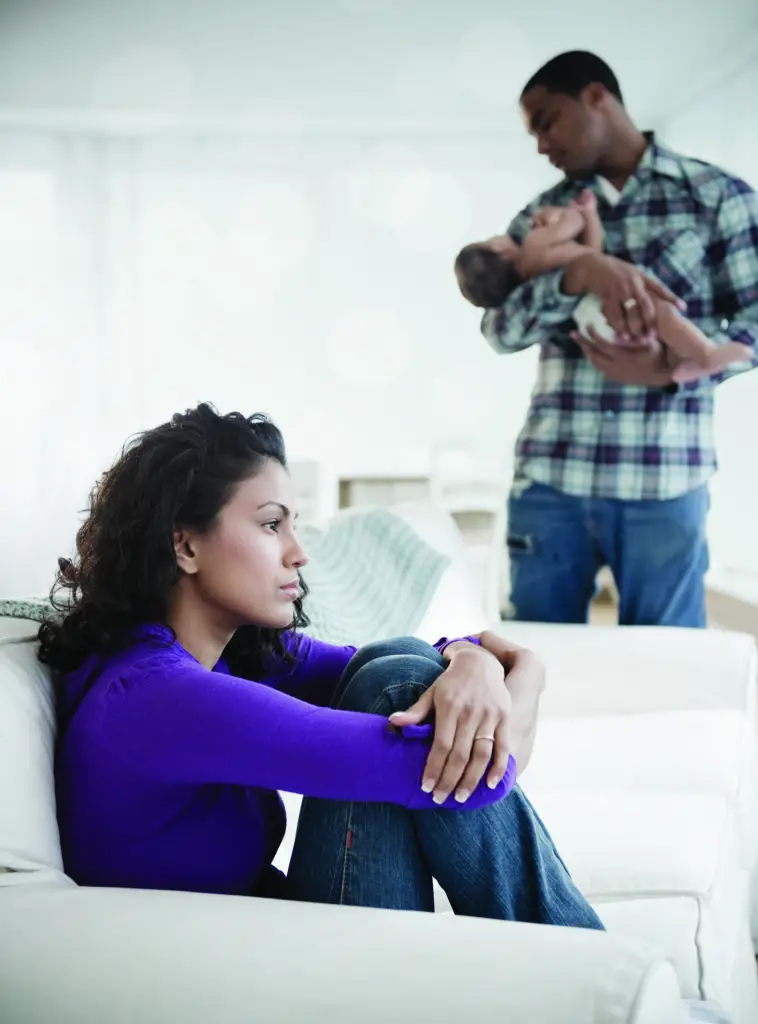 Crying a lot? Struggling to bond with baby? Anxious?
Learn about a research study that may provide answers.
If you are currently suffering from moderate to severe postpartum depression symptoms, such as feeling sad, tearful, empty or hopeless you may qualify for a research study evaluating an investigational medication.
The Hummingbird Study is a research study for women with moderate to severe postpartum depression who have had a baby within the last 6 months.
You may qualify to participate if you:
Are between 18 to 45 years old
Gave birth within the last 6 months
Frequently feel extremely sad, anxious, or overwhelmed and these symptoms are associated with postpartum depression
If you qualify and decide to participate, you will receive:
24-hour care and support for your postpartum depression during the 3-day, in-patient period
All study-related medical care and medication and provided at no cost
Any travel required to participate will be coordinated and paid for by Sage Therapeutics
Call 844-608-0808, Text MOM8 to 87888, or visit thehummingbirdstudy.com to see if you pre-qualify.
This post is sponsored by Sage Therapeutics, the sponsor of the Hummingbird Study.
As the creator of the lifestyle blog and book, Me Before Mom, Bert supports millennial moms facing the challenges and changes of motherhood. Me Before Mom is an online community that offers support through real life stories, encouraging advice, and answers to questions about how a woman maintains herself during this self-sacrificial time of parenthood. Stories from Bert Anderson have helped women across the globe through the Huffington Post, Today's Parent, and on the Harry show. Whether weathering the first year of motherhood or walking through the later stages of motherhood, Bert has helped many continue to find herself while still in the throes of motherhood. Purchase your copy of Me Before Mom: Putting Your Oxygen Mask on First today!