Is mounting your TV worthless? Find out why it's worth more than you think.

This post was sponsored by SANUS. All opinions are my own.
As an Amazon Associate I earn from qualifying purchases.
I don't know about your kids but mine like to reenact whatever they happen to be watching on TV. That means when Elsa slams the door during her fabulous "Let It Go" number in FROZEN, my daughters find a door to slam. When Rider and the Paw Patrol pups are out saving a kitty in Adventure Bay, my 3-year-old is also saving our patient beagle puppy from whatever peril she seems to think he's in. I love their imaginations; I think we can all agree that we love to watch our children's imaginations run wild. Have you ever watched your TV while they're imagining wildly? I have and it's scary. While my flat screen hasn't fallen over yet I have watched it sway back and forth in movement while my 3-year-old and 9-year-old jump and dance all over the living room.
Christmas is right around the corner and that means that you may have already purchased a shiny new TV during Black Friday. What if you buy that fancy new TV and then something terrible happens? We've seen the Facebook stories of kids who have been trapped under dressers, book cases, and televisions. It's scary but it's real. Recently I came across a company who puts the power right back into the hands of parents by providing do-it-yourself TV mounts. I'm really excited to tell you about them today so you can put your mind at ease like I have.
Televisions today aren't necessarily built for safety. When you purchase a new TV most sales people will talk with you about getting the TV mounted to the wall. They're not trying to make more money off of you, okay, well yes I suppose they are but did you know that 11,800 trips to the emergency room were related to TV tip-overs last year and 26% of tip-over accidents involve a child under the age of nine. Those are MY kids' ages. The reason why TV tip-over accidents are so prevalent now is because flat screen TVs are designed to be thin and can be top heavy which means they tip over very easily.
How can you prevent a TV Tip-Over Injury? Check out SANUS
That company I was telling you about earlier that I met in person? It's a Minnesota based company called SANUS and they focus solely on creating mounting systems that are not only safe and easy to install yourself in just three steps, but are also unobtrusive to your home décor and living spaces. In fact, by mounting your TV you eliminate the need for furniture underneath which gives you flexibility to place your TV wherever you want – whether it be a focal point of a space or not.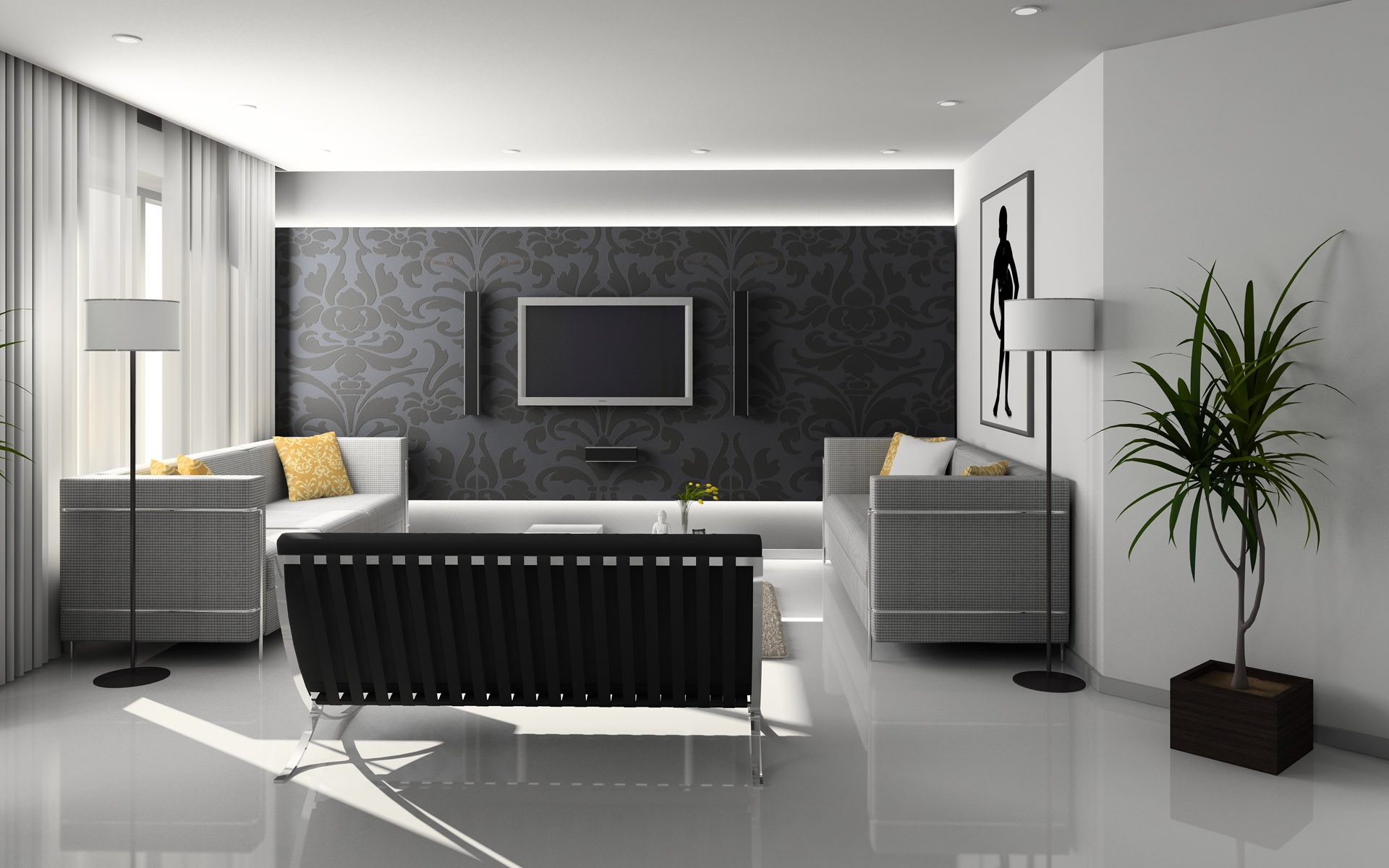 SANUS has partnered with Safe Kids Worldwide for the past five years to build awareness about TV tip overs and childhood injury prevention. During their partnership the trips to the emergency room has decreased by over 30%. According to the Consumer Product Safety Commission (CPSC) one child dies from TV/furniture related tip overs every two weeks.
How does SANUS work?
Finding the right mount for your kind of TV is pretty easy and SANUS has a wealth of information for you on their website with their Mountfinder Tool. Basically all TVs have something called a VESA pattern which is the hole pattern on the back of your TV. You will choose your TV mount based on the VESA pattern and your TV's weight and size. If it's too challenging to figure out (which let's be honest, for me, I'd probably just contact SANUS directly to get their help because they're so nice and helpful and available 7 days a week!) you can always call them and ask for assistance.
SANUS offers a variety of mounts to choose from. Either full motion to see from other rooms, tilt for reducing glare or a simple fixed mount they've got it all for you here on shop.sanus.com:
Electric Drill and bits
Level
Tape measure
Socket wrench
Stud finder (for drywall only)
Installation can be done in just 3 easy steps.  you'll simply use the provided detailed instructions to secure your TV to the mount and wall. SANUS has a lot of how-to vids too if reading directions isn't your game (it's not mine). There is also a customer service team available for support 7 days a week!
Mounting your TV is so easy to do and yet how many of us actually take the time to do it? Think of all the TVs in your home. Are they secured to prevent tipping over? If they aren't, will you do me a favor and check out SANUS? At the very least have a very serious conversation with your family about the risks involved in not securing your TV. Check out this blog post to help inform your decision. Then let me know what you think. The least we can do is at least consider changing up our entertainment areas so that they are places for entertaining, not endangering us and our children.
Win the OLF18 full motion mount from SANUS!
The lovely people at SANUS said that they wanted for one of you to be given your very own mount so they're giving away their latest and greatest mount. Here are a few features of the OLF18:
18" of extrension and up to 120 degrees of swivel for viewing from different spots in your room or even adjoining rooms
15 degrees of tilt to reduce glare
UL-Listed for quality and safety
Simply complete the giveaway form below and you'll be eligible to win!
Is your TV mounted? Follow SANUS on social media!
Disclosure: All opinions are 100% mine. This giveaway is in no way associated with, sponsored, administered, or endorsed by Facebook, Twitter, Google, Pinterest or any other social media network. All opinions and experiences are First Time Mom's. Open to US residents only , must be 18+. Confirmed Winner(s) will be contacted through email and have 24 hours to respond before a new winner will be drawn. No purchase necessary. Void where prohibited by law. The sponsor will be responsible for product fulfillment to winner(s) of the giveaway. The disclosure is done in accordance with the Federal Trade Commission 10 CFR, Part 255 Guides Concerning the use of Endorsements and Testimonials in Advertising. For questions or to see your product featured in an event you can contact Elizabeth at First Time Mom.