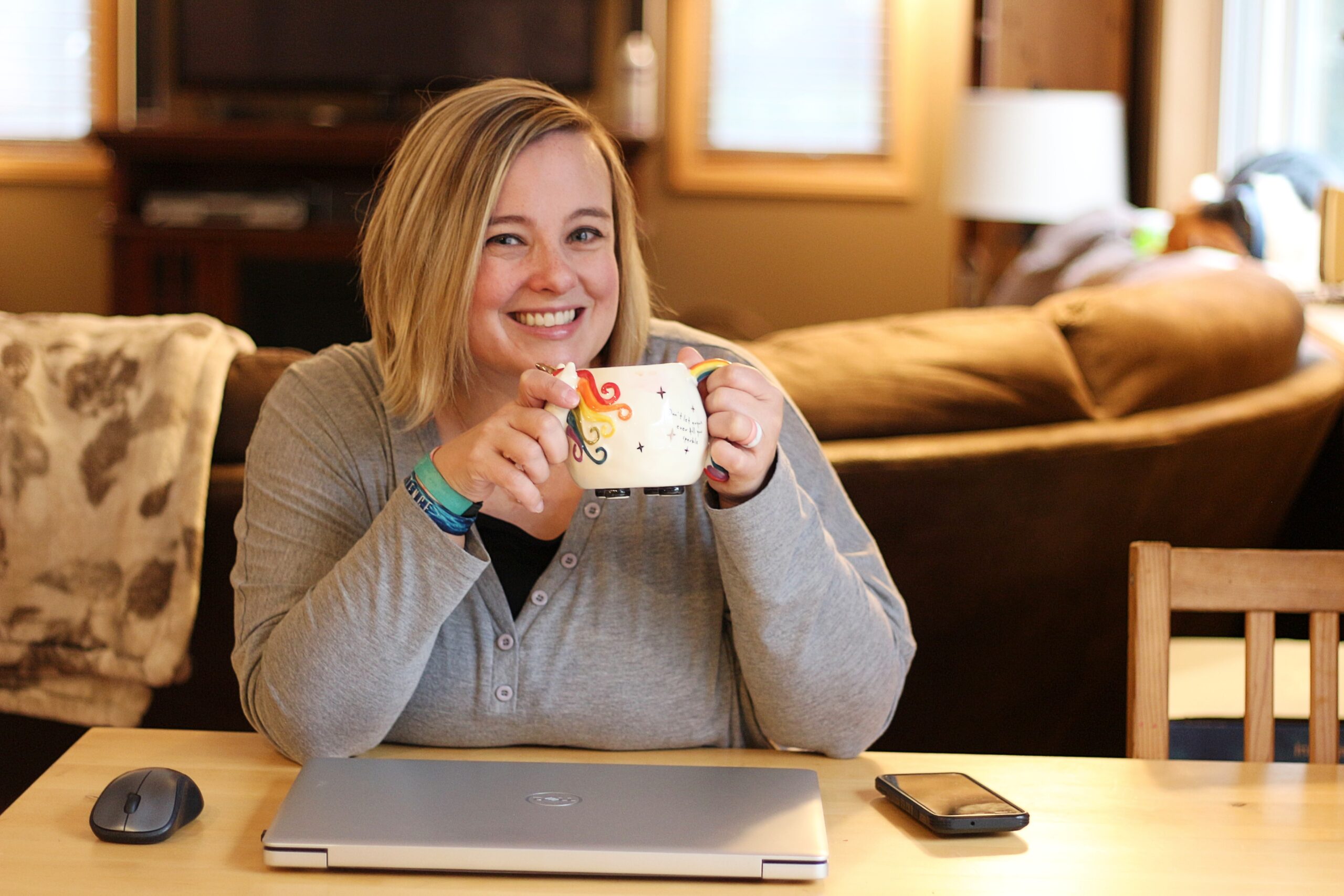 How did Me Before Mom (MBM) come to be?
The concept of MBM came up when I watched my friend go through a divorce. She had been married for 20 years and was a stay-at-home mom for 16 of those 20 years. When her husband asked for a separation she said it felt like it came out of left field. She found herself, alone, having to figure out a career, starting over in her 40's because she had been a stay-at-home mom since her oldest was born.
As an Amazon Associate I earn from qualifying purchases.
I remember her telling me she felt like she had given so much to her family that she didn't know who she was anymore. I took what she said to heart and started looking at my friends and family members who had older kids leaving the nest.
Recent Blog Posts
Latest and greatest from the blog. Everything from seasonal recipes to Instagram caption ideas. Ways to manage stress to positive affirmations for moms. Find the newest information for moms right here.
It's a lifestyle.
You're a chef, nanny, nurse, taxi driver, maid, teacher, cheerleader…oh wait, you're a mom which means you are everything to everyone. The minute that pregnancy test is positive life as a woman knows it drastically changes, her life's mission is to sacrifice for her child. What if there's something more?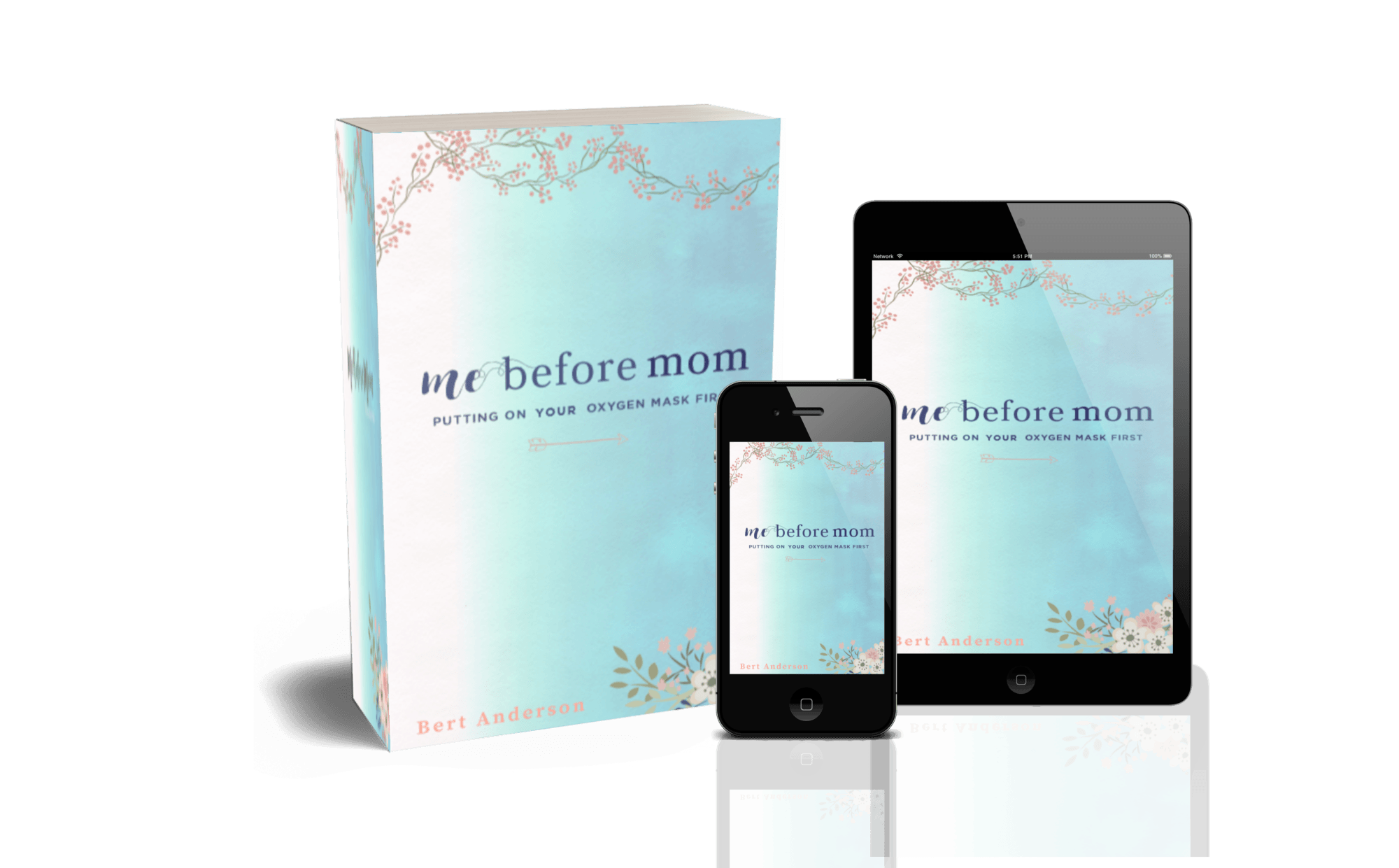 Book
Sold exclusively on Amazon, Me Before Mom, is the perfect gift for the new mom. It's short and to the point.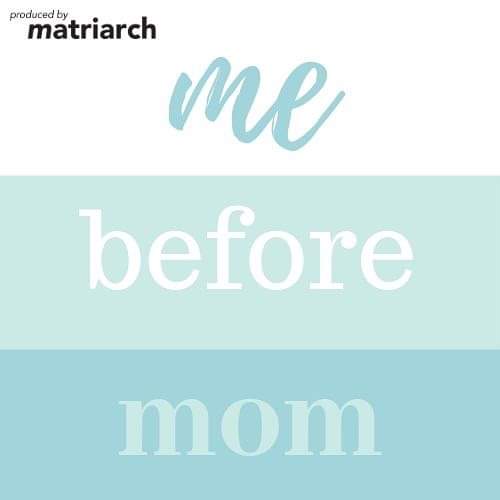 Podcast
Listen to Me Before Mom the podcast wherever you listen to your favorite podcasts. Produced by Matriarch Digital Media
As Seen On: