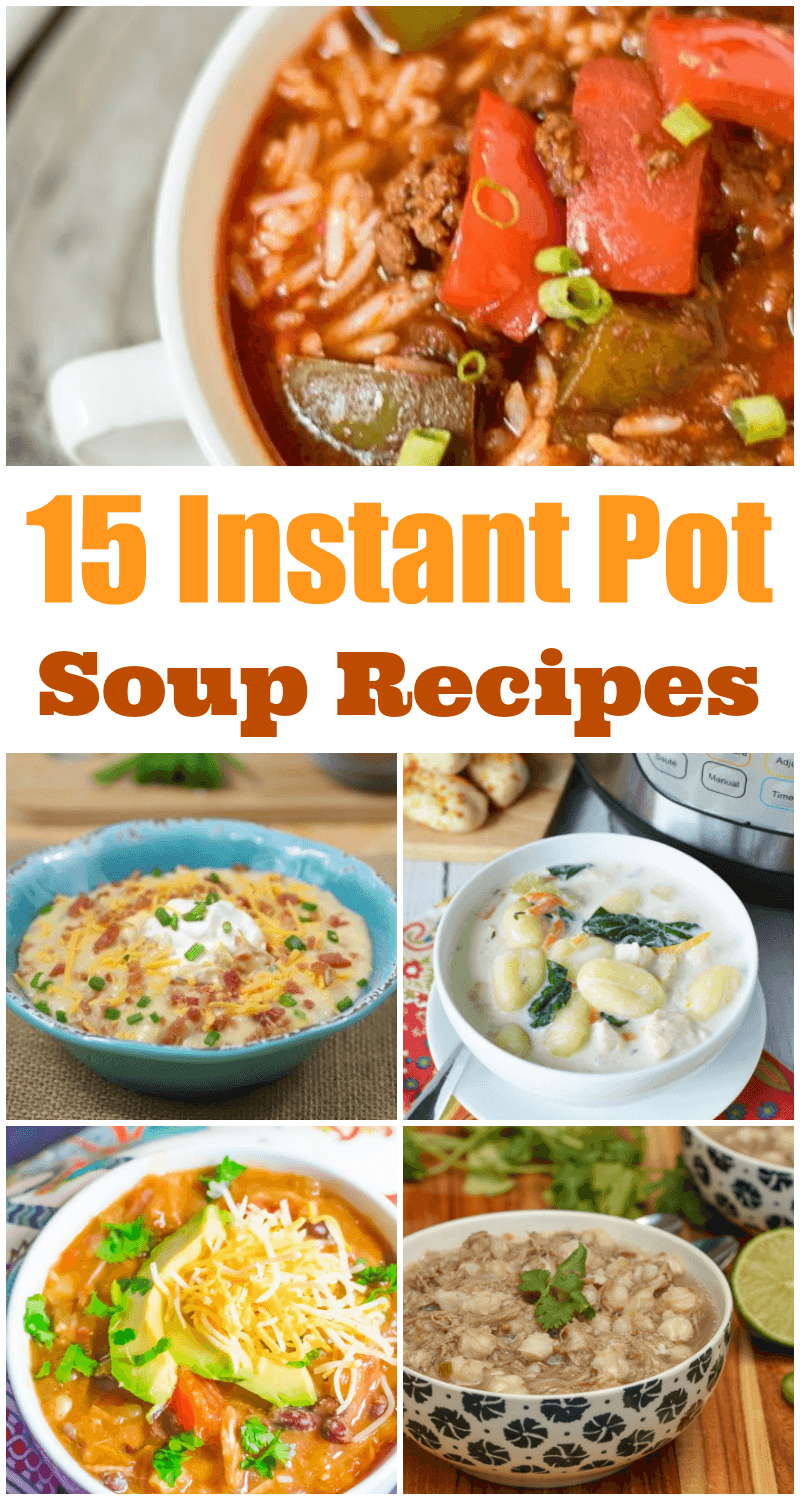 Are you looking for the perfect soup to warm your body? Do you want to feel warmer on a cold weather day? If you said yes, then I have the list for you! These 15 Instant Pot soup recipes will help you feel fantastic after a long day out in the cold. Whether you want a delicious soup for lunch or a delightful meal for dinner, these Instant Pot soup recipes will provide you with two weeks worth of recipes to start meal planning during the cold weather season.
What should I eat on a cold day?
When you're faced with a cold day and looking for something to warm the body, these IP soup recipes are your solution. You'll enjoy the delightful flavors that are blended together in each of these soup recipes for cold weather season as you whip up your own homemade soups for your family.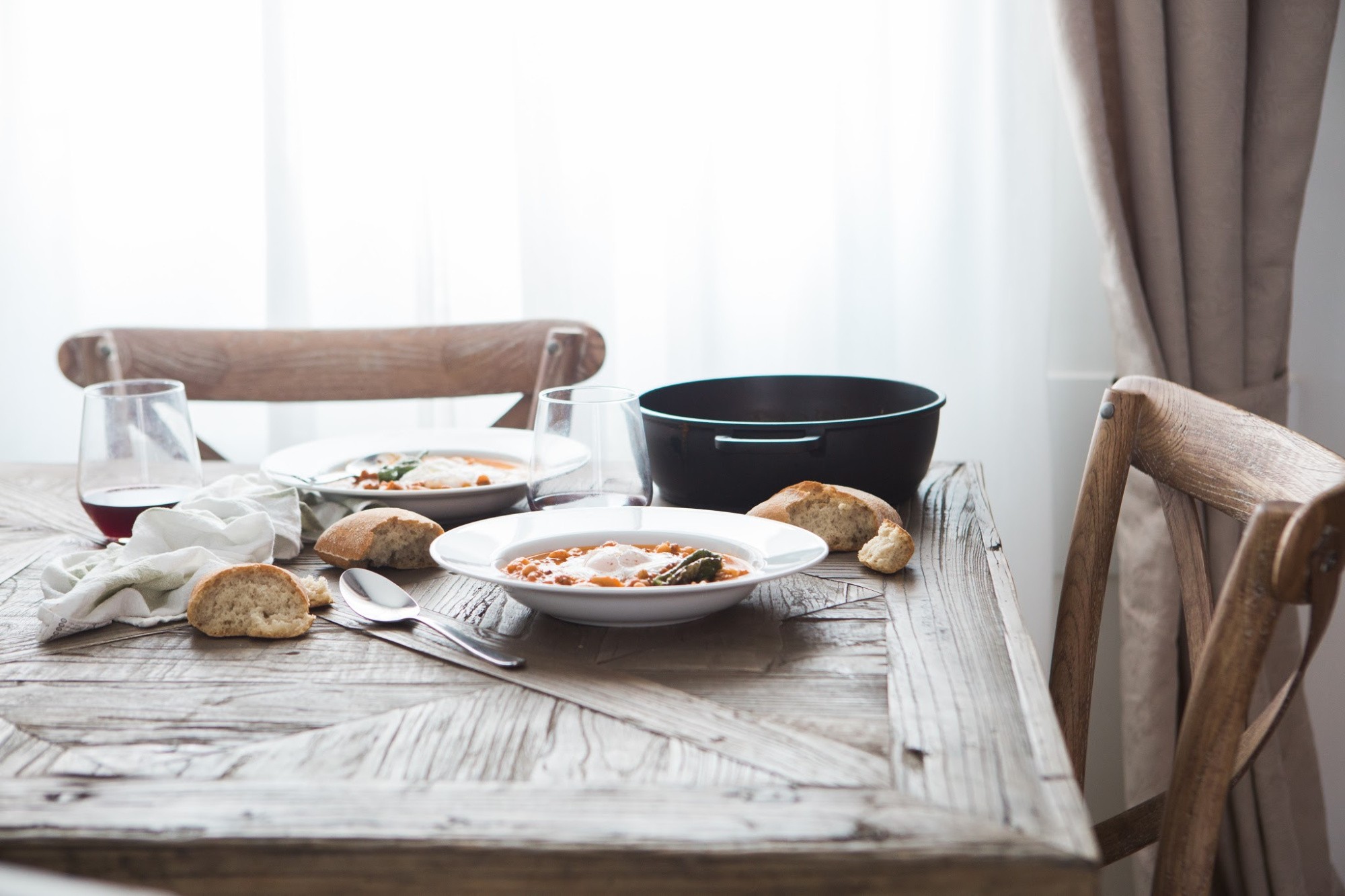 If you're wondering what to eat on a cold day the answer is simple; eat something warm! There are many warm things you can delight your senses with on a cold weather day, such as hot cocoa, warm apple cider, and even soups like the warmth of these soup recipes shared today.
What Should I Eat When Cold and Flu Season Arrives?
Perhaps you're facing cold and flu season, the family is getting sick and you need to find some soups that help you feel better. You may want to try the Sweet Ginger Carrot soup listed below to get the pain relieving benefits of ginger plus the antioxidants of carrots into your system. This soup may be comparable to Grandma's homemade chicken soup on a cold day when you're feeling under the weather.
From low-carb options to lobster chowder to sausage and pepper soup, you're sure to find a soup that will make you feel snug as a bug in a rug on a cold winter day. I must admit I'm intrigued by the lasagna soup, have you ever heard of such a thing? This is one of the delicious Instant Pot soup recipes that I may just have to try this winter season. Now that you have a list of soup recipes, I invite you to pick at least two to make this week and come back here to let me know what you thought of them!
15 Instant Pot Soup Recipes for those chilly days
Instant Pot Turkey Enchilada Soup from 730 Sage Street
Pressure Cooker Cabbage Soup from The Typical Mom
Easy Pressure Cooker White Chicken Chili Recipe from Home Cooking Memories
Instant Pot Butternut Squash Soup Recipe from Premeditated Leftovers
Instant Pot Loaded Baked Potato Soup from When Is Dinner
Instant Pot Meatball And Potato Soup Recipe from Thrifty Jinxy
Instant Pot Olive Garden Chicken Gnocchi Soup Copycat Recipe from A Mom's Impression
Instant Pot Carrot Ginger Soup Recipe (Gluten Free and Vegan) from Bake Me Some Sugar
Instant Pot Mushroom Barley Soup from Midlife Healthy Living
Instant Pot Chicken Noodle Soup from That's What Che Said
Instant Pot Bean Soup with Chipolte and Corn from Merry About Town
Instant Pot Clam Chowder – 3 Ways from Mom Foodie
Instant Pot Lasagna Soup from The Typical Mom
Instant Pot Pork Posole Real the Kitchen & Beyond
Instant Pot Stuffed Pepper Soup Recipe from My Crazy Good Life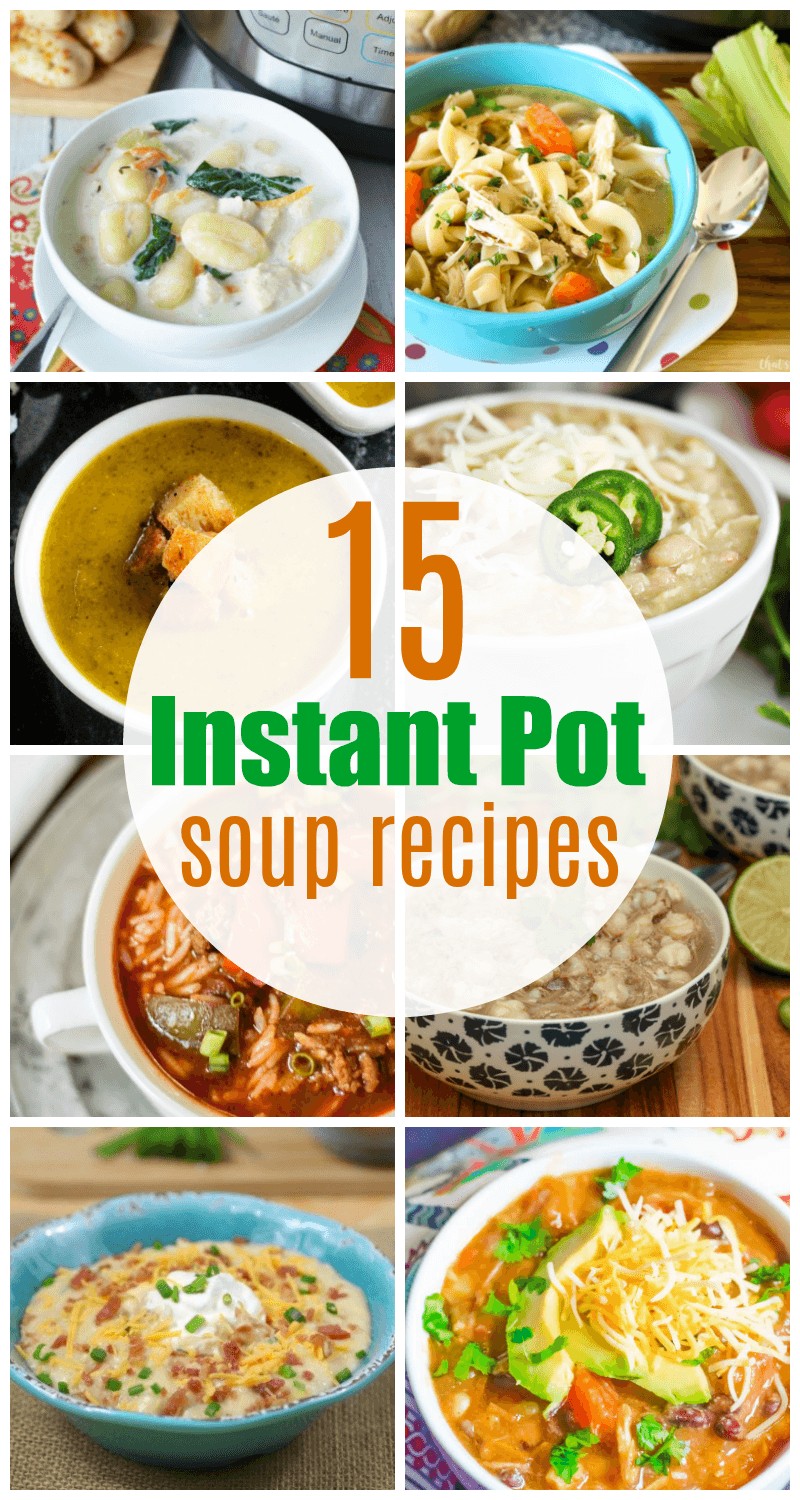 As the creator of the lifestyle blog and book, Me Before Mom, Bert supports millennial moms facing the challenges and changes of motherhood. Me Before Mom is an online community that offers support through real life stories, encouraging advice, and answers to questions about how a woman maintains herself during this self-sacrificial time of parenthood. Stories from Bert Anderson have helped women across the globe through the Huffington Post, Today's Parent, and on the Harry show. Whether weathering the first year of motherhood or walking through the later stages of motherhood, Bert has helped many continue to find herself while still in the throes of motherhood. Purchase your copy of Me Before Mom: Putting Your Oxygen Mask on First today!