As an Amazon Associate I earn from qualifying purchases.
The holiday shopping season is in FULL swing. If you're like me there's seemingly no escape from the commercialism of the holidays. Despite feeling a bit jaded by all the hubbub, there is something magical about giving a loved one the perfect present. Best toy lists, reviews of the hottest gadgets, and the like may be helpful in the perfect present hunt but perhaps our gifts should be more about people rather than presents. What if we aimed to give more of ourselves this holiday season? What if we were generous with our calendars and not just our wallets?  What if we really valued the gift of presence more than the material presents we give? In that spirit, here are some Christmas gift ideas for anyone on your list starting with the little ones.
How can we give the gift of presence over physical presents?
Books + Story Time
In an age dominated by screens, there's still nothing quite like sitting down with a child and reading them a book. Pay attention to your child's interests, visit your local bookstore, and ask the staff for their recommendations. Before wrapping the book, tuck in story time coupons throughout its pages and be ready to drop everything, including your smartphone, and read when your child asks.
Read this for some great baby book recommendations. You can tweak this gift idea for the book-loving adults on your list by giving a book you'll both enjoy with the promise of a coffee date to discuss it.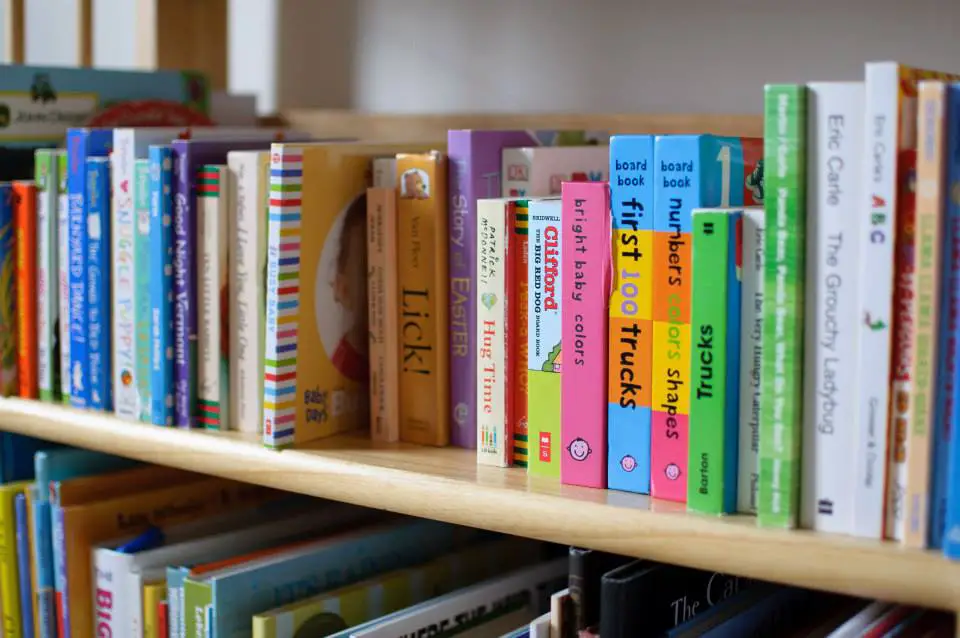 Projects +  Time
Building blocks, puzzles, Lego sets, craft kits, cooking supplies, and the like fit nicely into this category. While these gifts are fun in and of themselves don't pass up the relationship opportunities they offer. Give these gifts with the promise of project time. It's amazing the emotional stock just 20 minutes of focused time invests into your child's heart. In years to come your kids will forget about their toys, but they'll remember your presence or lack of it.
Special Outings
Giving an experience as a gift is often the perfect present for kids or adults on your list who don't really need anything. Trips to the zoo, a museum, dinner theater, day trips, and concerts are favorites in this category. Consider wrapping a brochure with a special token along the theme of your outing so the receiver still has a gift to open. For example, if you're taking your niece to a children's orchestra concert, wrap the tickets with a Symphony chocolate bar. When giving such a gift to children who are not your own be sure to check in with their parents first.
Pampering Pairings
Depending on the receiver, the gift of pampering is a sure home run. Make these gifts a grand slam by arranging for some pampering together. Pedicures, manicures, couple massages, special home-cooked meals enjoyed with a friend or loved one is always a win-win. Here's a great post for some ideas, or for a post you can forward to someone looking to give YOU a gift, wink, wink!
Gift Cards + Dates
Gift cards are fun, but gift cards with the promise of a date are even better! Take your shopping buddy out with a gift card. Enjoy a coffee date with the coffee lover on your list. Know a foodie, enter their world with a gift card to their favorite restaurant.
In a day when anything we need or want is available with the click of a button, it's difficult to give something truly unique. What is more unique than you? In the wise words of Dr. Seuss, "Today you are you, that is truer than true. There is no one alive who is youer than you." With some extra thought and effort, you can give anyone on your list a one of a kind gift, the gift of presence. Don't underestimate the impact of your presence. Such gifts are good for the souls of both the giver and receiver alike. They ground us in the real joy of the Christmas season: faith, family, and friends.