Fiddler on the Roof is at the Ordway
Giveaway for 4 Tickets for Kids' Night 12/2
My first encounter with Fiddler on the Roof was in that scene with Mrs. Doubtfire when they're making up Robin Williams into a woman and they re-enact the "Matchmaker, Matchmaker" song. It's such a catchy tune that when I got the chanc to see the film from the 70's I was intrigued.
As an Amazon Associate I earn from qualifying purchases.
I received tickets in exchange for promotion for this giveaway and post. All opinions are my own.
Rich with musical hits you know and love, including "Tradition," "Sunrise, Sunset," "If I Were A Rich Man," "Matchmaker, Matchmaker" and "To Life (L'Chaim!)," FIDDLER ON THE ROOF is the heartwarming story of fathers and daughters, husbands and wives, and life, love and laughter.
FIDDLER ON THE ROOF at the ORDWAY 11/30 – 12/12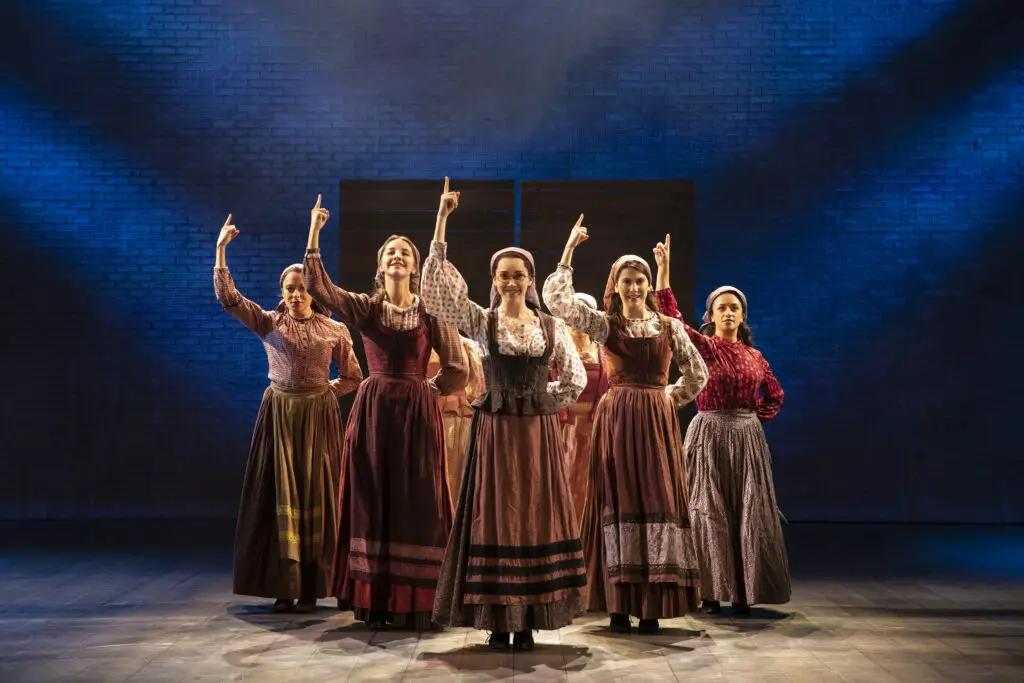 Featuring a talented cast, lavish orchestra and stunning movement and dance from Israeli choreographer Hofesh Shechter, based on the original staging by Jerome Robbins, FIDDLER ON THE ROOF will introduce a new generation to the uplifting celebration that raises its cup to joy! To love! To life!
Kids Night on Broadway 12/2
6:30pm in the Target Atrium • Preshow performance and activity by Di Bayke Klezmer Band
Arrive early on December 2 for a special preshow performance by local group Di Bayke Klezmer Band—plus an educational activity for the whole family!
Di Bayke Klezmer Band, formed in 2020 in Minneapolis, plays the energetic party music of Balkan and Eastern European Jewish tradition. Band members have studied with master-artists from the klezmer tradition, including Lisa Gutkin of The Klezmatics, Ethel Raim of The Pennywhistlers, and Zoë Aqua at the Brooklyn Conservatory of Music. Bayke is a Yiddish word meaning "fairy tale," and is an acronym for Backyard Klezmer Ensemble, harkening to the band's roots rehearsing outside during the COVID pandemic.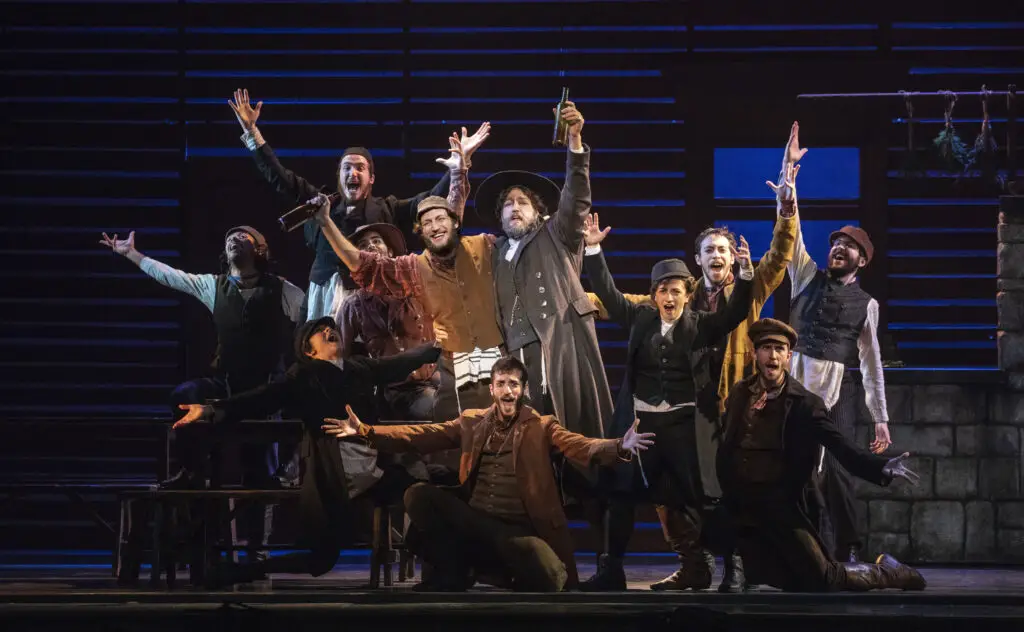 Reopening the Ordway
It's exciting to see things reopening again and seeing the theater welcoming patrons is a welcome sight that maybe we're getting back to some kind of normal. COVID-19 is still here though and to keep everyone safe the Ordway has protocol that they ask all of their guests to adhere to prior to attending. It's so important that you arrive at the theater prepared:
Full COVID-19 Vaccination Proof
Negative Test Result within 72 hours prior to attending the event.
The Ordway also states that all guests and staff will be required to wear masks inside the venue, except while eating or drinking in the lobbies only. If you become sick or are exposed to COVID-19 please call the box office.
For questions contact The Ordway box office at 651.224.422 or [email protected]
GIVEAWAY to Kids Night on Broadway & FIDDLER ON THE ROOF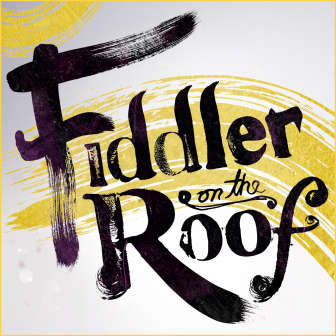 The Ordway has gifted one Me Before Mom follower four tickets to see FIDDLER ON THE ROOF this coming Thursday (12/2) for Kids Night on Broadway! I'll be there with my family too so be sure to find us if you win!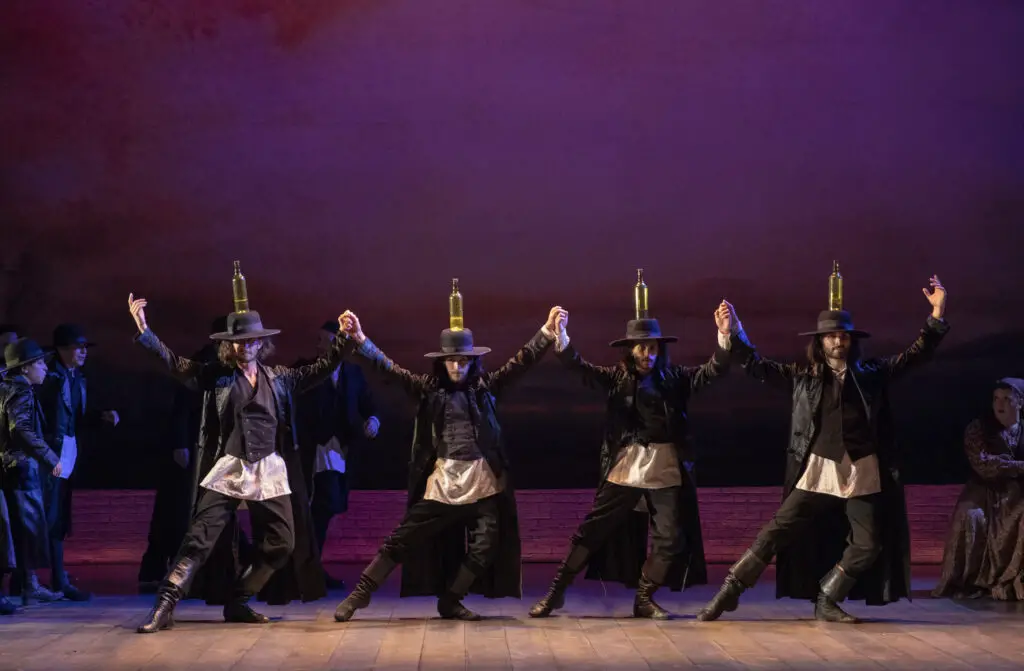 Due to the run time of the show, the Ordway does recommend that it's probably better suited for those age 12+. You know your child best though.
There's still time to purchase your tickets too! Kids are FREE on the 2nd with the purchase of an adult ticket and every ticket comes with a cookie so if you're dying for a night at the theater purchase your adult tickets here.