15 Audio Drama Podcasts to Distract You
I love podcasts; I mean I do have my own podcast (Me Before Mom). I started out the way most people do with true crime, then I move to entertainment, and then I found my true love in podcast form: audio drama. If you like books on tape (do they ever call it books on tape anymore?), audio drama podcasts are very similar. There's an entire plethora of podcasts out there in almost every single genre for you to get lost in. Sometimes they're difficult to find so I thought I'd tell you about the dramas I've listened to. If you've checked out my other podcast suggestions like podcasts to beat cardio boredom you may be familiar with some of these. I guaranteed you probably haven't heard of most of these.
As an Amazon Associate I earn from qualifying purchases.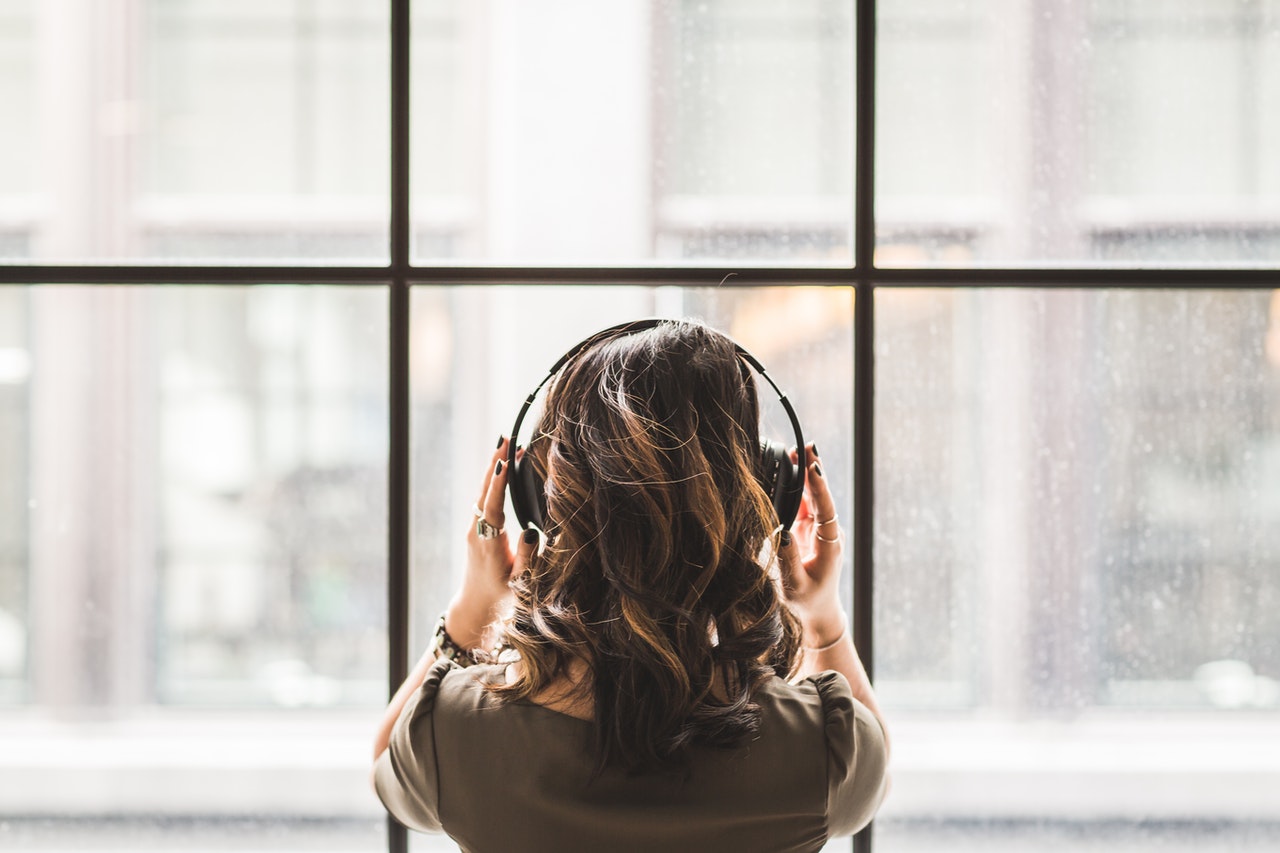 15 Audio Drama Podcasts to Distract You
First things first, you need to understand what an audio drama is a form of storytelling that is done with sound effects, voice acting and is never intended to be visually seen. I listened to my first audio drama three years ago. I was tired of true crime and reality TV podcasts and wanted something to get lost in. I tend to like sci-fi/fantasy audio dramas but there are so many more than those. I just happen to know those best. I'm going to divide this up into podcasts to get you hooked on audio drama and then podcasts to venture into when you're used to listening to TV for your ears.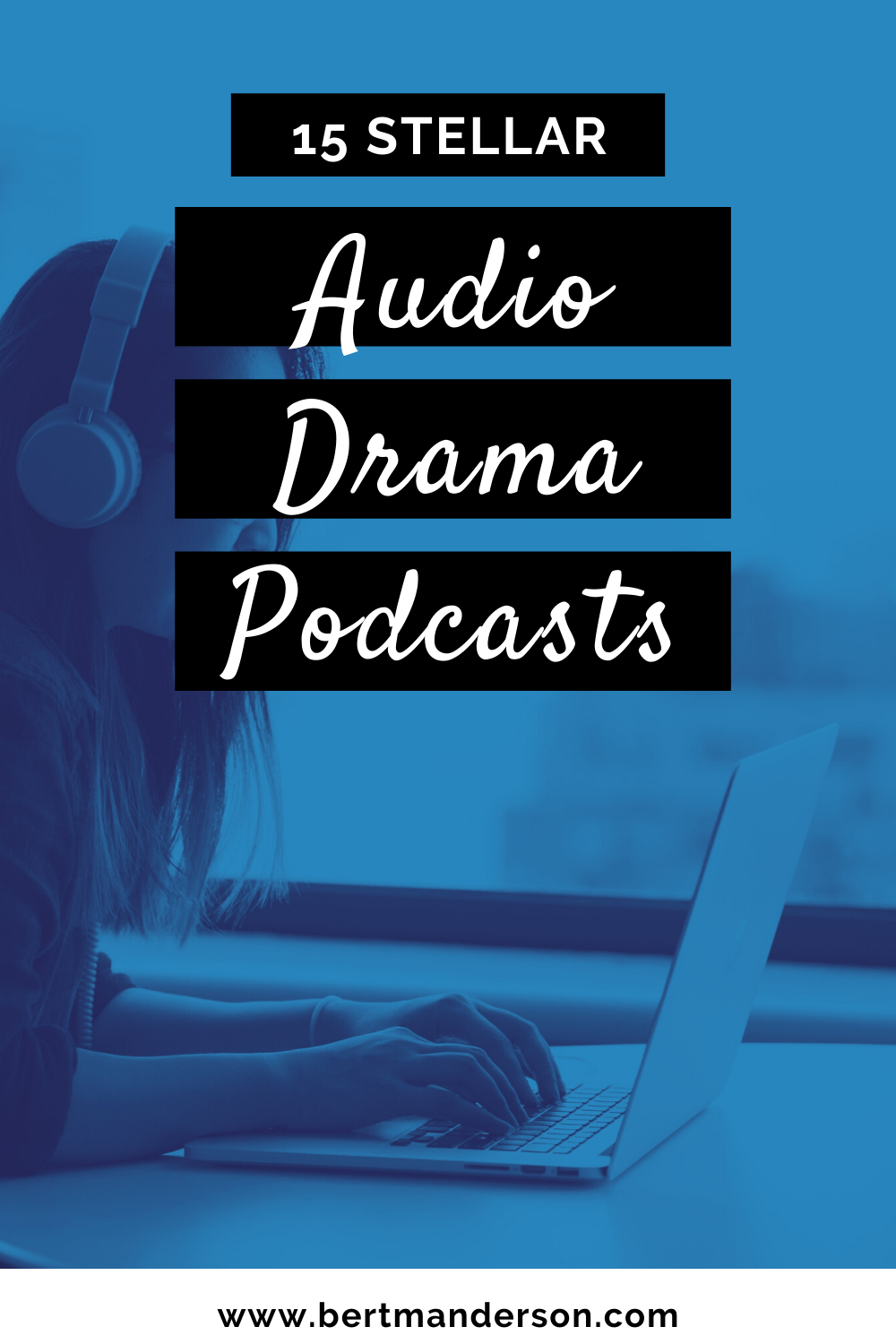 The thing that can make or break an audio dramas is sound quality. If the sound quality isn't there it's not worth listening to. These are my favorite audio dramas that I've listened to.
Wolf 359
Ever read a book you loved and when the series was done you were sad because you wouldn't be spending "time" with the characters anymore? That's how I felt when I finished Wolf 359. I cried during the series finale. It's about this dysfunctional space crew who are working together in deep space. Every episode starts out with Doug Eiffel, the communications officer for the U.S.S. Hephaestus Research Station, logging the day's happenings as if he's talking to a radio audience. He's witty and his pop culture references are fantastic. Whatever you do after reading this post, listen to Wolf 359 right now.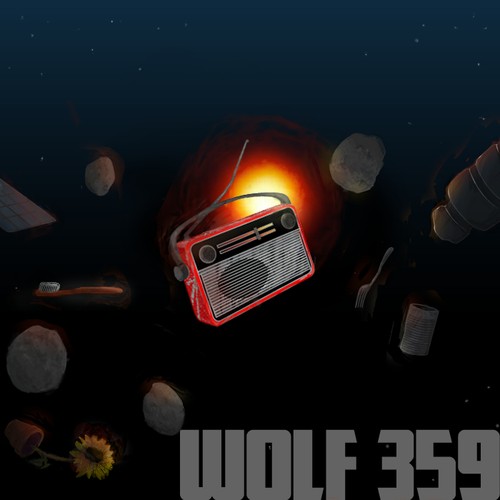 The Leviathan Chronicles
The Leviathan Chronicles is what got me hooked on audio drama in the first place. The sound quality is so good. There are explosions and action sequences and it's all done through audio. The story is captivating. It's too difficult to explain the premise so here's what their website says,
The story is centered around a hidden city called Leviathan that lies deep within the dark trenches of the Pacific Ocean. The city is home to a community of immortals that sought to create a utopia over 1,000 years ago. For a millennia, they lived in peace and secrecy, gently influencing world events to aid the advancement of mankind. But a terrible secret has been kept deep within the catacombs of Leviathan that threatens the existence of the immortals, and quite possibly the entire world.

One woman named Macallan Orsel, a young genetic scientist in New York, discovers she is descended from a group of immortals that rebelled against Leviathan and are now waging a civil war around the globe. As the immortal war spills into the realm of mortal man, Macallan realizes that she holds the key to stopping the battle and bringing peace to Leviathan. But a clandestine government agency called The Blackdoor Group is trying to exterminate the immortal population and has identified Macallan as their critical target.
The only downside of the series is that the story isn't finished and they hadn't released a new season since 2014. The creator's wife got sick during production and unfortunately passed away. With how intense the episodes are, it's just short of putting together a live action film, it's taken a while to get season three out. According to their Facebook page, season three is almost done and will be released soon.
Listen to The Leviathan Chronicles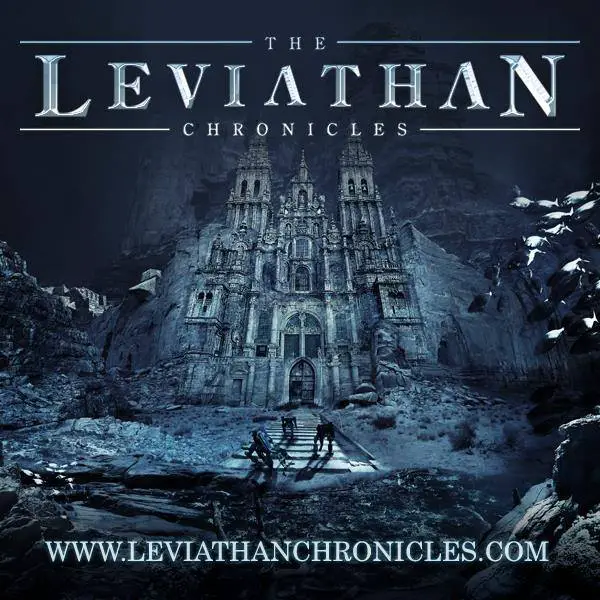 Homecoming
Yes, it's a show on Amazon Prime but did you know that it was originally a podcast starring Catherine Keener, Oscar Isaac, David Schwimmer, Amy Sedaris, and David Cross. It was the podcast network Gimlet Media's first venture in to a scripted series. I liked Homecoming because the voice acting was amazing. David Schwimmer shines and you may find that although he sounds just like Ross from FRIENDS, he is most definitely NOT Ross from FRIENDS. From their site, "Homecoming centers on a caseworker at an experimental facility, her ambitious supervisor, and a soldier eager to rejoin civilian life — presented in an enigmatic collage of telephone calls, therapy sessions, and overheard conversations. The result is an innovative, immersive audio experience — a mystery unfolding across the twelve episodes of Seasons One and Two."
Listen to Homecoming from Gimlet Media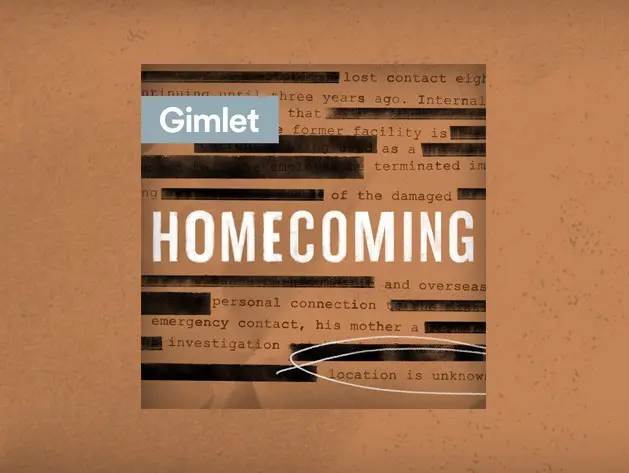 Limetown
Another podcast that was turned into a TV series, Limetown, engulfs you in a mystery that you feel you absolutely must solve. Limetown is about a town that was the site of a neuroscience research facility and the disappearance of all 300 residents. The main character, Lia Haddock, is searching for answers and for her uncle who was a resident of Limetown. The podcast is told in a similar way as the true crime podcast Serial only it reminds you of The X-Files. The TV series was produced by Jessica Alba and can be found on Facebook Watch.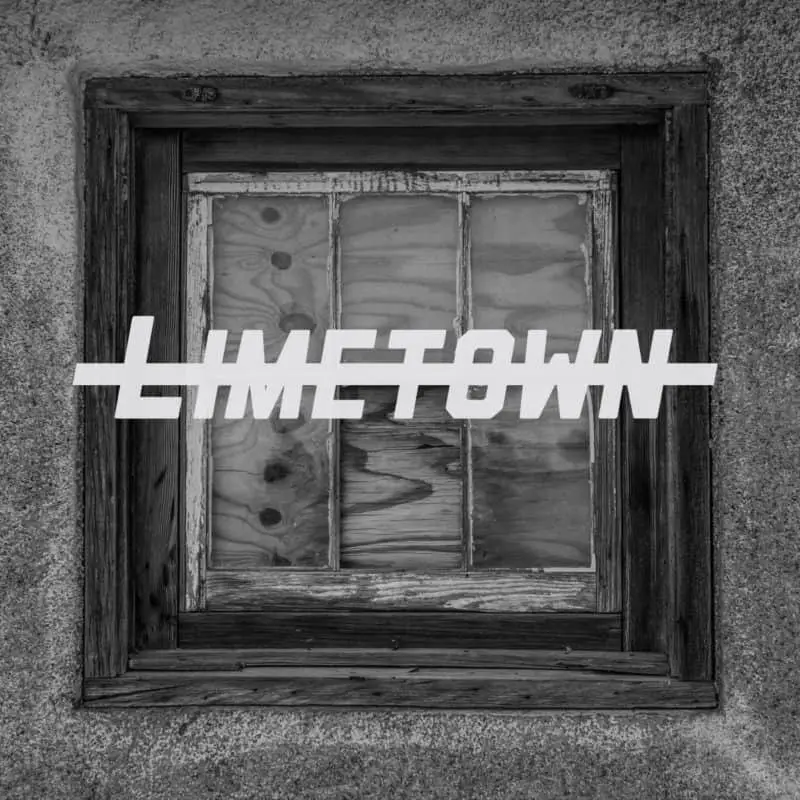 LifeAfter/The Message
LifeAfter/The Message is a ten episode series from GE (yes, the electronics company) Podcast Theater and Panoply. Season 1 is The Message and season two is called LifeAfter. Synopsis from Player.fm is, "In The Message, an alien transmission from decades ago becomes an urgent puzzle with life or death consequences. In LifeAfter, Ross, a low level employee at the FBI, spends his days conversing online with his wife Charlie – who died eight months ago. But the technology behind this digital resurrection leads Ross down a dangerous path that threatens his job, his own life, and maybe even the world."
Listen to LifeAfter/The Message.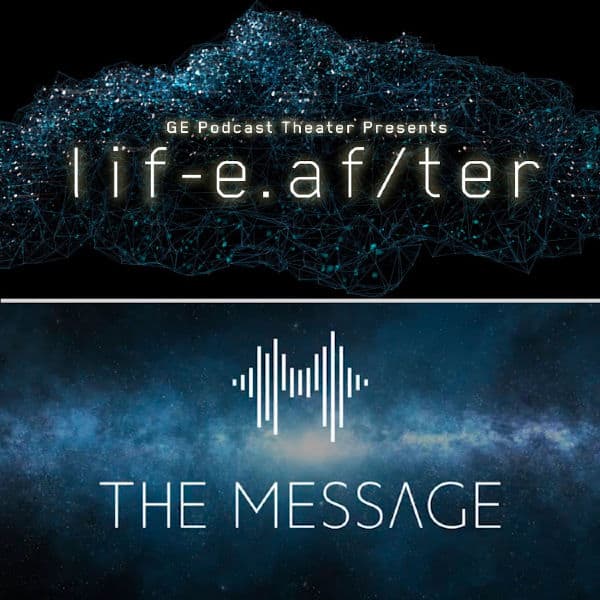 Steal the Stars
From Macmillan Podcasts, Steal the Stars, is about a a security guard Dakota Prentiss who runs security for a private defense conglomerate called Sierra. They have an alien in their possession and Prentiss's job is to take the new hires and train them. That's where Matt Salem comes in. This podcast has it all, "forbidden love, a crashed UFO, an alien body, and an impossible heist unlike any ever attempted". I could not stop listening to this podcast and then it ended. Then, unfortunately, I was disappointed in the ending. You'll have to listen and tell me what you think.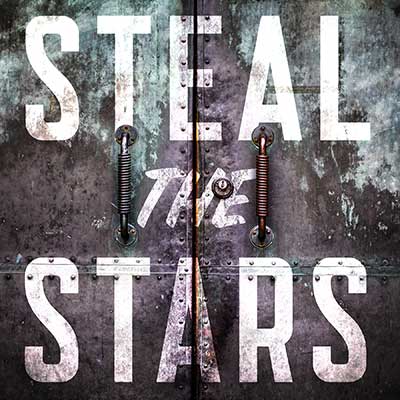 Tanis
By far, one of my favorite audio dramas of all time is Tanis by Public Radio Alliance and Minnow Beats Whale. Tanis is a sci-fi mystery unlike anything I've ever experienced. I haven't seen the film In the Tall Grass but many Tanis subscribers say that the basis of the film is similar. The thing about Tanis is that the show's creators never say that it's fictional and a great deal of the story is based on history. It's a mystery that grabs you within that first episode and has you captured. Luckily for you, there are four seasons for you to binge-listen. Season five has been released but it's available on Stitcher Premium only at the time of this post (4/27/2020). I love Tanis so much that I splurged on Stitcher Premium. It was worth every penny.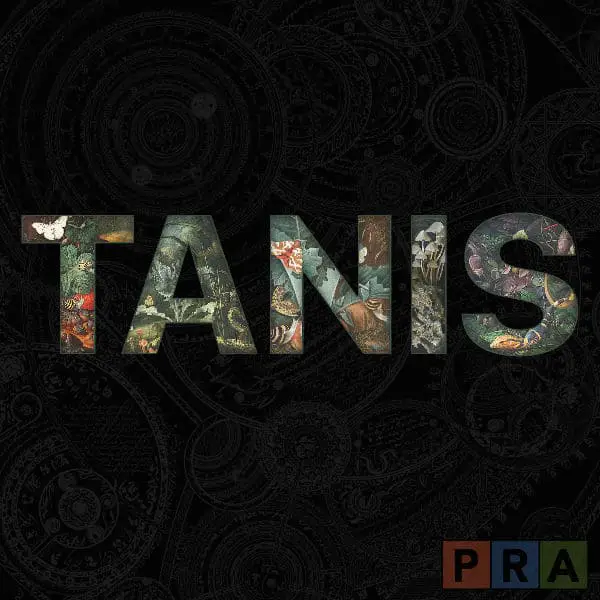 The Bright Sessions
The Bright Sessions is a sci-fi audio drama podcast about people who have supernatural abilities. The show follows each patient's abilities, therapy sessions and things they're experiencing in their everyday lives. The one mystery in all of this is who is Dr. Bright really? Something's not adding up and you need to listen to find out.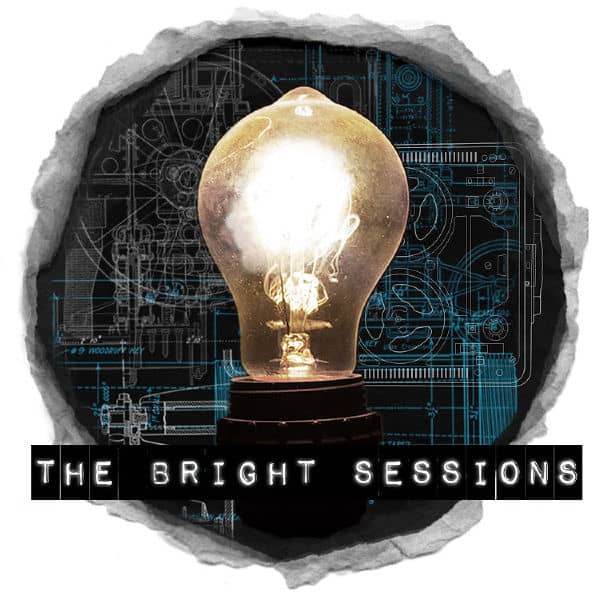 Tumanbay
I recently discovered BBC Radio's Tumanbay and while it was a little challenging to get used to all the different characters and remember their voices, it's become one of my favorite audio drama podcasts. It's a historical, fantastical, and political drama about a great empire and the capitol of the empire is the city of Tumanbay. I liken it to Game of Thrones because there's a lot of intrigue, who's going to be the sultan, who's betraying whom, etc. There aren't any dragons though….at least not yet. Tumanbay was only available in the UK but iHeartRadio was given the rights to distribute it in the US. I binged through the previous seasons so quickly and am currently caught up which is a bummer. I have to wait for the new episodes to come out weekly. I'm impatient and that my friends, is the sign of a good audio drama – not wanting to wait a week for the new episode. From their website, "Tumanbay: the most magnificent city on earth. The beating heart of a vast empire. A city of dreams – where those who once arrived as slaves now reside in the seat of power."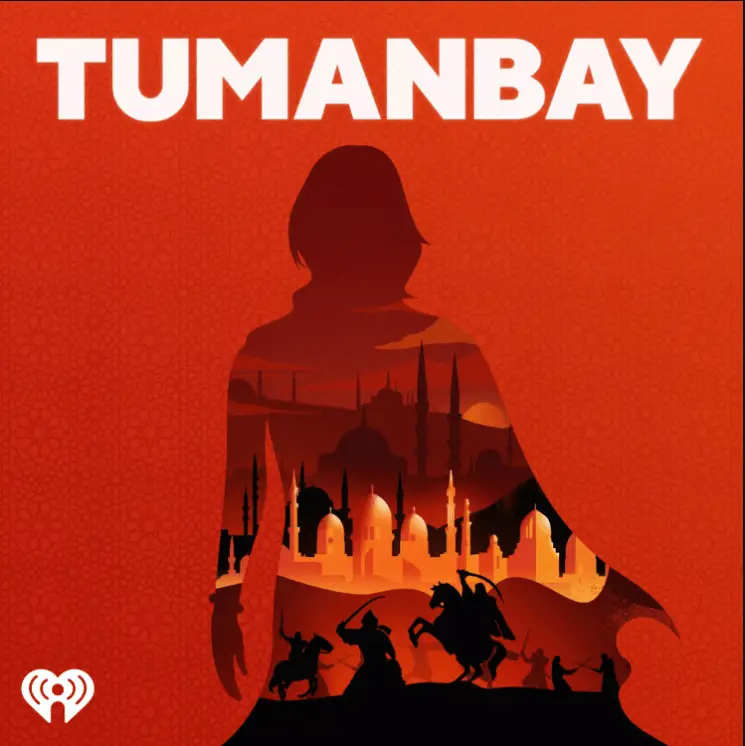 Edict Zero FIS
A dystopian future, one where Earth is no more and humanity is living on a different planet, or at least they think they are, Edict Zero FIS, tackles sci-fi with artificial intelligence, supernatural artifacts, and questionable reality with a charm that's witty and easy to follow. I really can't do the show justice by my vague recap, here's how they describe their audio drama,
This is a strict modern audio drama, devoid of narrative. The story is cyberpunk, being a mix of science fiction, law enforcement procedural, crime, suspense/mystery, and dark fantasy. Listeners have made comparisons to Bladerunner, The X Files, Fringe, Lexx, The Prisoner, Twin Peaks, Millenium, The Matrix, Tron, and a diversity of shows.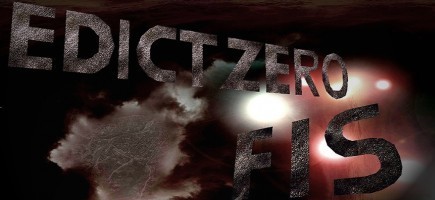 Blackout
From Endeavor Audio in association with QCODE and starring Rami Malek (who also is a producer), whose a local radio DJ and father of two. In Blackout, a small New Hampshire town and what happens when the lights go out, electricity is gone globally. The sound quality of Blackout is amazing. It's a little close to what we're experiencing right now during the Covid-19 pandemic in that the townspeople have to completely change their way of life. If you're feeling anxious about the current state of the world, maybe skip this one, but if you're into a good story with a lot of character development definitely give it a try.

The Phenomenon
The Phenomenon is a sci-fi audio drama podcast about an alien invasion. This changes the world dramatically. From their website, "When a supernatural threat drives mankind to the point of extinction, survivors around the globe struggle to endure in a world with just three rules: Do not look outside. Do not look at the sky. Do not make noise." Every episode starts out that way: Do not look outside. Do not look at the sky. Do not make noise. It's said in an emergency broadcast voice that's creepy but pulls you in immediately. The podcast tells the stories from all over the globe with it's international cast of voice actors. Give it a listen, you won't regret it.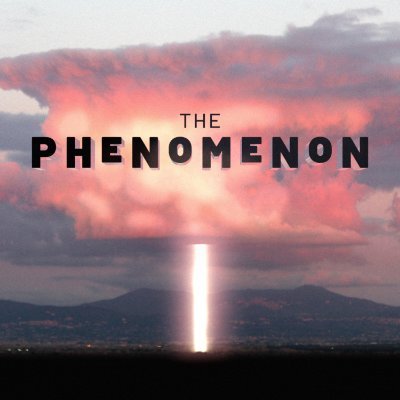 VAST Horizon
Another sci-fi audio drama, VAST Horizon is about Dr. Nolira Eck an agronomist (an expert in the science of soil management and crop production) who wakes up in an empty spaceship called the Bifrost. It's completely empty and Eck needs to figure out why. I love Nolira Eck's voice and the story is gripping.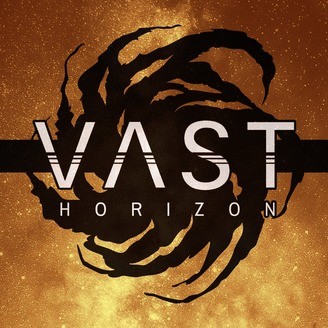 RABBITS
Rabbits introduced me to Tanis and you know my love for Tanis. Rabbits is about a secret game and is told in the same way Tanis – a documentary. Carly Parker is the narrator and is searching for her friend, Yumiko "Miko" Takata, who is missing. While she's searching she realizes that there's a decades-old alternate reality game called Rabbits. known as Rabbits or simply "The Game". There's only one season and we haven't heard anything from the creators on a season two. If you like LOST or Ready Player One you'll love Rabbits.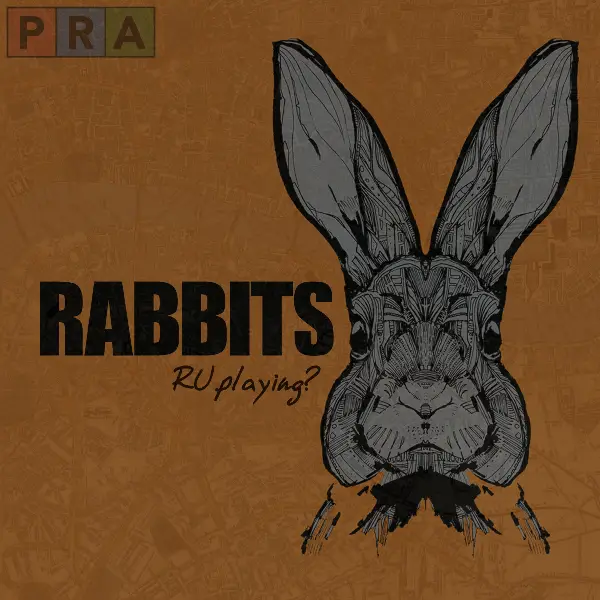 Lesser Gods
Set in a future dystopian society, Lesser Gods Is a mystery told from different perspectives and each episode is told from their perspective. In the podcast humans have the inability to procreate except for five youth whose job it is to make the first naturally made human. These youth are major celebrities and with that comes positives and negatives. The problem is now the five are being targeted and it's hard to decipher who's to blame.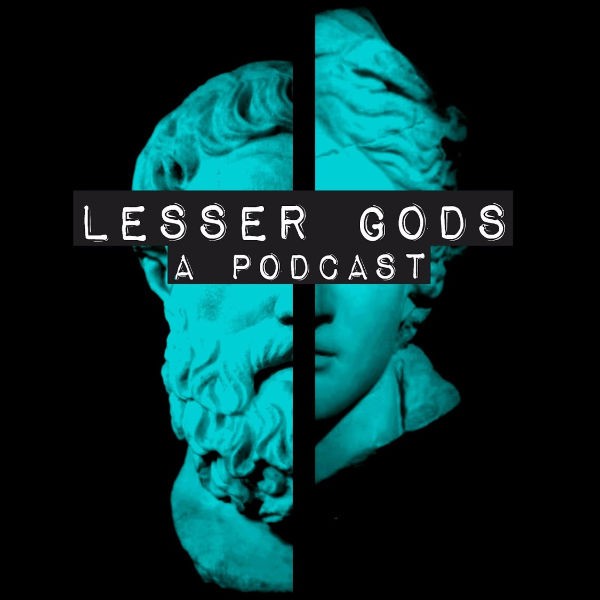 Save this for future reference!