Dancing into your home: TROLLS WORLD TOUR on Blu-ray/DVD
Guess what?? TROLLS WORLD TOUR is available for you to own TODAY!!!!! For a sequel I was really impressed with TROLLS WORLD TOUR and now the movie has made its way into the homes of hundreds of families. In the first TROLLS movie we learned how to find happiness within ourselves. TROLLS WORLD TOUR took it up a notch by teaching the audience right along with Poppy and Branch that while no two trolls are alike, their uniqueness can create something beautiful together. It was definitely fitting in today's social climate as we're all struggling with whether or not one should wear a mask and more importantly the Black Lives Matter movement. To help celebrate the momentous occasion I had the unique opportunity to interview Ron Funches (voice of "Cooper") and Flula Borg (voice of "Dickory"). Both voice actors were so personable and each were pretty funny. My son, Brennan, wanted me to ask Ron what was his "cringiest" (I guess that's a word now which makes me feel really old) moment while filming and you'll have to watch to see his answer. Hint: The New Girl fans should remember the moment he's talking about.
*bertmanderson.com is a participant in the Amazon Services LLC Associates Program, an affiliate advertising program designed to provide a means for sites to earn advertising fees by advertising and linking to Amazon.com
As an Amazon Associate I earn from qualifying purchases.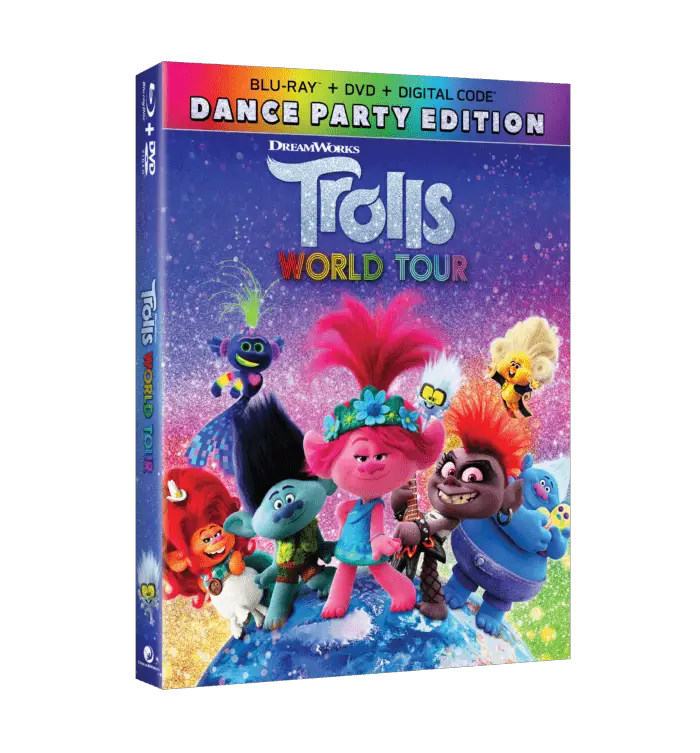 Who is Ron Funches?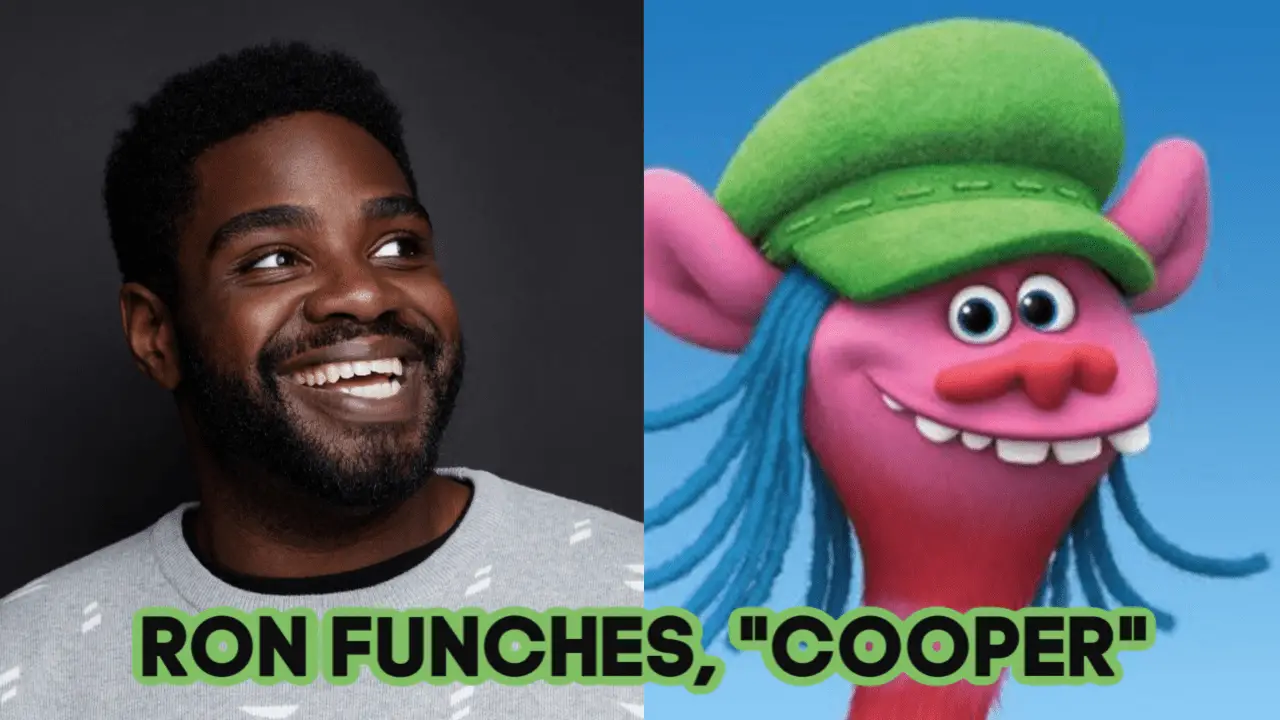 Ron Funches is an American comedian, actor and voice actor, he's also a dad so participating in a film like TROLLS and TROLLS WORLD TOUR was a no-brainer for the talented comedian. Funches voices the loveable character, Cooper, who doesn't quite fit in with the two-legged trolls he's been living with. In the sequel to TROLLS, TROLLS WORLD TOUR, Cooper goes on his own mission to find out where he came from and that leads him to fully understanding who he really is. We talked about that with Funches when I had a chance to interview him via Zoom. In the interview Funches said about the film's core message to viewers, "I think one of the best messages that this movie has is about diversity and about how we all have a unique voice and unique place in life and that no one group should override the other."
Who is Flula Borg?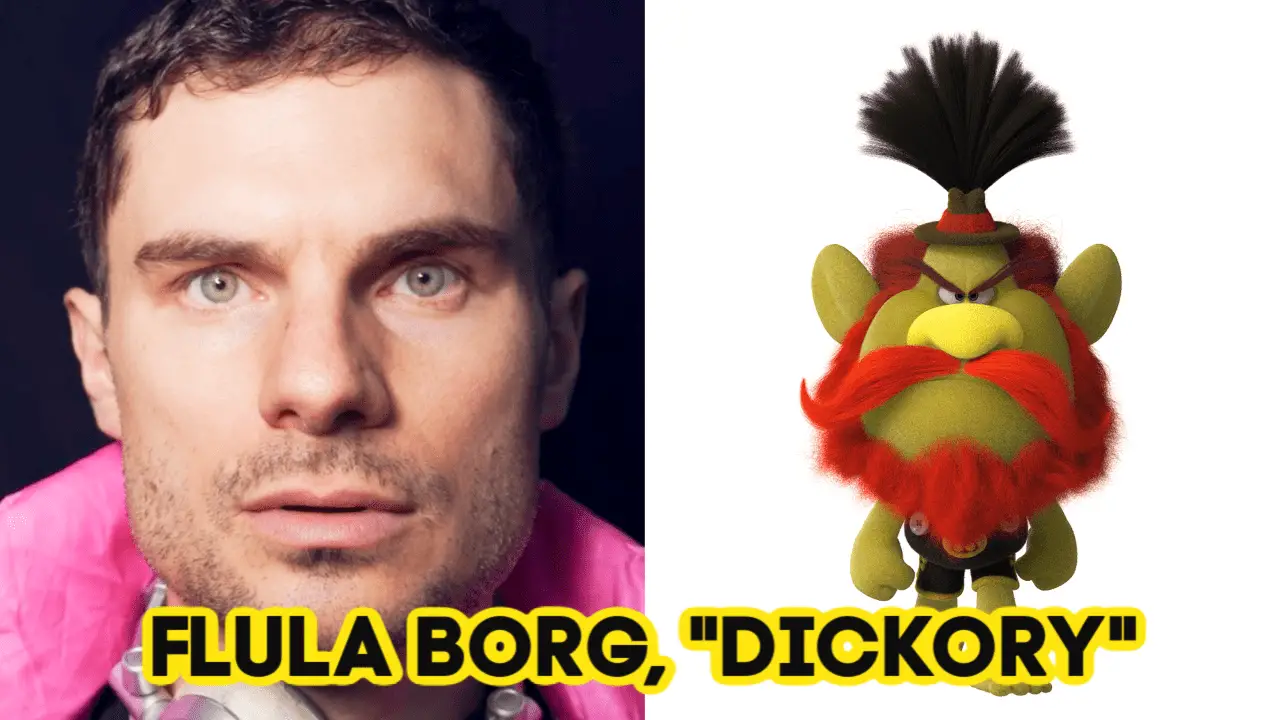 With a name like Flula it's difficult to ever forget the German actor who plays the voice of "Dickory" one of the Yoddlers from TROLLS WORLD TOUR. After interviewing Borg I fell in love with his humor and quick wit. It's difficult to not enjoy talking with someone who doesn't take themselves too seriously but is smart enough to keep you on your feet.
TROLLS WORLD TOUR Merch!
Check out the merchandise from TROLLS WORLD TOUR with our unboxing video here. If you want any of these fun toys visit this post TROLLS WORLD TOUR Toys.
Tell me, have you seen TROLLS WORLD TOUR yet? What was your favorite part of the movie?