50 Inspiring Quotes for International Women's Day
International Women's Day, which is always on March 8th, was officially honored all over the world in 1911. The history of International Women's Day is fascinating so definitely give its history a full read here. You know how I love inspirational quotes and what better way to celebrate this holiday honoring women everywhere than with 50 inspiring quotes for International Women's Day.
As an Amazon Associate I earn from qualifying purchases.
The theme for IWD this year is #ChooseToChallenge,
A challenged world is an alert world. Individually, we're all responsible for our own thoughts and actions – all day, every day. We can all choose to challenge and call out gender bias and inequality. We can all choose to seek out and celebrate women's achievements. Collectively, we can all help create an inclusive world.

https://www.internationalwomensday.com/Theme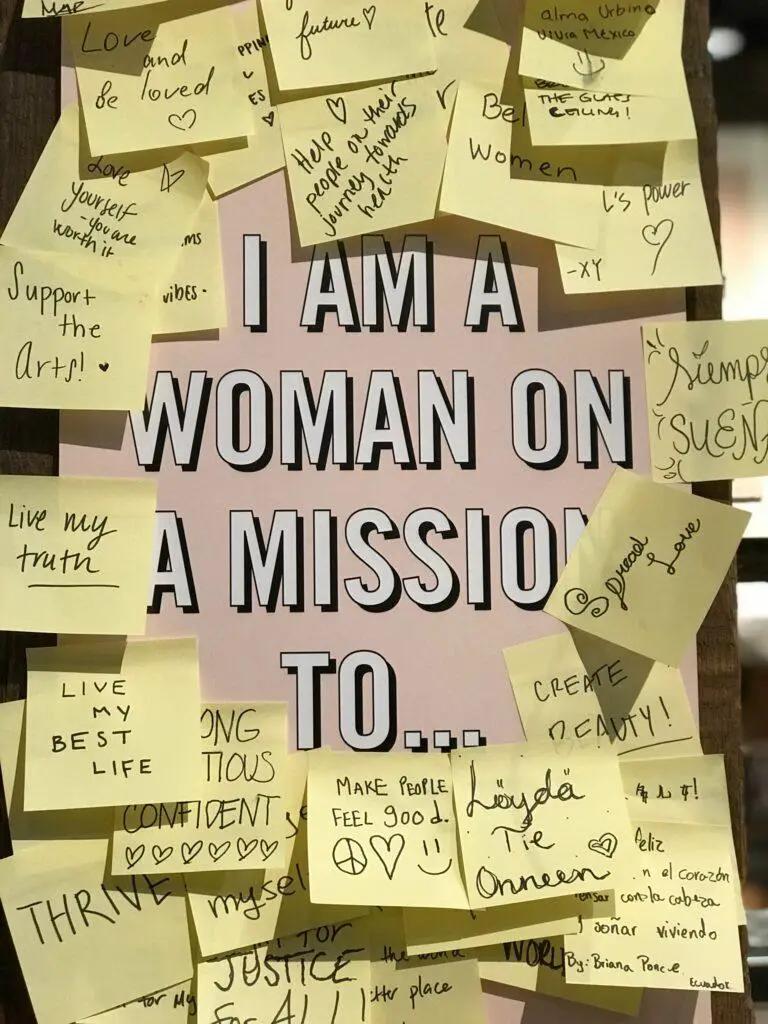 Inspiring Quotes for International Women's Day
There is nothing stronger than a broken woman who has rebuilt herself. – Hannah Gadsby
Feminism isn't about making women strong. Women are already strong. It's about changing the way the world perceives that strength. – G.D. Anderson
Women are the real architects of society. – Cher
Where there is a woman, there is magic. – Ntozake Shange
The most important thing one woman can do for another is to illuminate and expand her sense of actual possibilities. – Adrienne Rich
Always be a first-rate version of yourself instead of a second-rate version of somebody else. – Judy Garland
Well-behaved women rarely make history. – Eleanor Roosevelt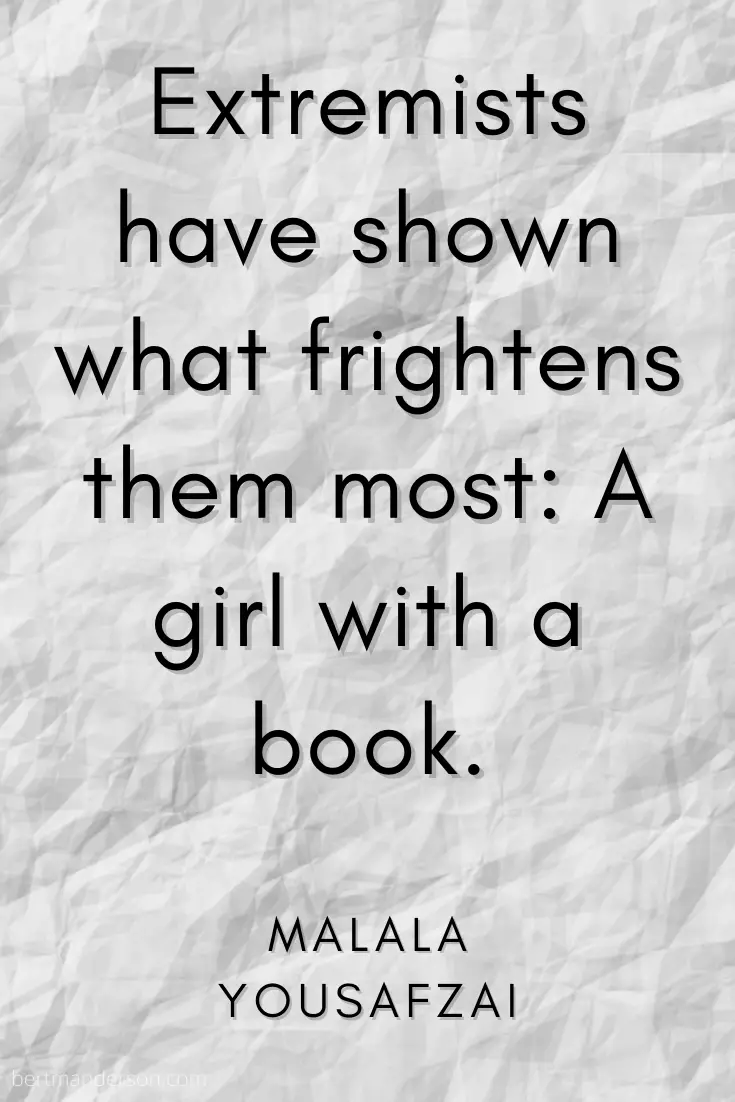 Extremists have shown what frightens them most: A girl with a book. – Malala Yousafzai
Walk the street with us into history. Get off the sidewalk. — Dolores Huerta
People think that at the end of the day a man is the only answer. Actually, a fulfilling job is better for me. – Diana, Princess of Wales
She is kind but strong, and that is where so many mistake her. They interpret her kindness for weakness and force her to show her strength. – JmStorm
Be thankful for what you have; you'll end up having more. If you concentrate on what you don't have, you will never, ever have enough. – Oprah Winfrey
You must never be fearful about what you are doing when it is right. — Rosa Parks
You can waste your lives drawing lines. Or you can live your life crossing them. — Shonda Rhimes
Above all, be the heroine of your life, not the victim. — Nora Ephron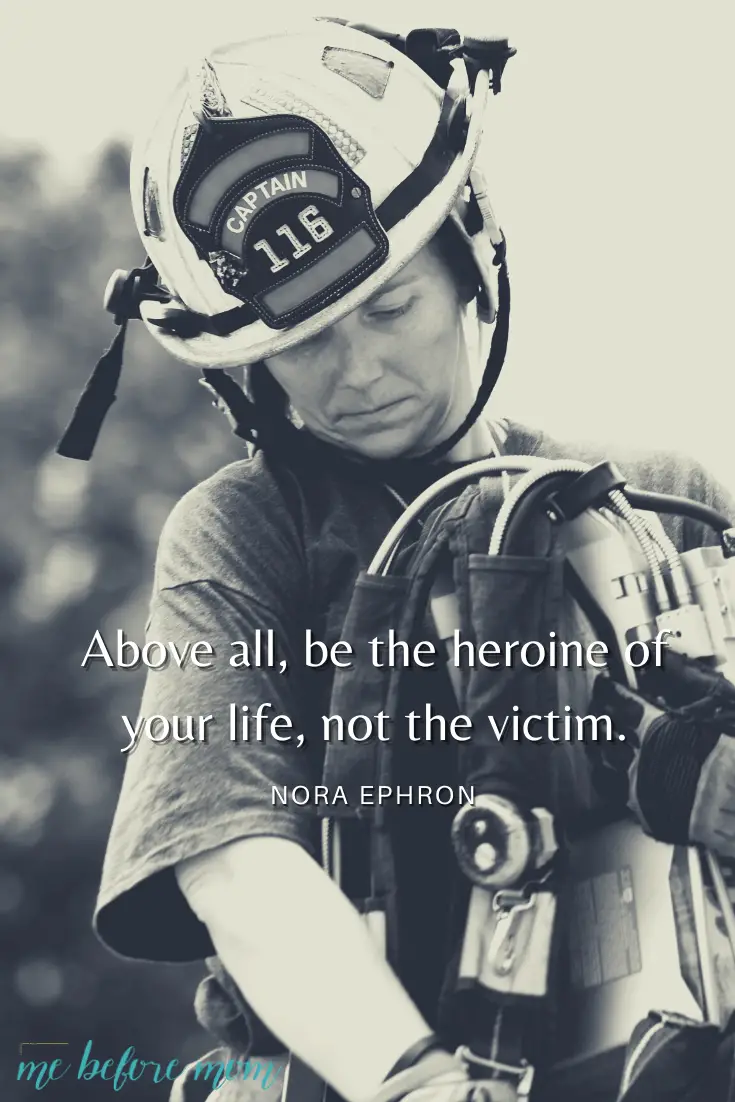 I am grateful to be a woman. I must have done something great in another life. – Maya Angelou
Here's to strong women: May we know them. May we be them. May we raise them. – Unknown
There is no limit to what we, as women, can accomplish. – Michelle Obama, Former First Lady of the United States
You cannot get through a single day without having an impact on the world around you. What you do makes a difference, and you have to decide what kind of difference you want to make. – Jane Goodall
The most dangerous woman of all is the one who refuses to rely on your sword to save her because she carries her own. – R. H. Sin
She overcame everything that was meant to destroy her. – Sylvester McNutt III
And one day she discovered that she was fierce, and strong, and full of fire, and that not even she could hold herself back because her passion burned brighter than her fears. – Mark Anthony, The Beautiful Truth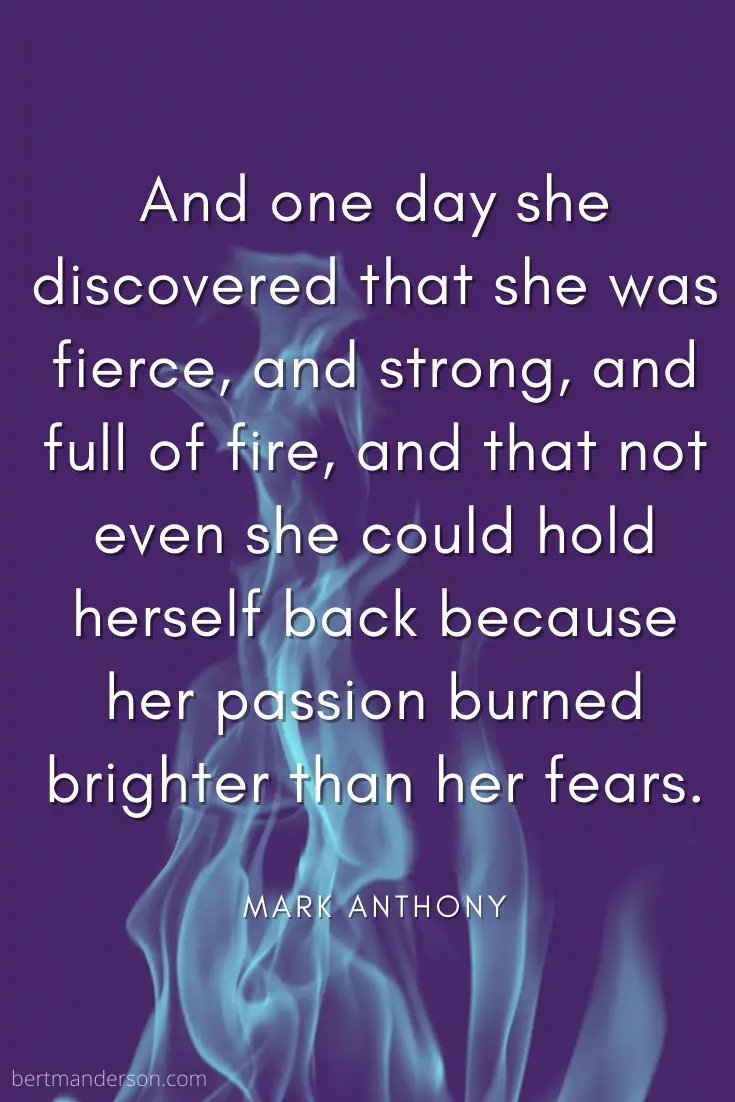 She is a queen. Her soul is royalty. – Adrian Michael
Give a woman pain and she'll turn it into power. Give that woman chaos and she'll create peace. – R. H. Sin
A storm was coming, but that's not what she felt. It was adventure on the wind and it shivered down her spine. Atticus
Funny Quotes for International Women's Day
I don't know why femininity should be associated with weakness. Women should be free to express who they are without thinking, 'I need to act like a man, or I need to tone it down to be successful.' That's a very good way to keep women down. – Zooey Deschanel
There are so many funny women in the world, and there has been for so many years, so I'll be happy when people can just move on from that, and things can just be 'comedies' and not 'female' or 'male,' and everyone gets an equal opportunity. – Kristen Wiig
Don't try to be young. Just open your mind. Stay interested in stuff. There are so many things I won't live long enough to find out about, but I'm still curious about them. You know people who are already saying, 'I'm going to be 30 – oh, what am I going to do?' Well, use that decade! Use them all! – Betty White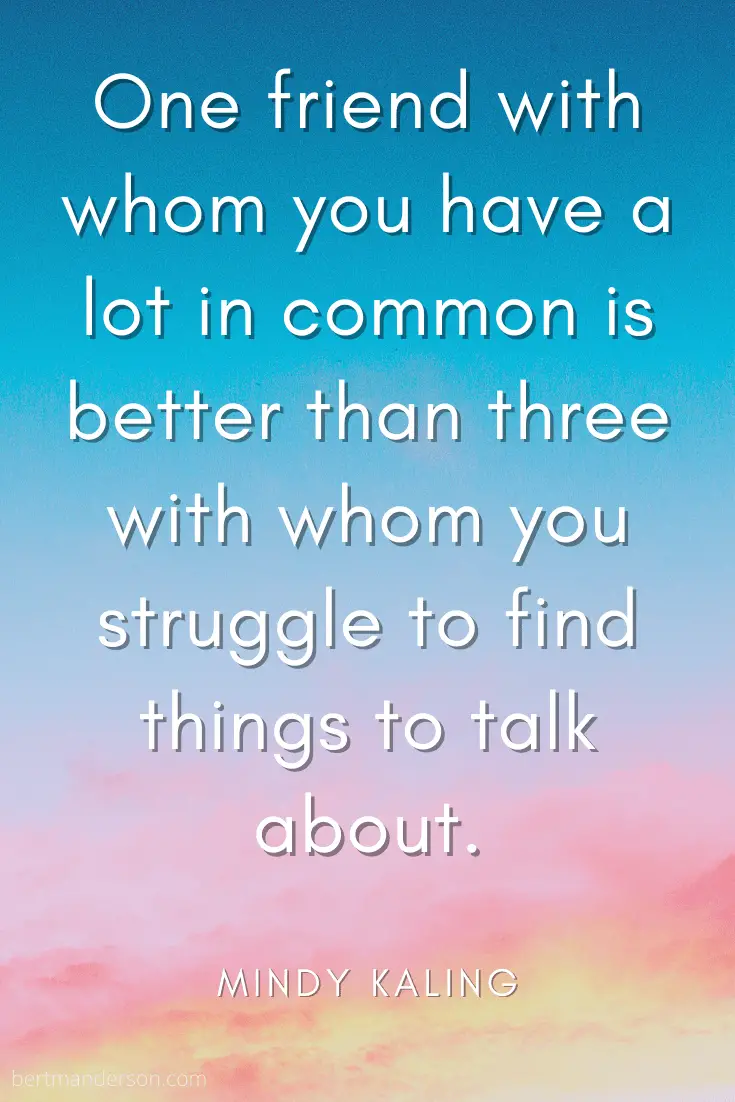 One friend with whom you have a lot in common is better than three with whom you struggle to find things to talk about. – Mindy Kaling
Don't waste your energy trying to educate or change opinions; go over, under, through, and opinions will change organically when you're the boss. Or they won't. Who cares? Do your thing, and don't care if they like it. – Tina Fey
I am so beautiful, sometimes people weep when they see me. And it has nothing to do with what I look like really, it is just that I gave myself the power to say that I am beautiful, and if I could do that, maybe there is hope for them too. And the great divide between the beautiful and the ugly will cease to be. Because we are all what we choose. – Margaret Cho
Funny women are honest women. – Liz Meriwether, New Girl creator, The New York Times
Note to self: When noticing flyaway hairs, do not use lip gloss as an 'on-the-go' hair gel. – Danica McKeller
I had no intention of becoming a comedian. I just wanted to make people happy. I tried everything—I shucked oysters, I painted houses, I sold vacuum cleaners. But there was always a voice saying, You should be doing something different. And it was usually my boss and I was being fired. – Ellen Degeneres
Can we call a moratorium on the use of the term 'ladyparts'? Grazia! – Lena Dunham
While we have the gift of life, it seems to me the only tragedy is to allow part of us to die – whether it is our spirit, our creativity or our glorious uniqueness. – Gilda Radner
Even when someone gets to looking like she should be so proud of herself, instead she's like, 'I could be another three pounds less; I could be a little taller and have bigger lips.' Where does it end? You just have to say, 'It's pretty damn good. I am right here at the moment and I'm OK with it. I've got other things to think about. – Melissa McCarthy
The moments that make life worth living are when things are at their worst and you find a way to laugh. – Amy Schummer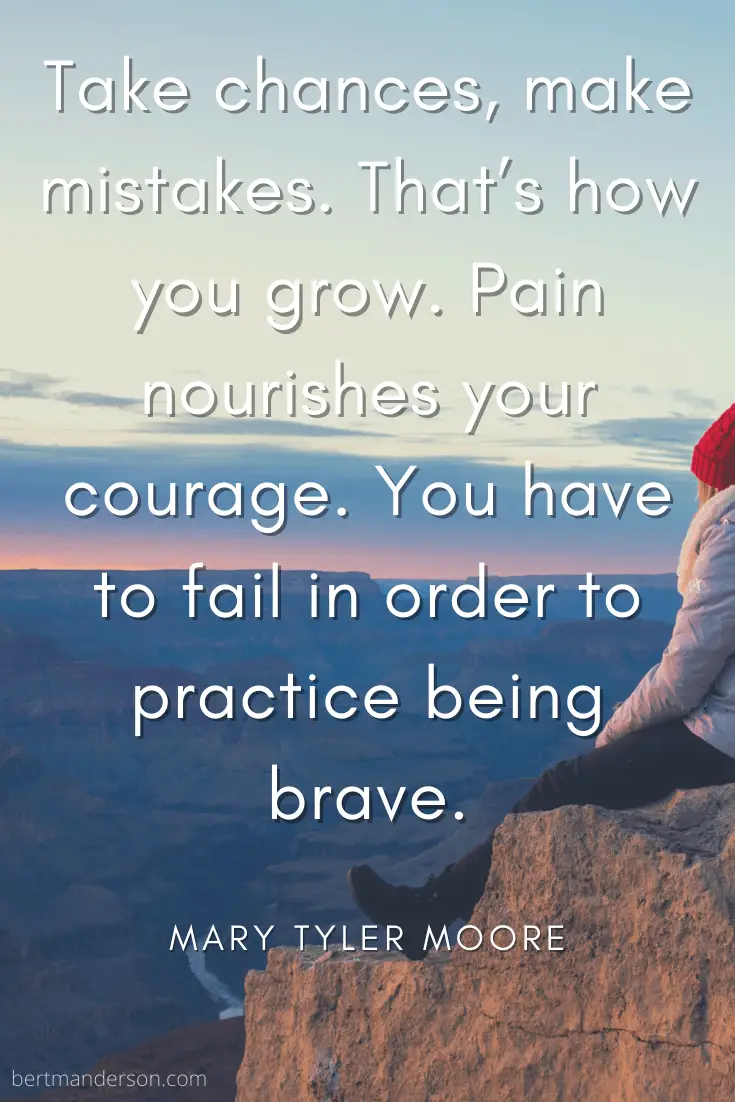 Take chances, make mistakes. That's how you grow. Pain nourishes your courage. You have to fail in order to practice being brave. – Mary Tyler Moore
Not many people have had as much bad luck as I have, but not many people have had as much good luck, either. Reminding myself that I have a tailbone keeps me in check. – Tig Notaro
I wanted to become me, totally me. The more me, the better. I instinctively knew this and I was right. – Phyllis Diller
There's power in looking silly and not caring that you do. – Amy Poehler
Confidence is 10 percent hard work and 90 percent delusion, just thinking foolishly that you will be able to do what you want to do. – Tina Fey
Confidence, not cockiness. Knowing who you are is confidence. Cockiness is knowing who you are and pushing it down everyone's throat. – Mila Kunis
The secret of staying young is to live honestly, eat slowly and lie about your age. – Lucille Ball
Accept who you are. Unless you're a serial killer. – Ellen Dengeres
I am not funny. I am brave. – Lucille Ball
My coach said I run like a girl. And I said if he ran a little faster he could too. – Mia Hamm
A girl should be two things: Who and What she wants. – Coco Chanel
I think women dress for other women to let them know what their deal is. Because if women were only dressing for men, there would be nothing but Victoria's Secret. There would be no Dior. – Tina Fey
Whether these quotes made you want to take on the world or bust a gut, I sincerely hope that out of all 50 of these quotes for International Women's Day you'll find a favorite.