How to Fly with Kids: What to expect and how to plan

As an Amazon Associate I earn from qualifying purchases.
I've found that the key to traveling with children is to be prepared. The more prepared you can be as a parent the better equipped you are to handle the little road bumps that are thrown at you.
Identification
First off, there's the issue of identification. As long as you are flying within the USA a child under the age of 18-years-old will not have to show any identification; anyone traveling outside of the US will need to have a passport. Yes, even your infant will need to have a passport. Passports can take a while to process unless you pay extra for a speedy delivery so read up on the process so you aren't stuck. For more information about identification please visit the TSA. If you have a child who is 2-years-old and under, some airlines may require proof of the birthdate but that varies from carrier to carrier so check with your airline first.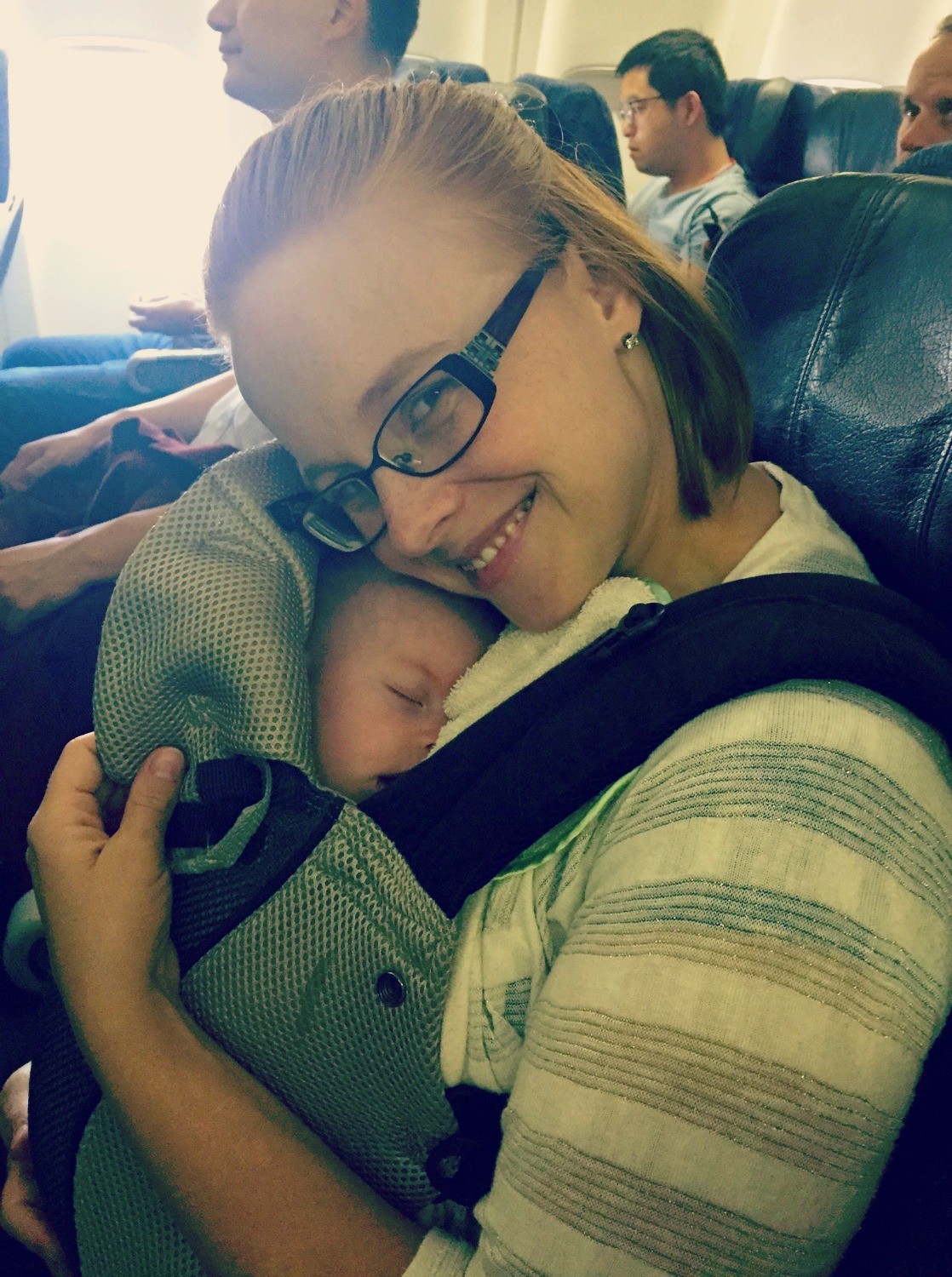 Car Seats, Boosters & Strollers
This one is really about personal preference. Some parents adore flying with their kids strapped into a car seat while some parents prefer to not have to deal with lugging a car seat around. The Federal Aviation Administration (FAA) strongly recommends that infants and small children who weigh 40 pounds or less be secured in an appropriate Child Restraint System (CRS) when traveling by air. A few things to know about flying with a car seat:
You will need to purchase a ticket, however, they have reduced prices if you're purchasing a seat for a child in a CRS.
The car seat must be in the window seat. It's considered a safety hazard otherwise for it to be in the middle, aisle and especially emergency exit rows.
If you end up checking your car seat it is imperative that you store it in the proper bag; it must be padded as well as waterproof so that damage is not done to the car seat while in transportation. Some car seat brands such as Clek and Diono have their own bags that you can purchase directly for them. You can also purchase one of four types of bags from J.L. Childress Co. These guys have made it their business to design travel bags for every car seat out there so parents can easily travel with their car seats unharmed while in route to their final destination.
A booster seat cannot be properly used on an airplane because there is no shoulder belt so the booster does not function properly at all. You can either check your booster or store it in the overhead compartment on the plane. When my family traveled to New York we checked our booster at the gate.
If you're a frequent traveler you should look into purchasing the Kids Fly Safe Children Aviation Restraint System (CARES). It's the only FAA approved child restraint system other than a car seat. It beats the hassle of maneuvering through an airport lugging a car seat and is made of the same material airline seat belts and pilot's harnesses are made from.
As far as moving through the airport I highly recommend bringing an umbrella stroller. They're easy to maneuver and will be checked at the gate and then you pick it up as you're exiting the plane once you've landed. If you have a ways to and you're flying with an infant and toddler a soft structured baby carrier will be your best friend.
Take-Off & Landing
The cabin pressure changes with each take-off and landing and that can be bothersome not only for adults but especially for children.
If you have an infant, giving them either a bottle or nursing them during take-off and landing will greatly help relieve the pressure in their ears. You can bring a bottle with you of formula, breastmilk or juice for your infant; the fluid ounces can exceed the limit of 3.4 fluid ounces. You just have to claim it upon security check in.
My kids never took a pacifier but if you have a paci loving baby definitely pack a few pacifiers for the plane alone.
If you have a toddler who understands not to swallow gum (that is most definitely not my almost 3-year-old daughter) gum is not only a fun treat but really effective at keeping those ears adjusted. For our youngest, we gave her Mamba candy and Starburst; she just couldn't get the hang of not swallowing her gum. My older kids chewed gum and since they rarely have it, it was such a treat for them. Dum Dum suckers are also great for take-off and landing.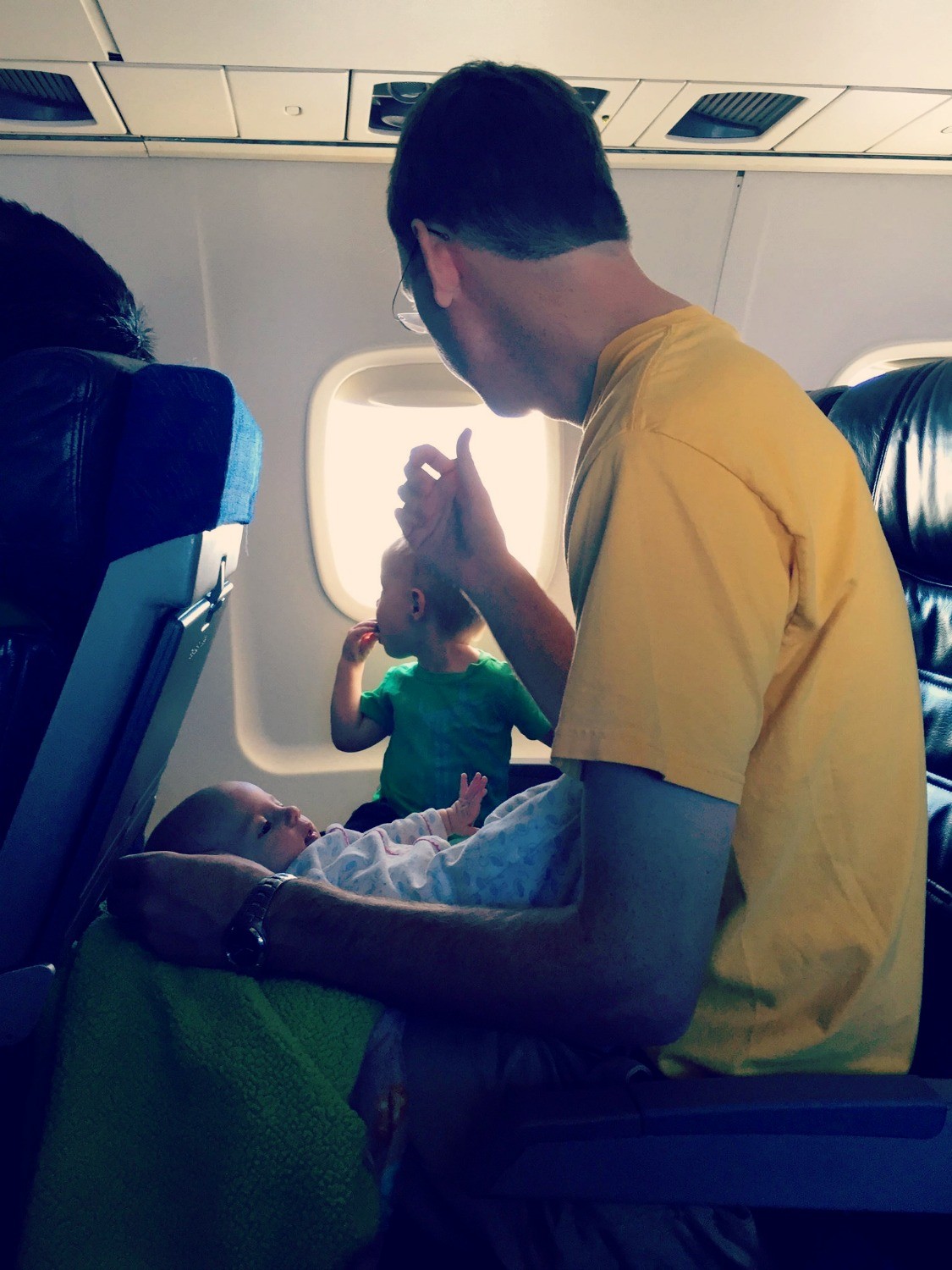 Entertainment
Here's where you have to get a little creative, especially depending on the length of in-flight time as well as layovers.
Bring on the tablets! And the headphones. You'll want to make sure that you have a tablet charged and ready to go with working headphones (so you don't have to purchase any from the airline). There are some great games and if you have Netflix you can download some titles for a limited time to a personal device. Then your child can watch all the Pokémon!
Snacks, snacks and more snacks! Nothing quite distracts a child the way a good snack does. Remember those Dum Dum Suckers we used during take-off? Whips those bad boys out! I like to give the kids food that has lots of pieces to it. For example, Teddy Grahams, they're small and can be eaten individually. If your child is obsessed with Cheetos bring out the Cheetos. I try to save the really good food for the moments of desperation. You'll know when it happens. It's usually at the end of the flight when everyone is D-O-N-E with the airplane.
Quiet activities

Window Clings
Band Aids
Play-Doh or Modeling Clay
Coloring books and crayons (markers are too messy if you have really small children)
Where to sit? How to handle other passengers and parental guilt?
When we flew home from the Dominican Republic somehow we ended up in the back of the plane with all of the small children. It was glorious. We kind of banded together as parents and helped each other keep the kids happy. Your child will feed off of you so if you're able to remain calm and collected, your child will also feel at ease. Sure there may be some crabby pants on the plane that shoot you a dirty look but for the most part the other passengers tend to be very understanding. The flight attendants are also so helpful so if you're feeling overwhelmed ask if it's okay if you walk up and down the aisle. I also try to board last and make my way to the back of the plane. It helps if little Jenny isn't having to sit still in a hot and stuffy plane while everyone else boards.
Tell me, what are you best kept travel tips?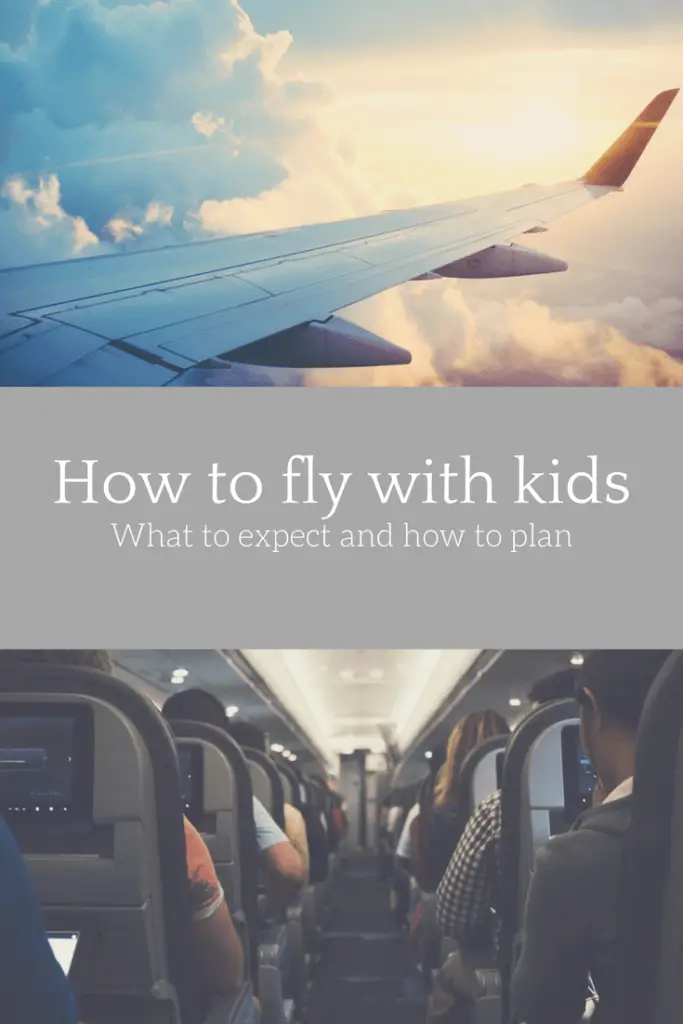 Just so you know, there are affiliate links in this blog post; it won't cost you anything extra, however, should you make a purchase from one of the links I'll receive a small commission for your purchase. Thank you for supporting my family!