If you're a woman, you need to go to the Chicago Auto Show
Last week I attended the media preview for the Chicago Auto Show (CAS). Nissan and the CAS invited me to attend as their guest and I kind of didn't understand why. I mean I like cars but I look at them more for their functionality as it comes to getting me and my children around than for their engine power. If I could impart on piece of advice to any woman reading this it would be to go to the Chicago Auto Show, you belong there.
As an Amazon Associate I earn from qualifying purchases.
Cars are pretty and fun but it's a male dominated industry. Thanks to outlets like Girls Guide to Cars, I've learned so much about women who are pioneering through this industry and making a name for themselves. Women like Kathy Gilbert of CDK Global, Michelle Collins of Borg Warner and Lisa Farrar of cars.com were on a panel for the What Drives Her Luncheon the last day of the media preview. I wasn't able to attend in person but I did watch the Facebook live of the luncheon. Talk about plowing your way through an industry even when everyone thinks you shouldn't be there. Check out the live here.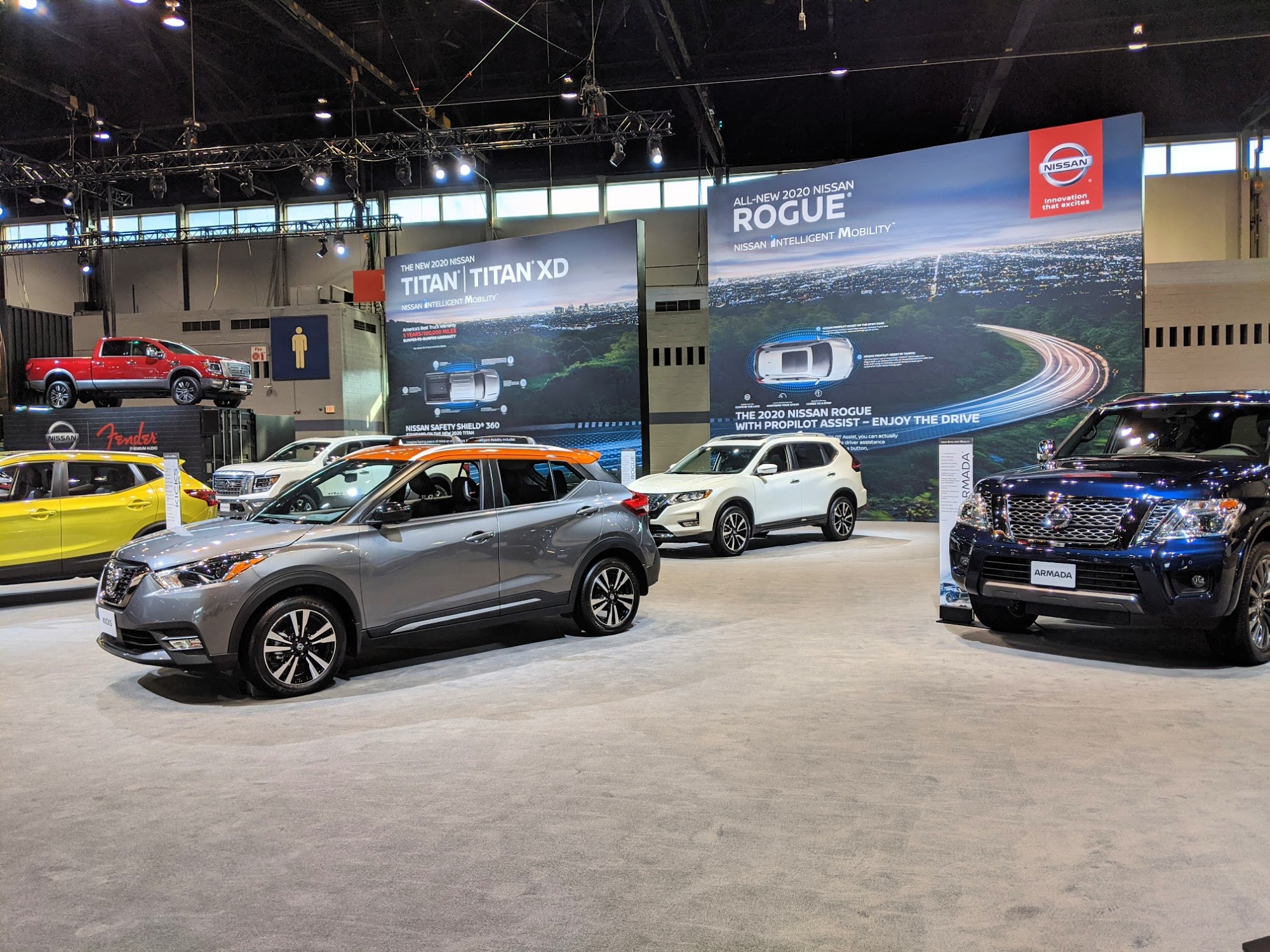 Why women need to attend the Chicago Auto Show
Here's the thing, as our kids get older our time spent being a taxi driver increases dramatically. For me, driving a car is no longer about practicality, it's about comfort and convenience.
Are the seats comfortable as I'm sitting in the car pick up line at school?
How many cup holders are there?
Can my kids access the cup holders easily or am I going to have to be passing cups back and forth?
Charging ports? How many are there and where are they?
Can my kids be separated and have their own space?
For me it's not really about horsepower or gas mileage and that's not a bad thing. For such a long time I assumed that car shows like the CAS weren't for me because I didn't really care about the inner workings of a car. That couldn't be farther from the truth. Walking around the auto show floor, interacting with the different reps and looking at cars without the pressure of buying was so much fun. Honestly, if all you care about are cup holders then go and check out all the cup holders in every single car. It's your money and your ticket and you should be able to enjoy yourself the way you want to.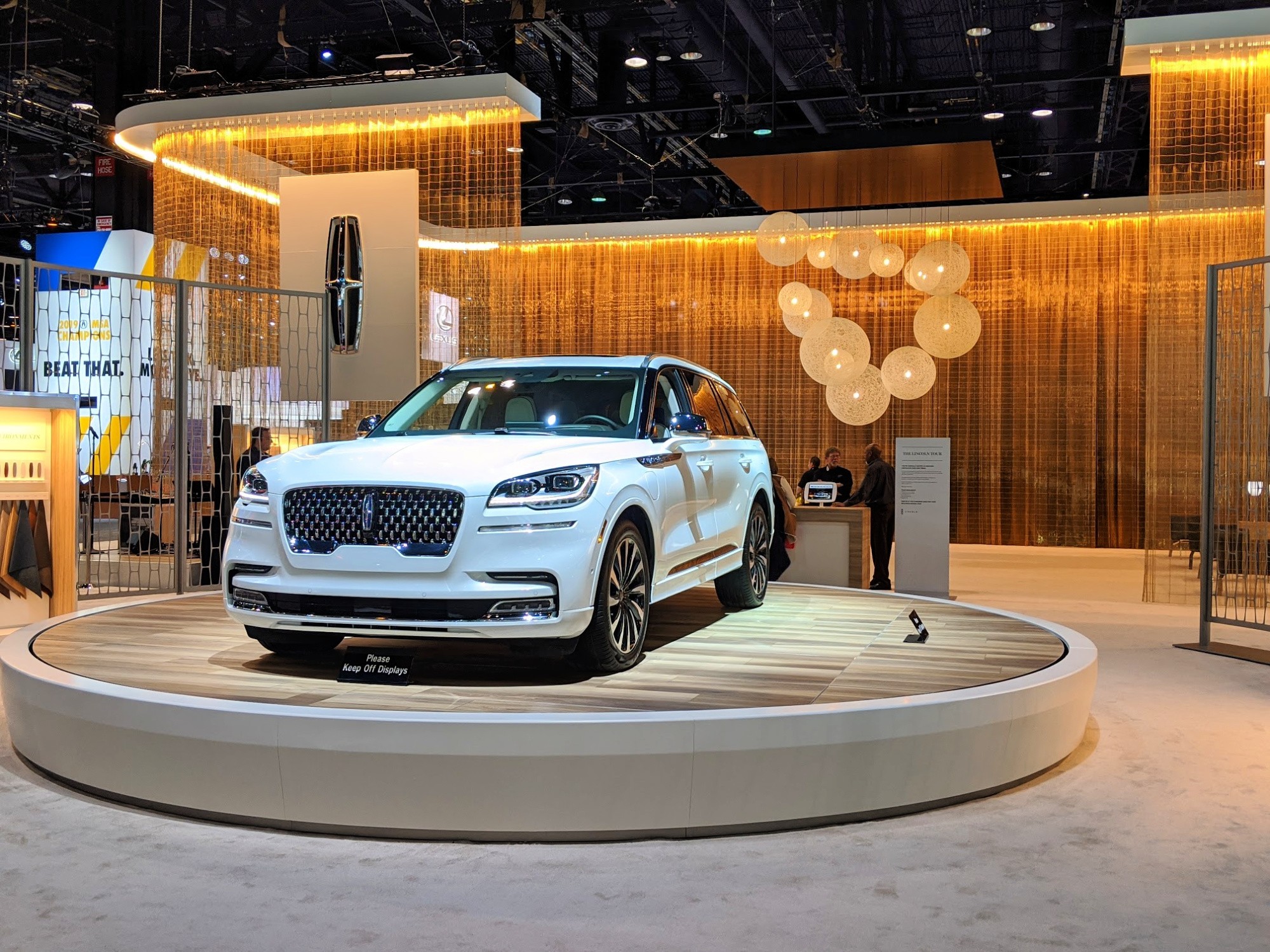 Subaru loves pets
Not only is the Subaru display beautiful but THEY HAVE PUPPIES!!!! Subaru partnered with local animal rescue shelters, in Chicago it was Hopfultails Animal Rescue. to bring puppies onto the display floor with the hopes that people attending will adopt the pups and if they can't it's at least put a little seed in their heart that adoption is an important decision when looking for a pet.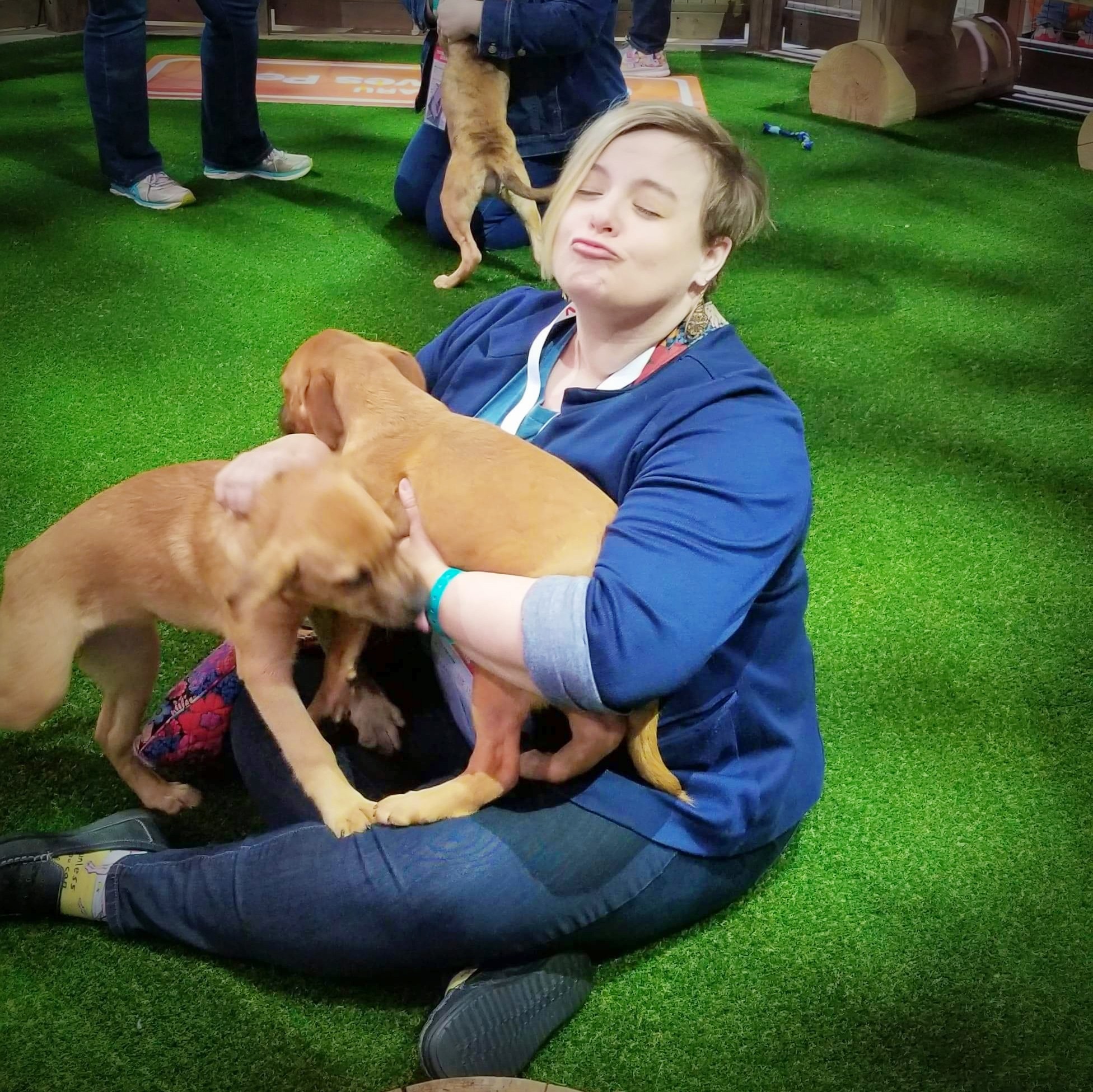 The Subaru display features a National Parks theme which is so fitting for the brand. I see a Subaru and instantly think of the outdoors.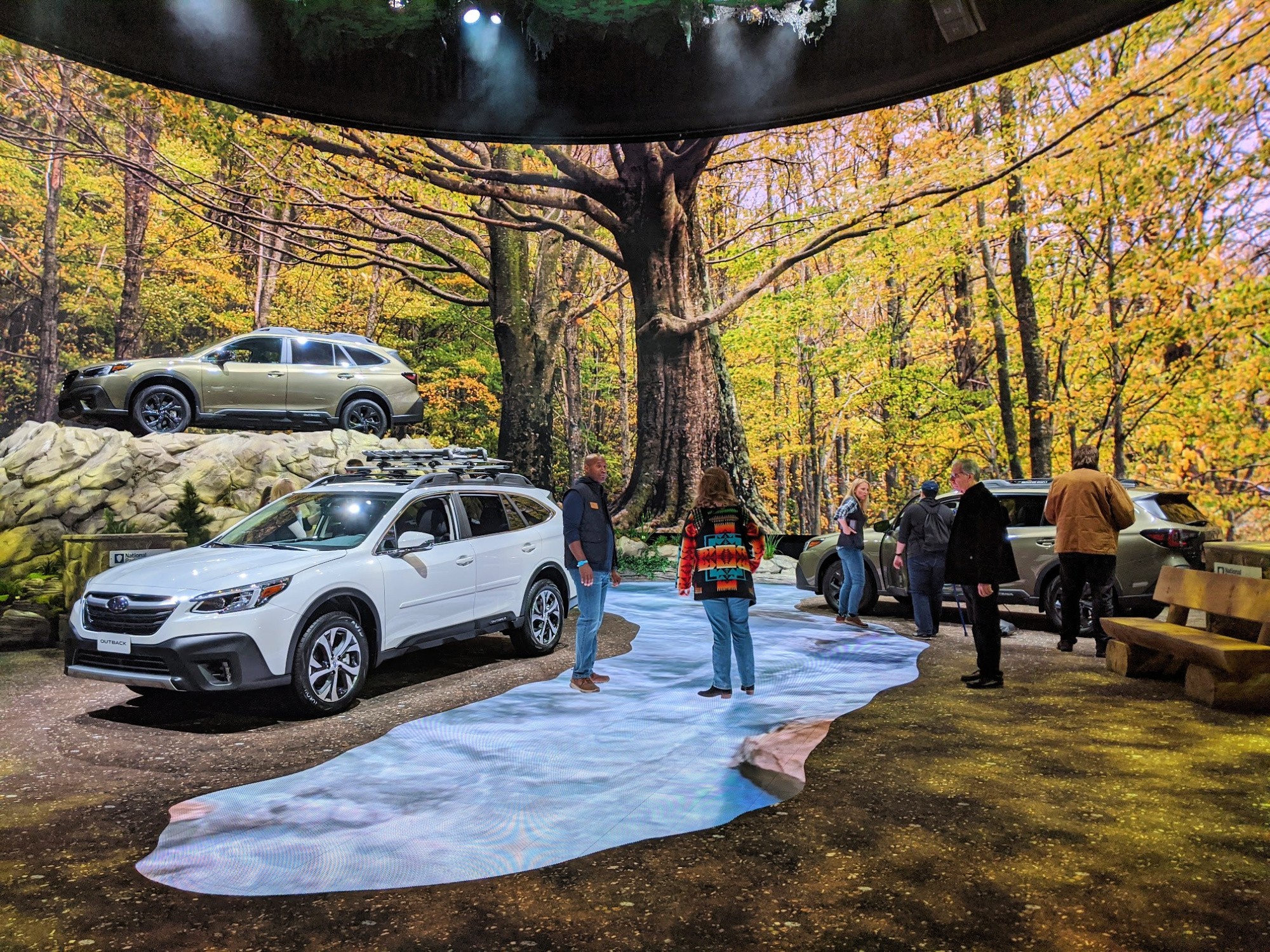 What is it like to test drive a car at an auto show?
I was at the media preview portion of the auto show so test driving cars is not something you can do as freely as you will see on the video. Before the show starts select cars are available for media personnel to drive or at least be able to get up close and personal with. I was hanging out with Becky from week99er.com, Jesica from mommybunch.com, and Shanna from peytonsmomma.com. We test drove the Ford Interceptor police car first and that was a riot. Check out Becky's video on that one. Next up was my turn to drive in front of everyone. We drove an Acura RDX and it was one smooth ride.
Details about the 2020 Chicago Auto Show
When is the Auto Show? February 8-17, 2020, 10 a.m. – 10 p.m (8 p.m. Feb. 17)
Where is the show? McCormick Place, 2301 S. King Drive, Chicago
How much are tickets?
$13 for adults
$8 for seniors aged 62 and older
$8 for children 7-12
Free Admission for children 6 and younger when accompanied by a paying adult. Family members only.

What do I have to see at the Chicago Auto Show?
The Chicago Auto Show website has a daily list of events so you can plan your day accordingly. Here are my must sees:
Visit the vintage cars from Klarimont Kollections. They are beautiful and you'll be so suprised.
Go for a test drive with Jeep. They have drivers so don't worry if you're nervous when you see the track.
Go see the Army booth especially if you have kids. It's by the Supercars which you also need to see.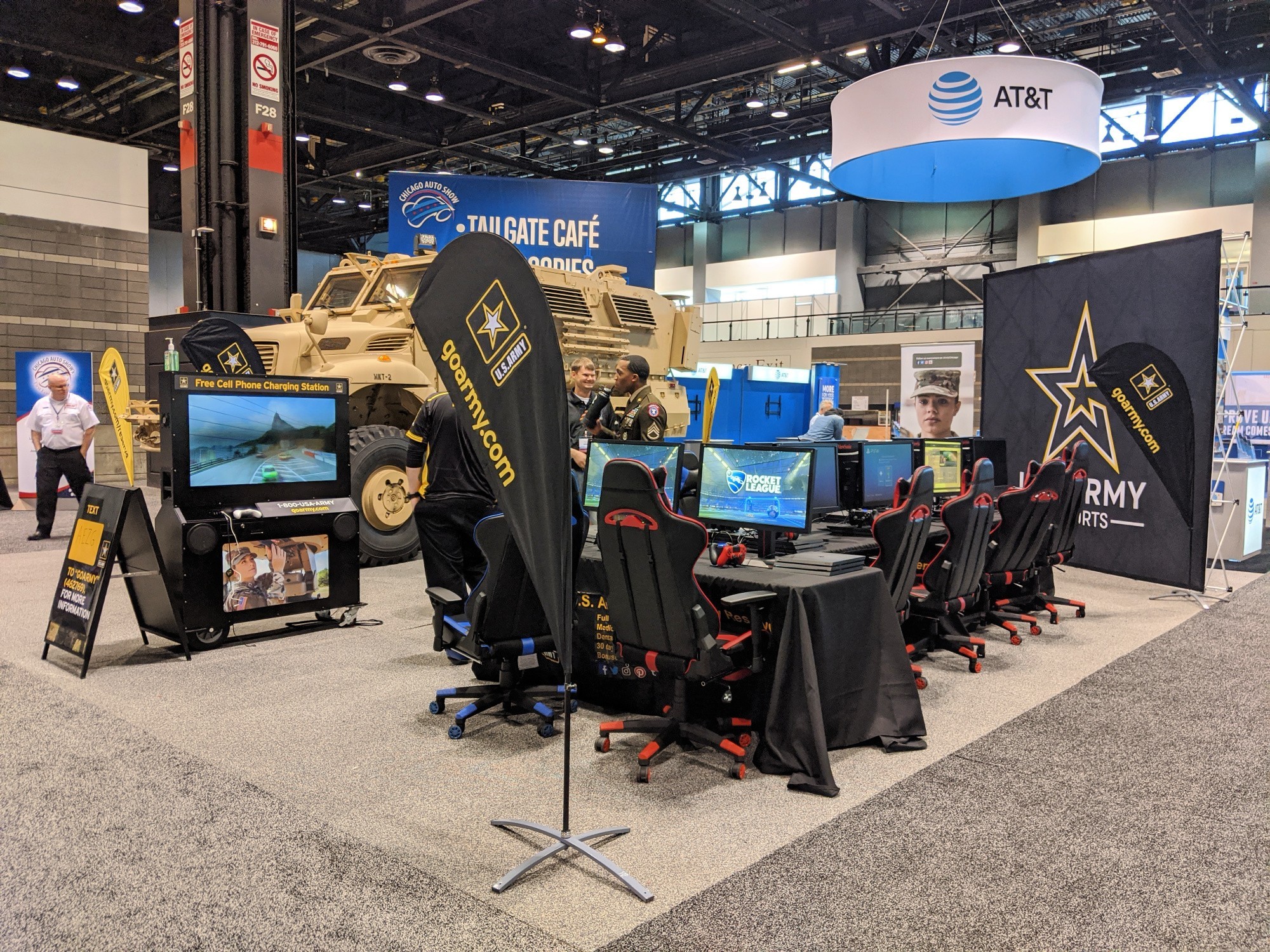 So get the girls together and go hang out at the auto show. You won't regret it!