Words of Encouragement: What is the motivation behind your desires?
Sometimes I'm inspired to write something but I don't have a computer with me nor do I feel like writing an entire blog post. Still, it's like I have to get this thought out of my mind and onto "paper" because it escapes. I've been posting these random messages of truth and encouragement on my Instagram account so I thought I would post them here as well. I sincerely hope they fill you with encouragement. For this series, I'm calling these Words of Encouragement.

"Wanting to be someone else is a waste of the person you are." ~ Marilyn Monroe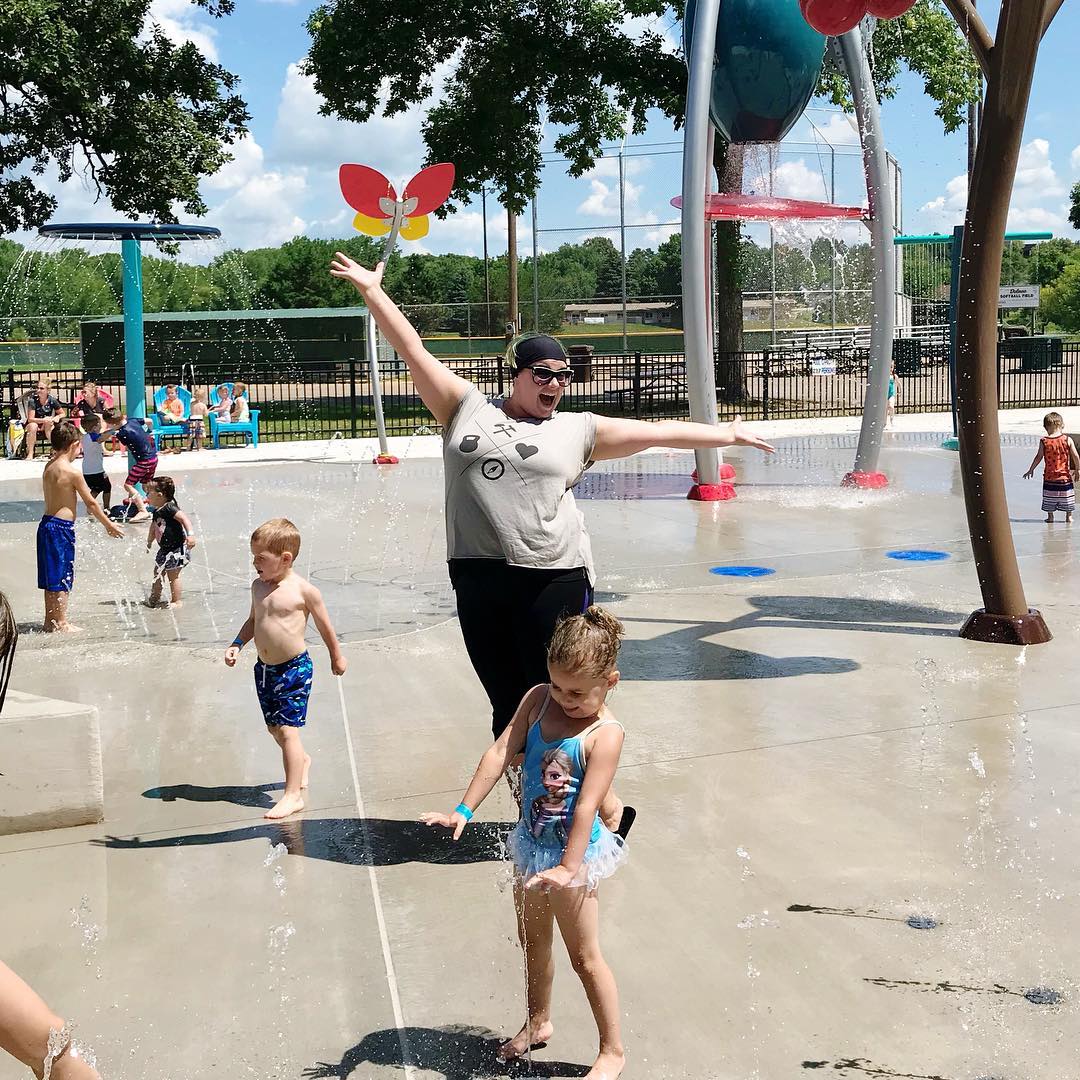 As an Amazon Associate I earn from qualifying purchases.
I'll level with ya, when I was younger I wanted to be skinnier. I thought I was really fat. At 137 lbs I was certain I was huge. A size medium wasn't small enough, a size 8 was way too large. I just wasn't happy. I wanted a thigh gap. I wanted a perfectly toned stomach and I wanted smaller breasts. I also wanted all of those things without any of the work to get them. I compared myself to other women and I would feel a sense of pride as I realized that I was most likely better in appearance than her.
Ick. That's so disgusting. My attitude was so far from anything grace-filled. In fact, I was horrifically insecure.
Here I am, 3 kids later, with 13 years of marriage under my belt, a depression diagnosis and Zoloft-user, well over 200 lbs, and I can honestly say that I have never felt as secure and confident in the woman I am.
My trials, though I thought would destroy me, have only made me more beautiful than I was before.
Beauty is never good enough in the eyes of the beholder. We always want the next best thing but what if we examined our hearts? What if we looked at the motivation behind our desires? What would you find?
Love yourself, examine those inner thoughts, and for goodness sakes leave the thigh gaps to the flamingos if that's not how you're anatomically made!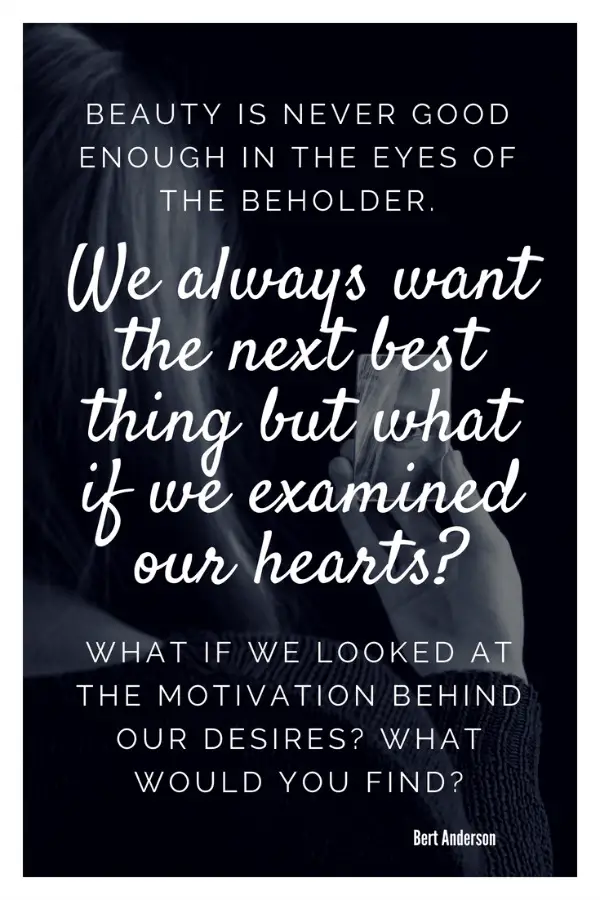 I posted this photo and caption on my Instagram. To read more posts like this follow me on Instagram.