I'm a clean eating kind of gal. I prefer to stay away carbohydrates but I've learned that since I have kids, it's just as important to teach them to not fear carbs but understand the good ones from the kinds that you can and should consume sparingly. I am not your no carbs, 90's Atkins Diet kind of chick but when push comes to shove, I'd rather have the good kind of carbs over a plate of pasta. To be honest though it's hard to be on my meal planning A-game 100% of the time so I like to have a few go-to recipes to fall back on in my back pocket. Lucky for you, I'm sharing my favorite quick, clean eating, kid friendly dinner ideas from my favorite clean eating bloggers.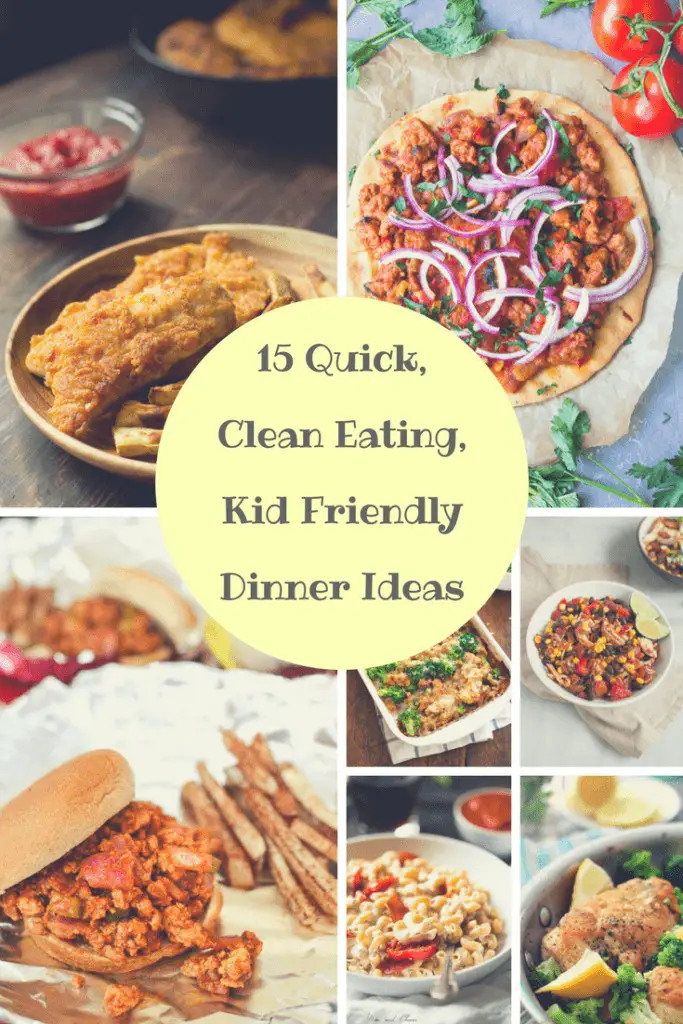 15 Quick Clean Eating, Kid Friendly Dinner Ideas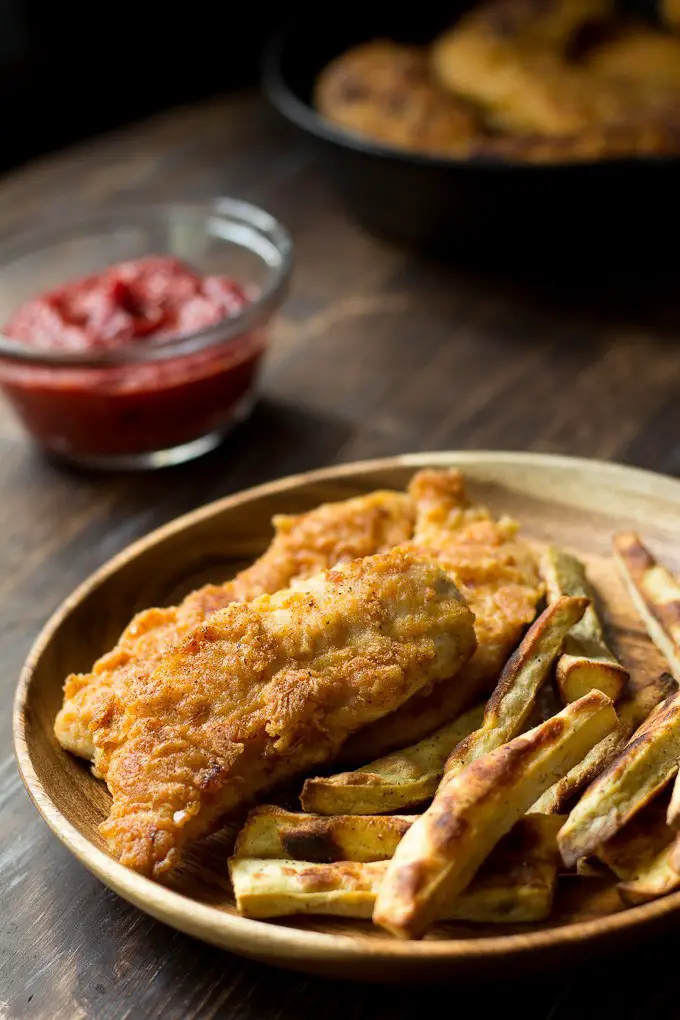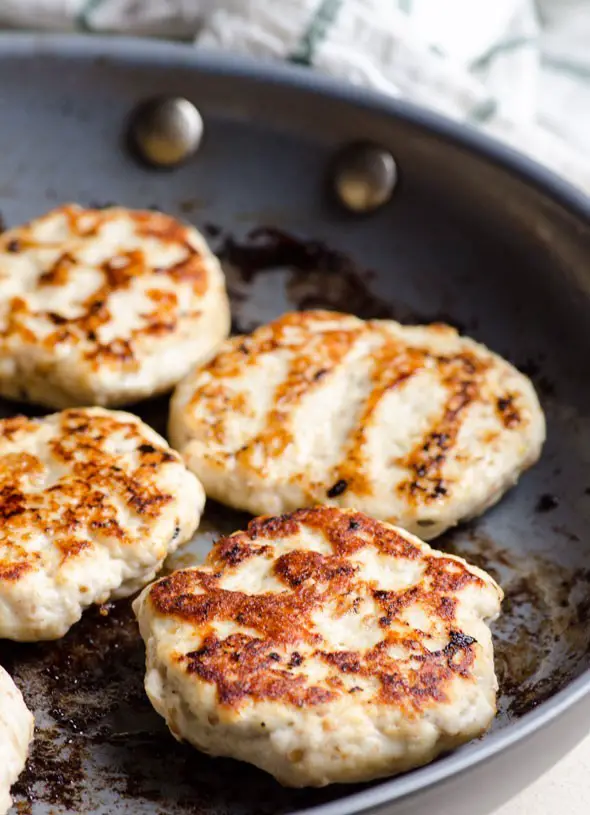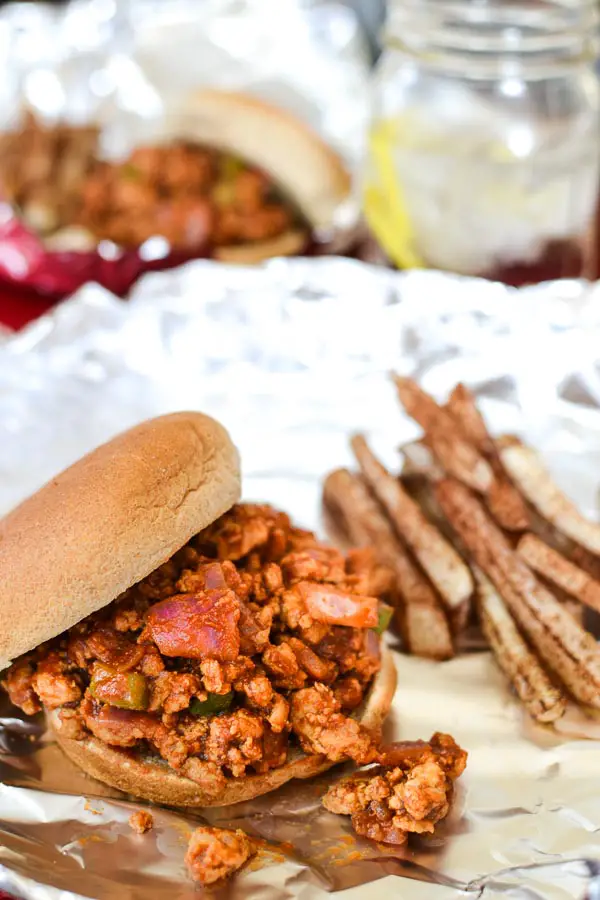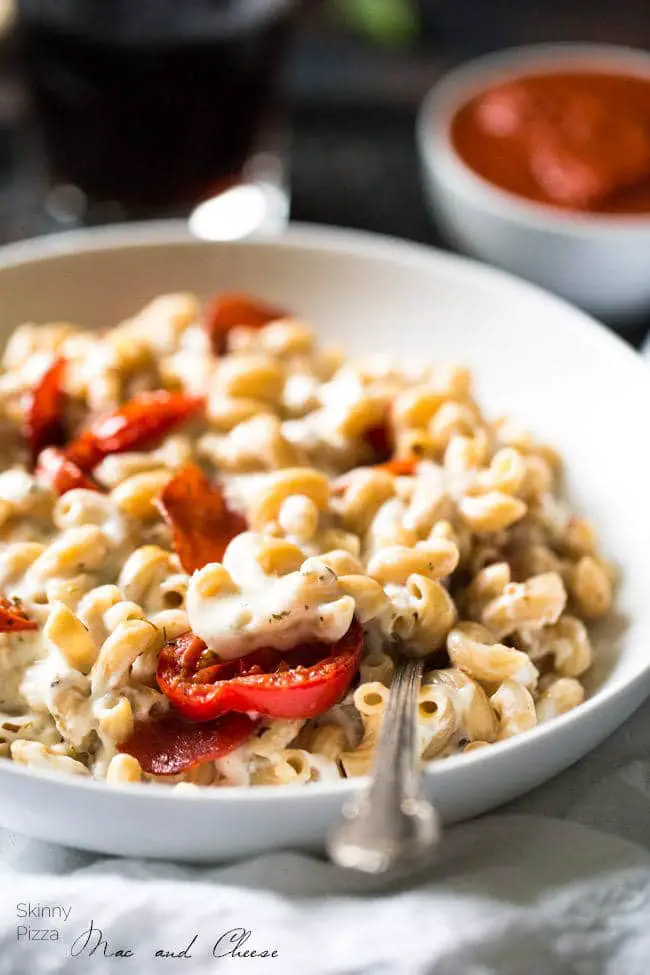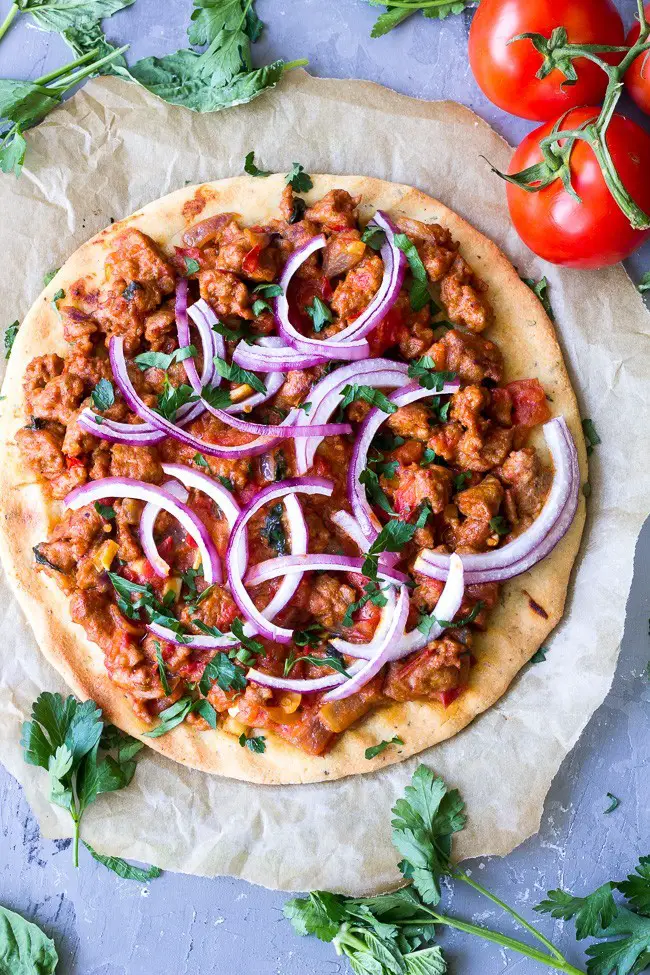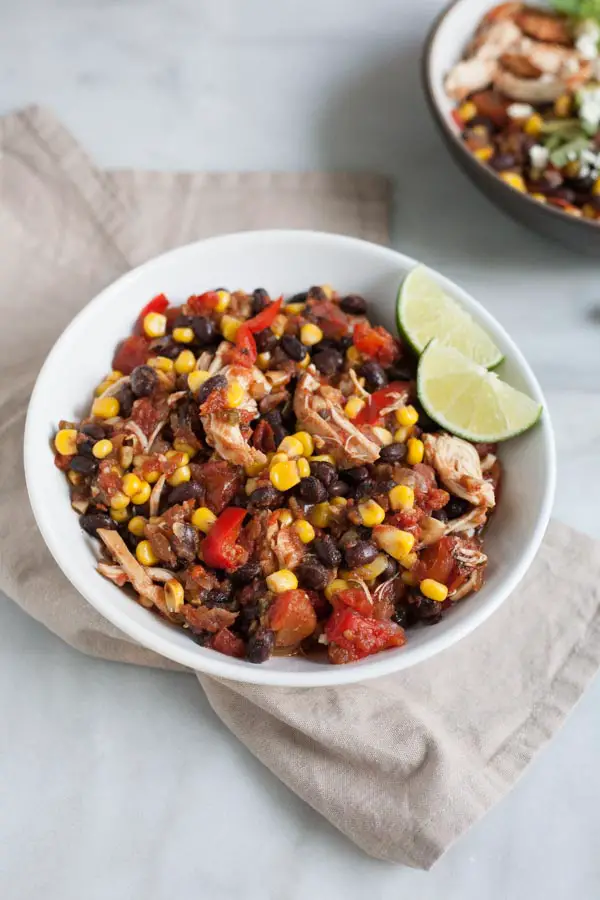 Hope this helps you with your mealtime and your choice to have a healthier lifestyle! What are your favorite clean eating, kid friendly dinners?
As the creator of the lifestyle blog and book, Me Before Mom, Bert supports millennial moms facing the challenges and changes of motherhood. Me Before Mom is an online community that offers support through real life stories, encouraging advice, and answers to questions about how a woman maintains herself during this self-sacrificial time of parenthood. Stories from Bert Anderson have helped women across the globe through the Huffington Post, Today's Parent, and on the Harry show. Whether weathering the first year of motherhood or walking through the later stages of motherhood, Bert has helped many continue to find herself while still in the throes of motherhood. Purchase your copy of Me Before Mom: Putting Your Oxygen Mask on First today!