You know my love for STAR WARS knows no bounds. It was two years ago that I fulfilled a dream of visiting George Lucas's Skywalker Ranch to cover ROGUE ONE: A STAR WARS STORY. It was amazing. The film is still one of my favorite movies because of the emotion I felt long after seeing the film. I've teamed up with some of the best Disney bloggers, who also happen to be major fans, to bring you this crazy STAR WARS giveaway!

Star Wars toys and collectibles never go out of style because The Force is strong with boys and girls of all ages.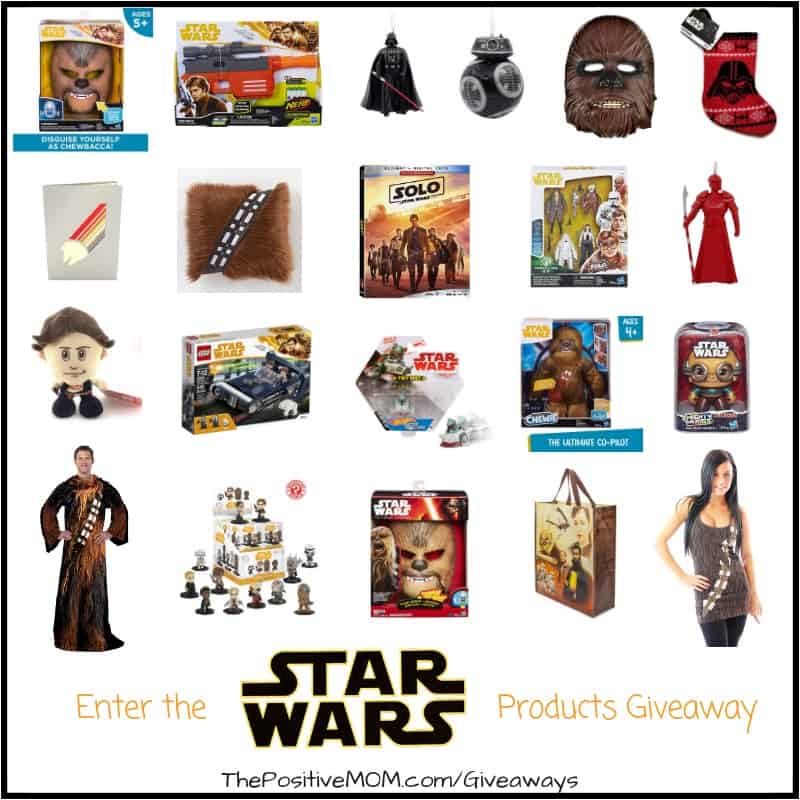 We're hosting a Disney Blogger giveaway to give you a chance to win a Star Wars Gift Pack – Holiday Jumbo Toy and Collectible Bundle — valued at OVER $600! Can you believe it?
The Christmas Star Wars Products Giveaway is hosted by: The Positive MOM and Disney Mom Guide and co-hosted by:
Mommy's Busy, 4 Hats and Frugal, Bert M Anderson, Comic Con Family, My Mommy Style, Fans of Mickey Mouse's House, Christy's Cozy Corners, Embracing Diversity, Mamas Mission, Cleverly Changing, WhollyART, Ginger Casa, Wheelchair Daddy, Local Mom Scoop, An Open Suitcase, Unprocessed Jess, Two Married Geeks, Ask Mama Moe, Raising Three Savvy Ladies, It's Free At Last, Funtastic Life, A Savings WOW, En Tus Zapatos, JA Monkey, Clementine County, Gay NYC Dad, Little Family Adventure, Wife Mother Runner, Pretty In Baby Food, Teacups and Fairytales, The Jedi Father, and Lady and The Blog.
There is no purchase necessary! One (1) fortunate WINNER in the U.S. over the age of 18 will receive a Star Wars Gift pack, with new collectibles and toys inspired by our favorite characters, old and new – a $600+ value. All entries will be verified, so make sure they go through!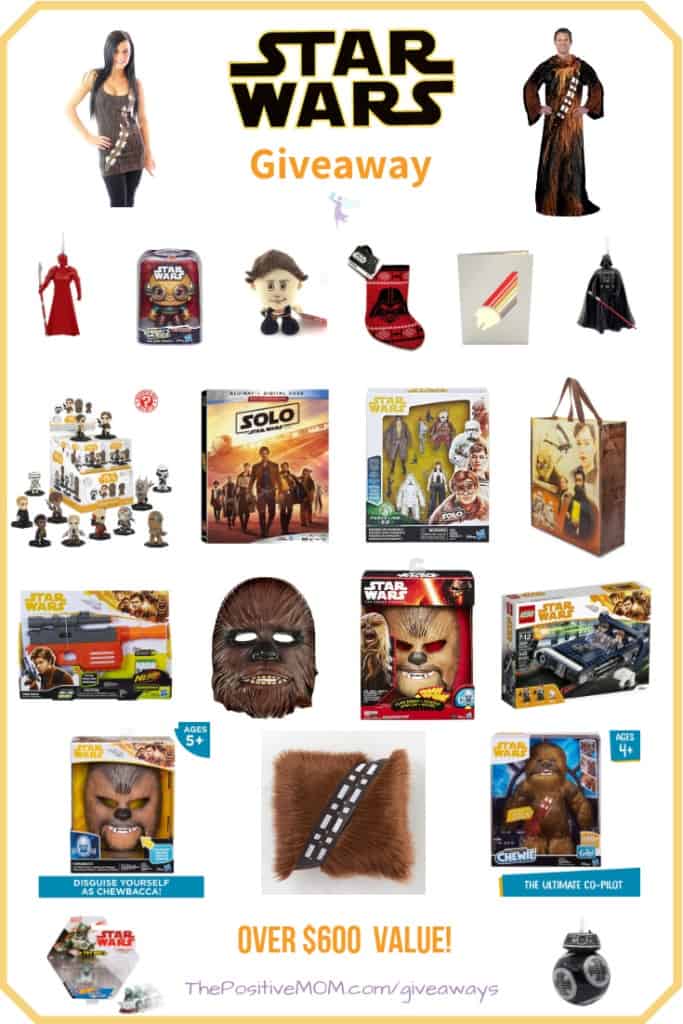 So… what Star Wars toys and collectibles can you win? Only the best in the galaxy! Here's the list of all the goodies your Star Wars Gift Pack includes: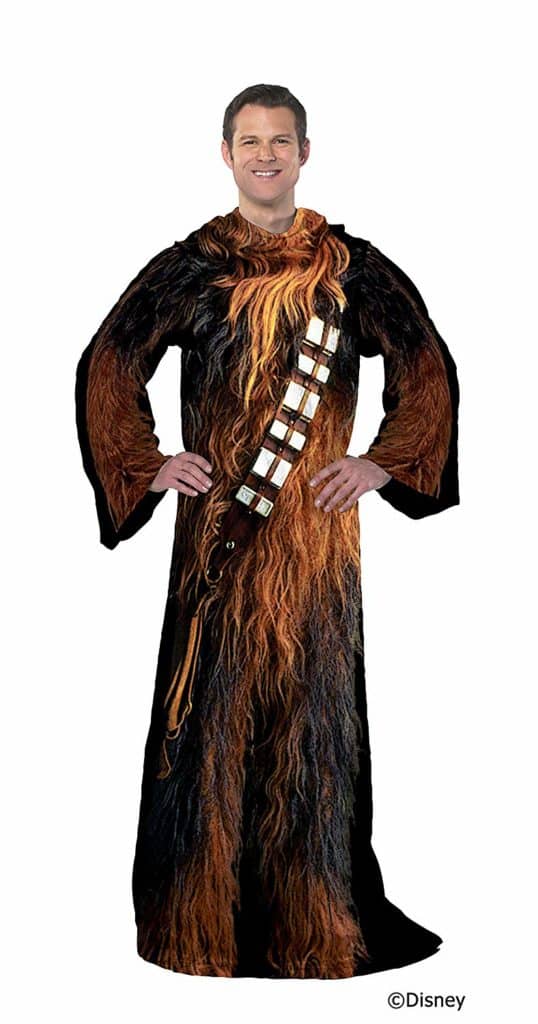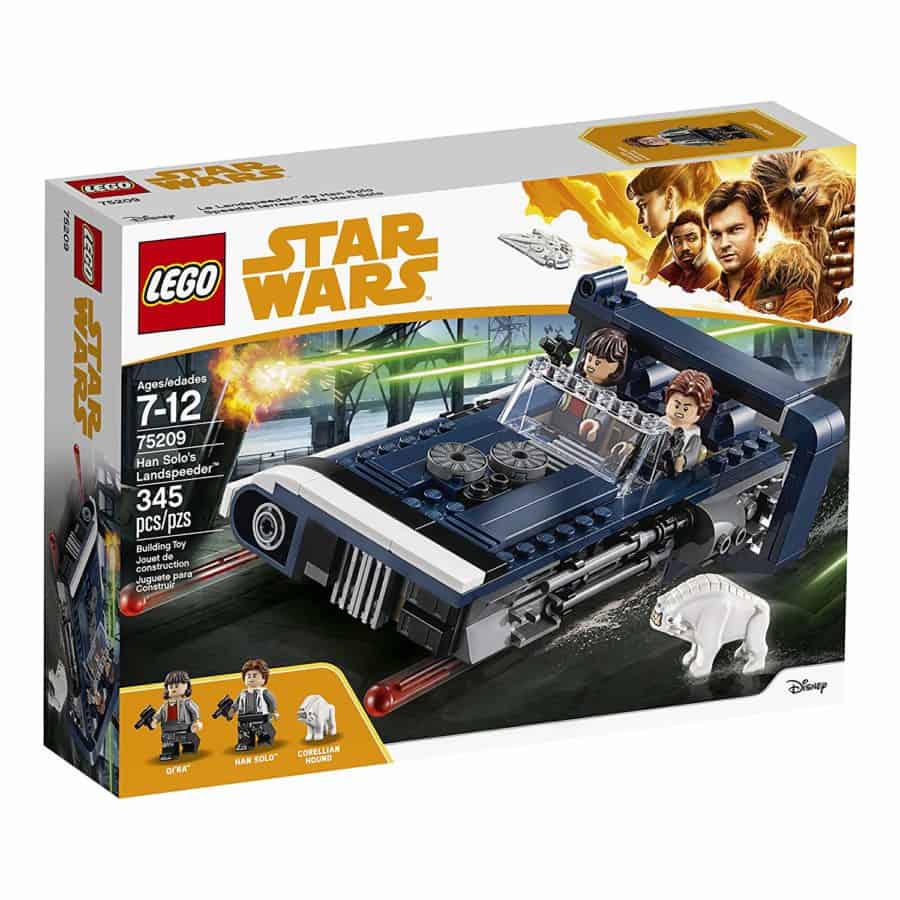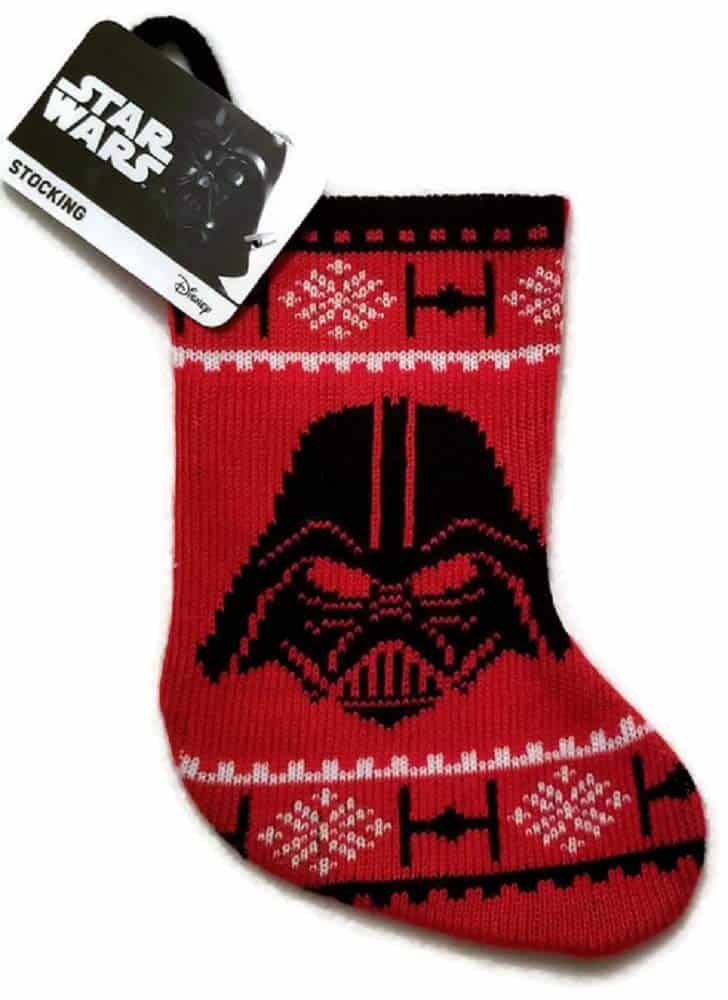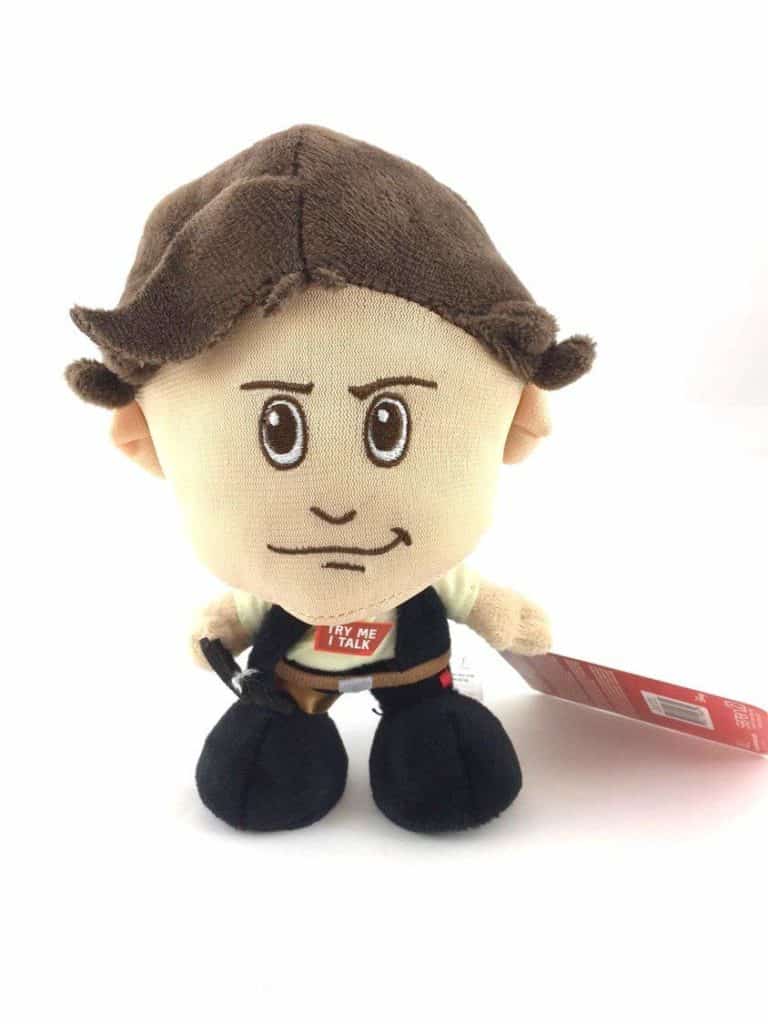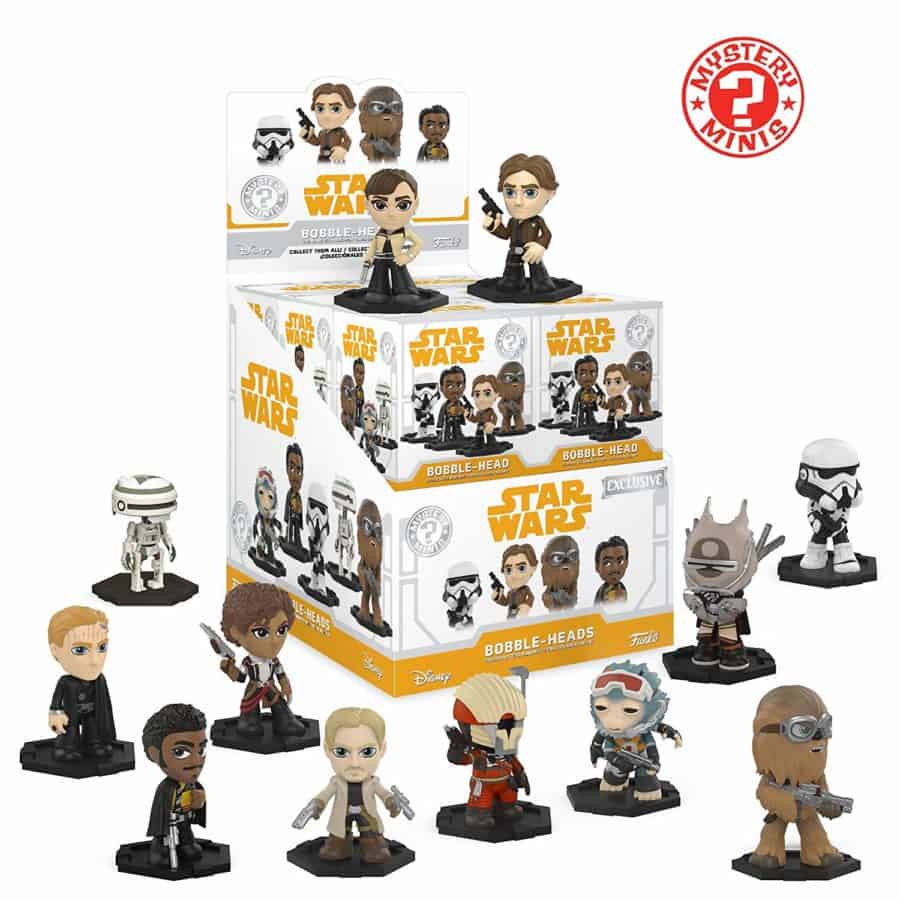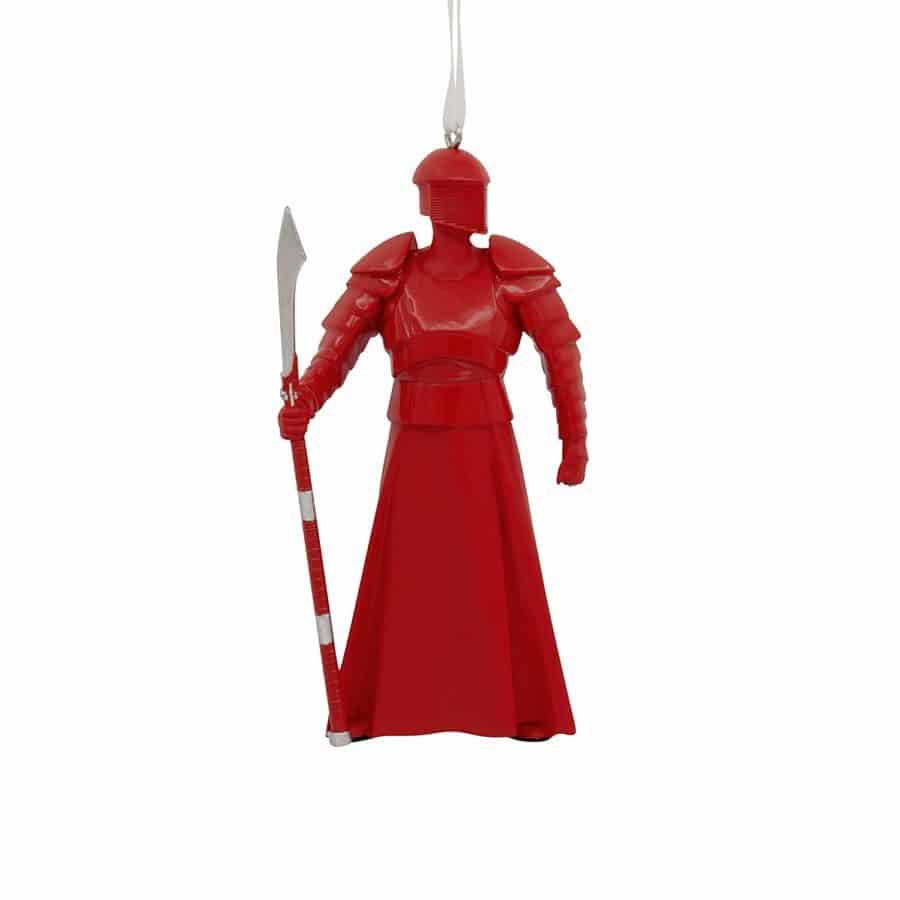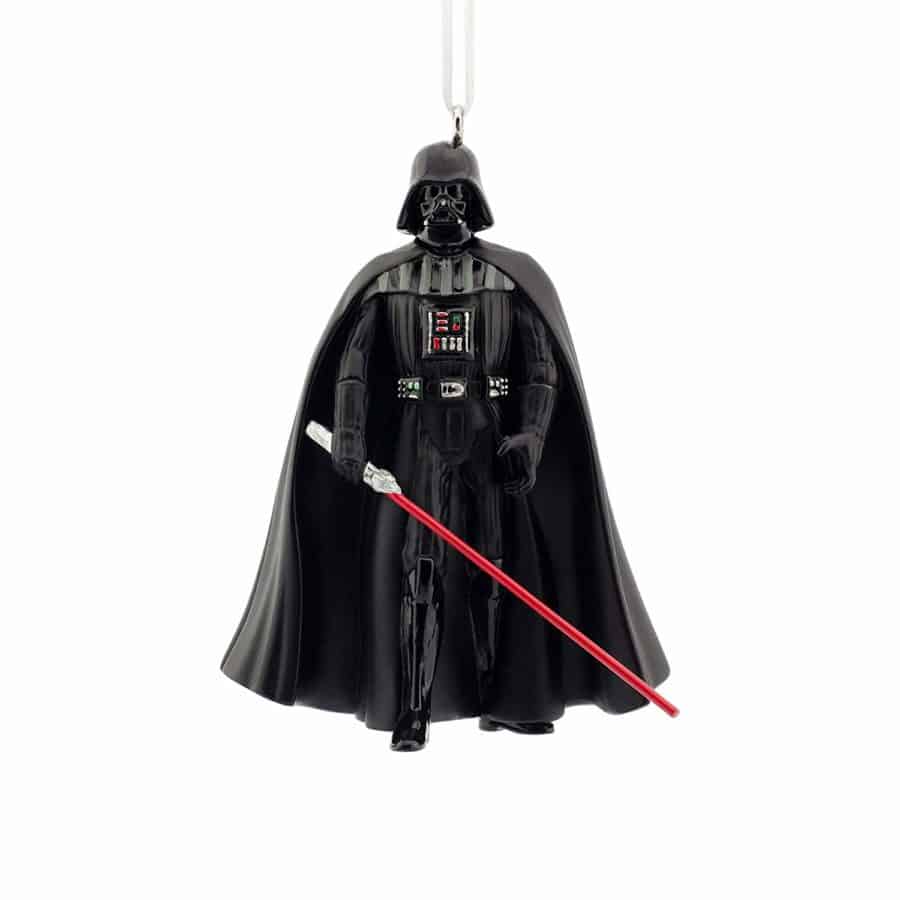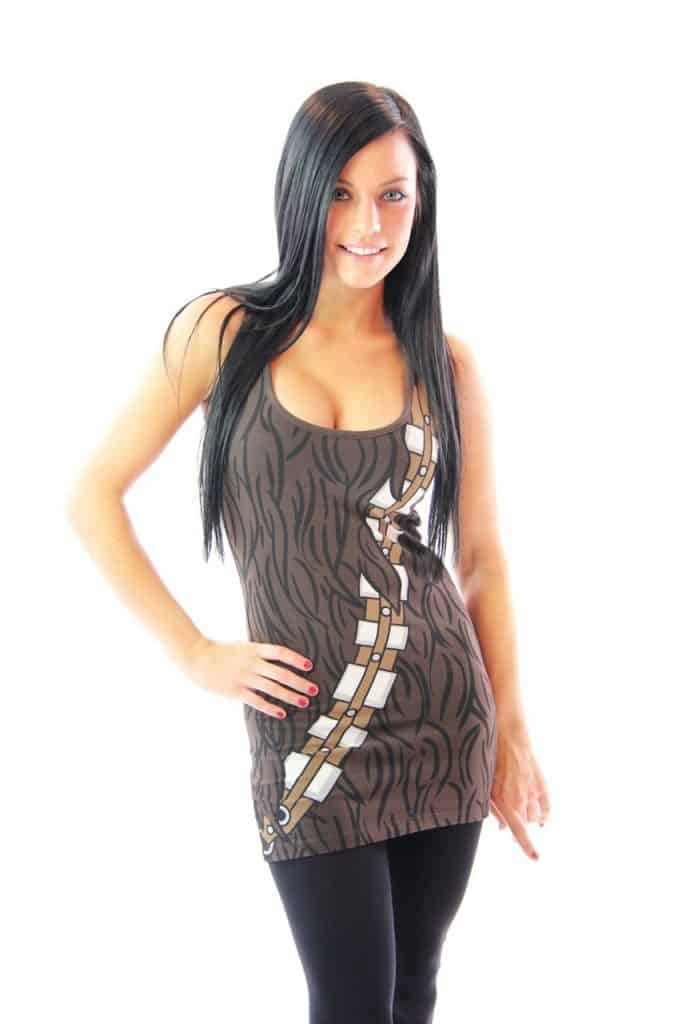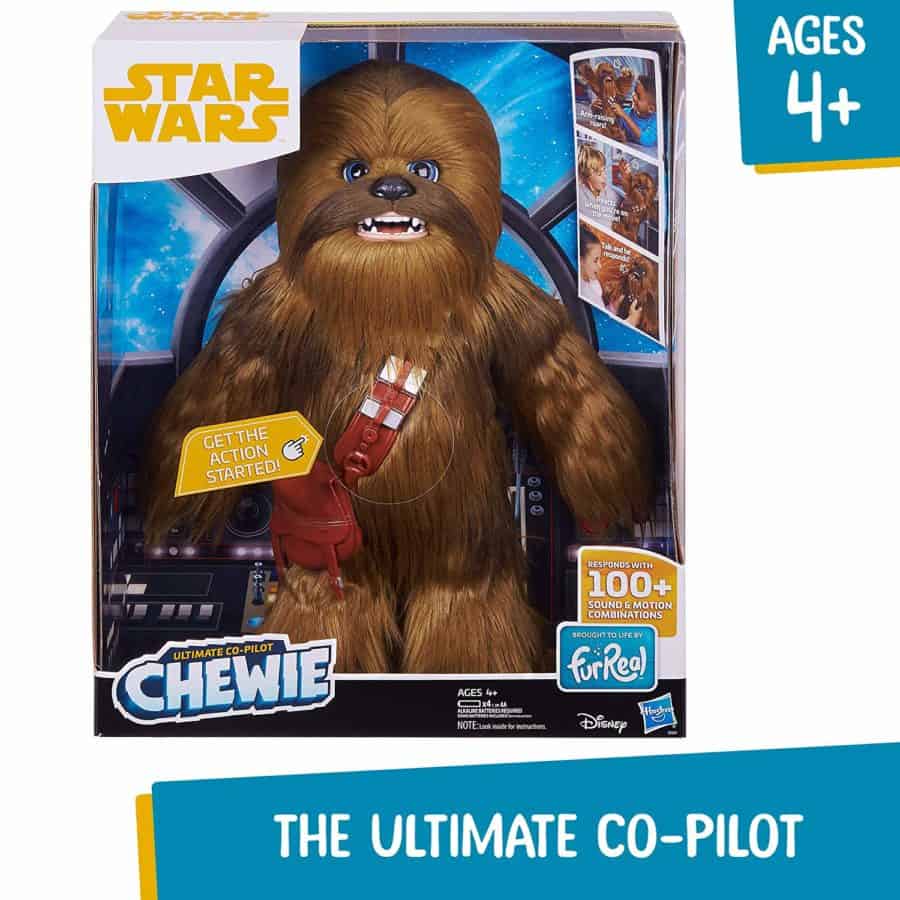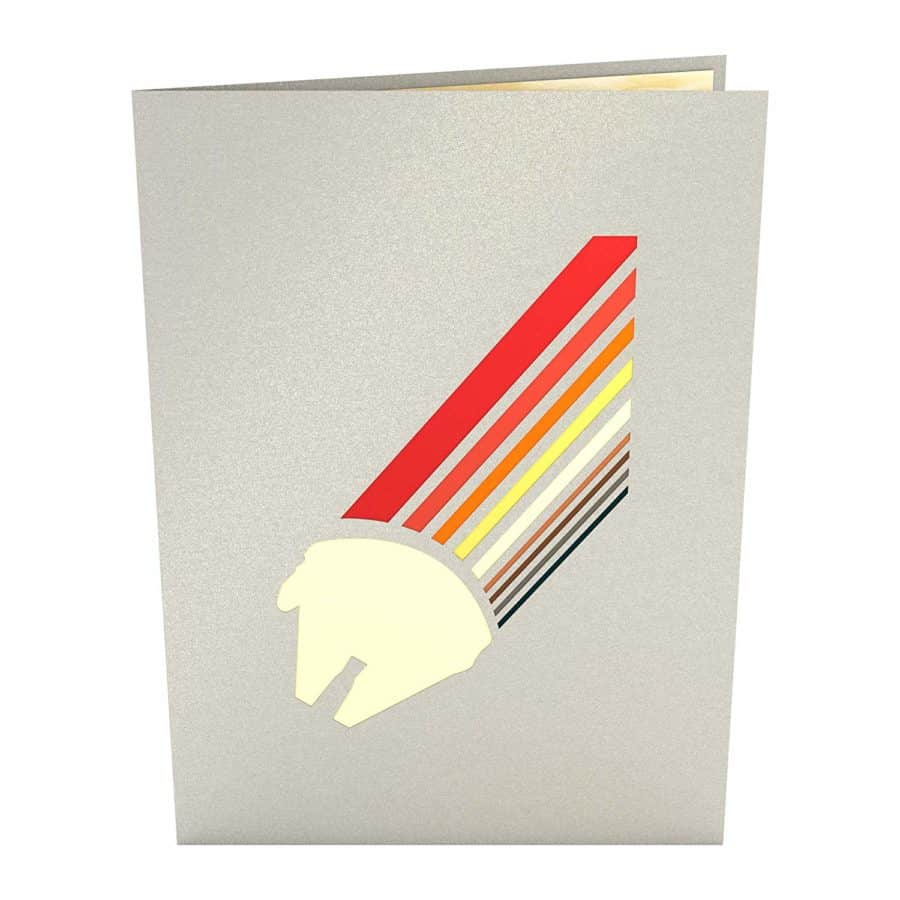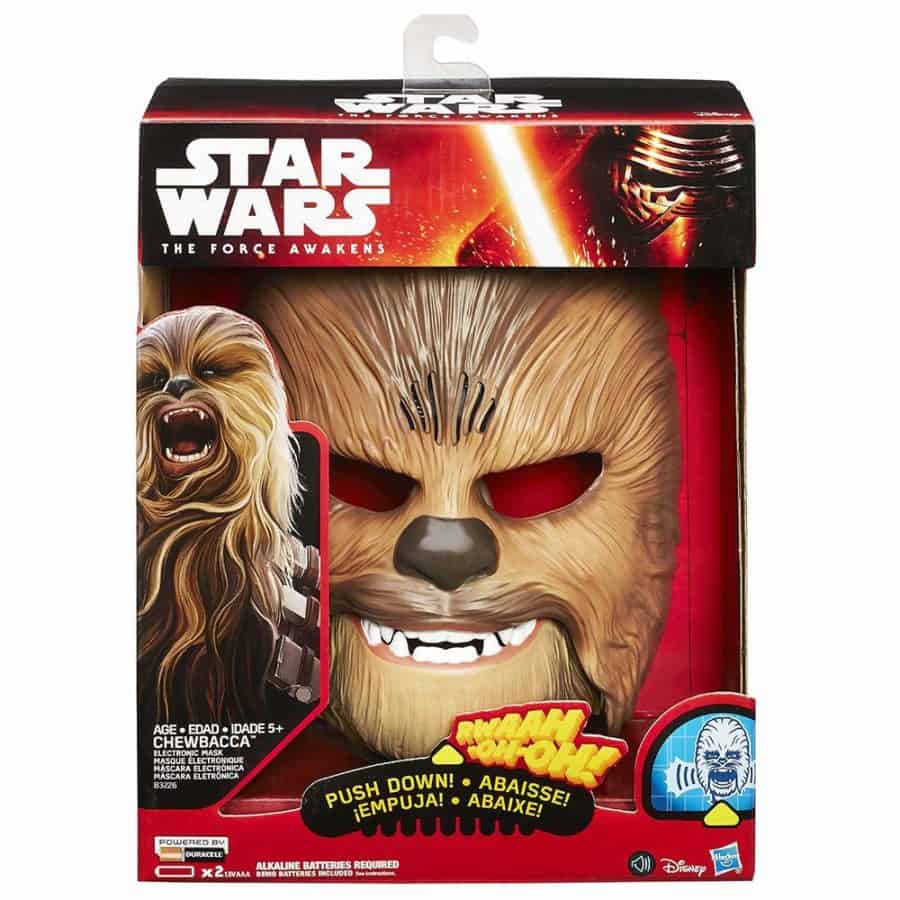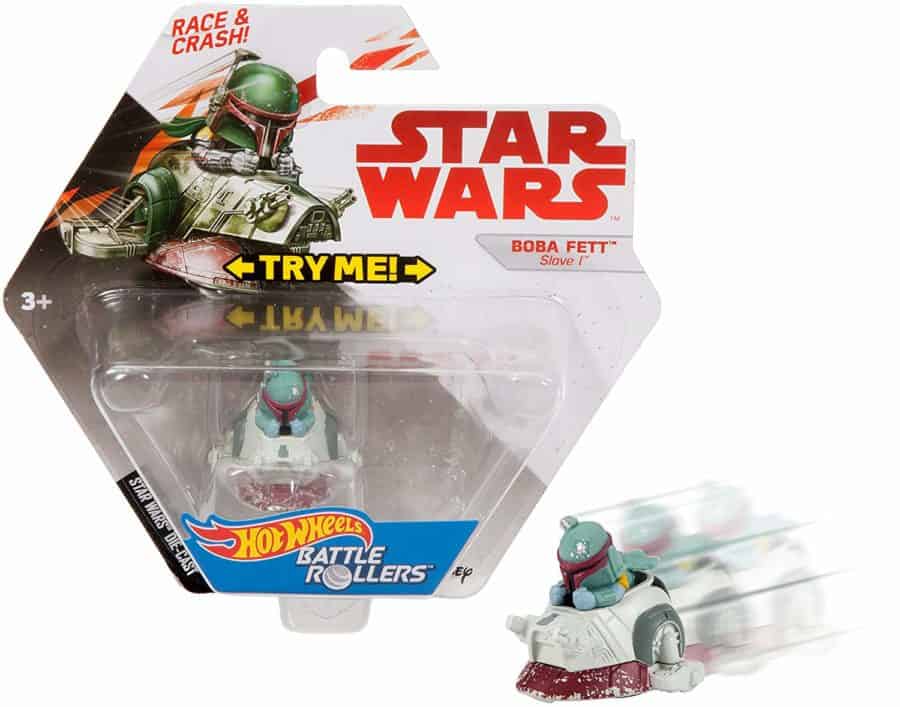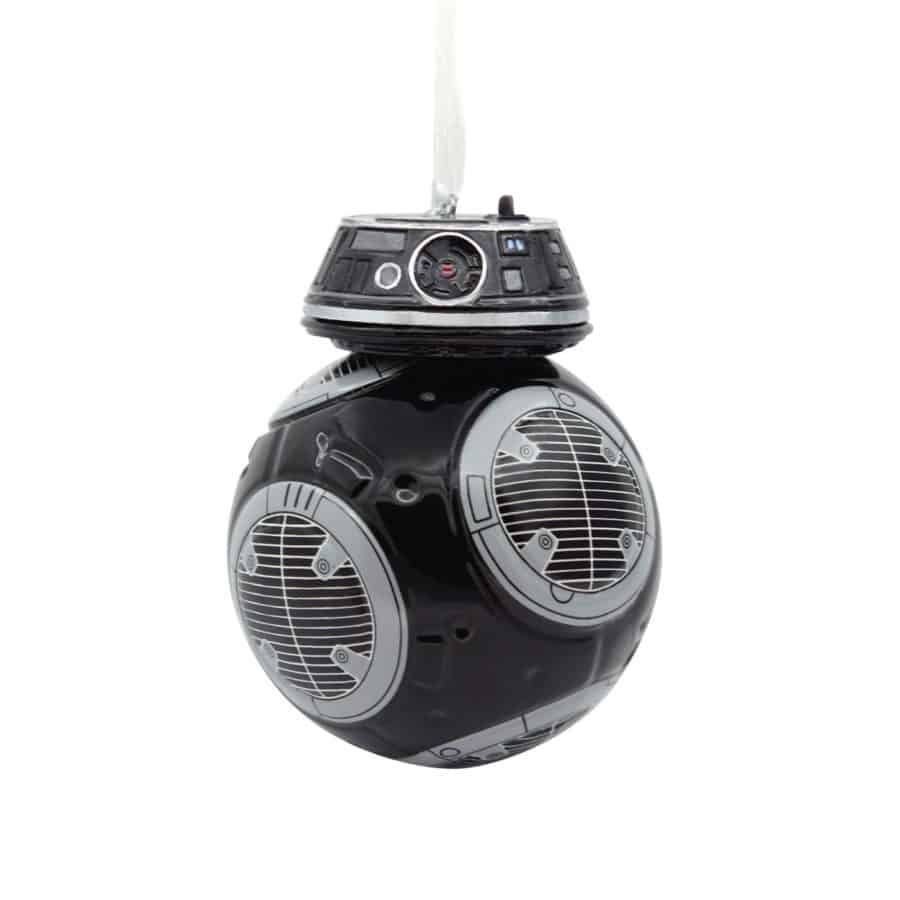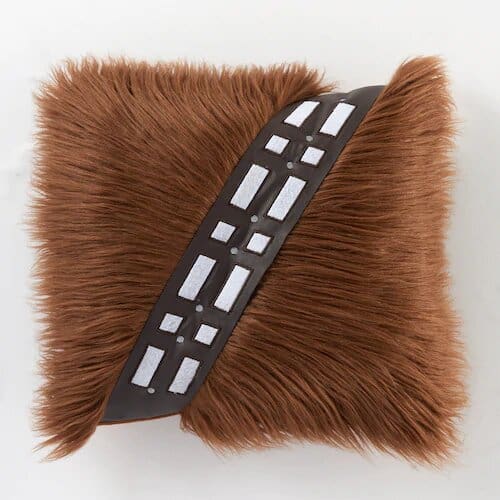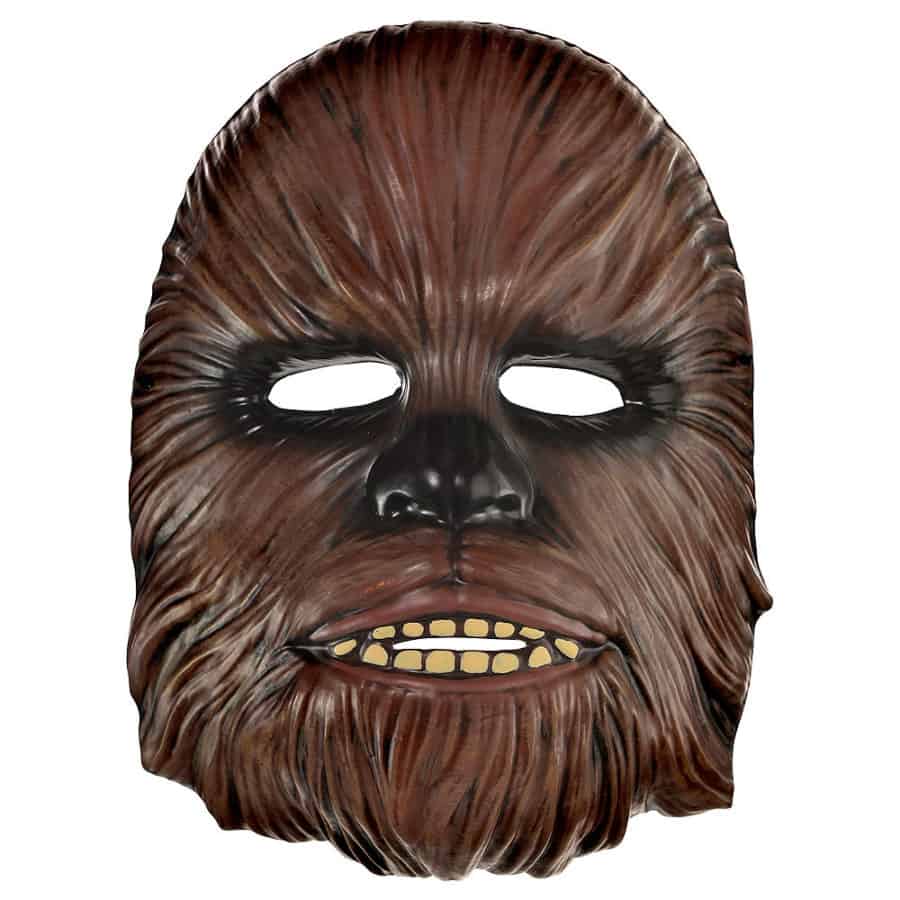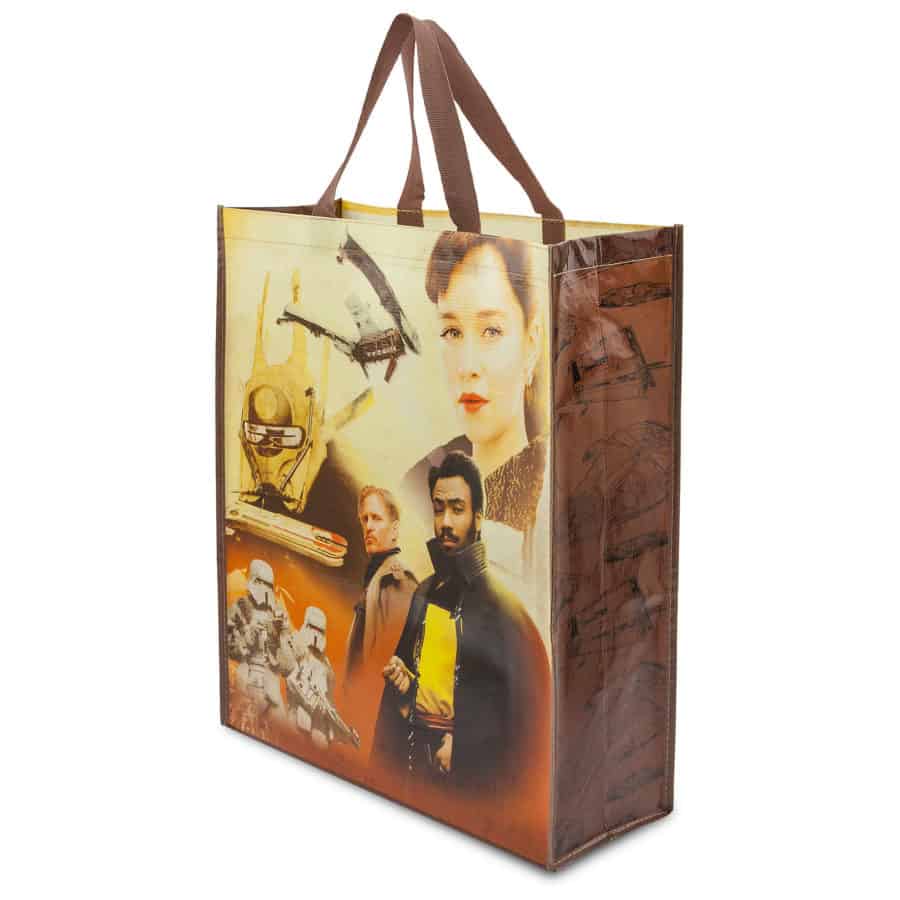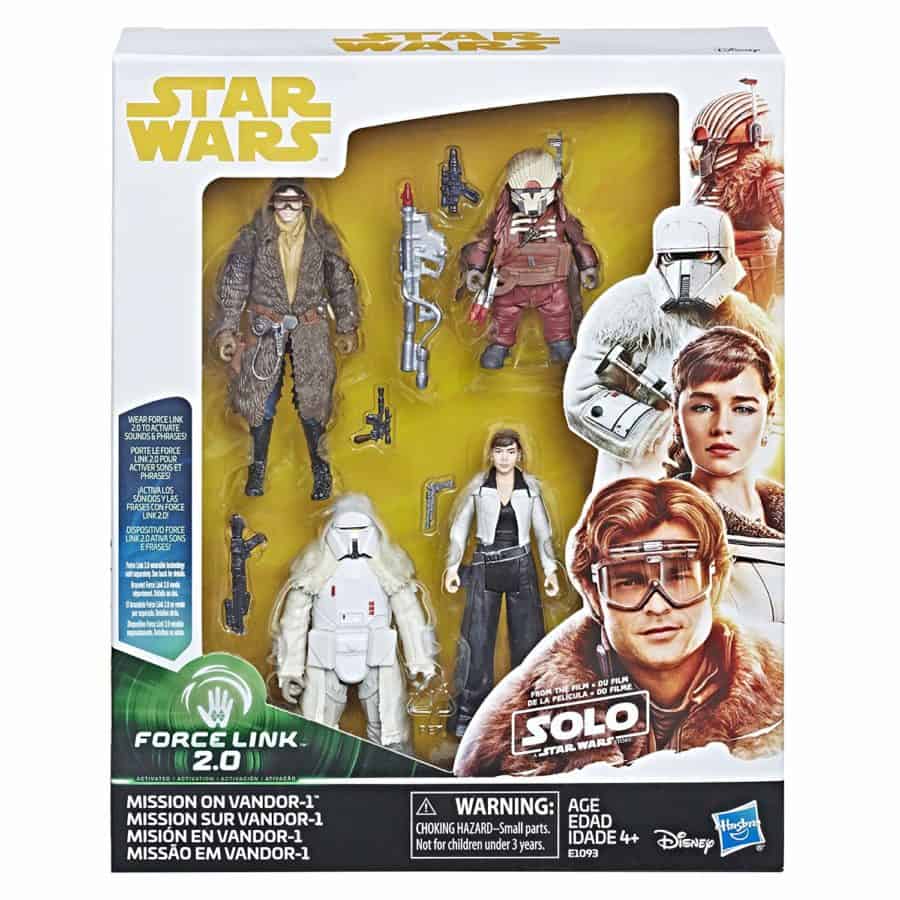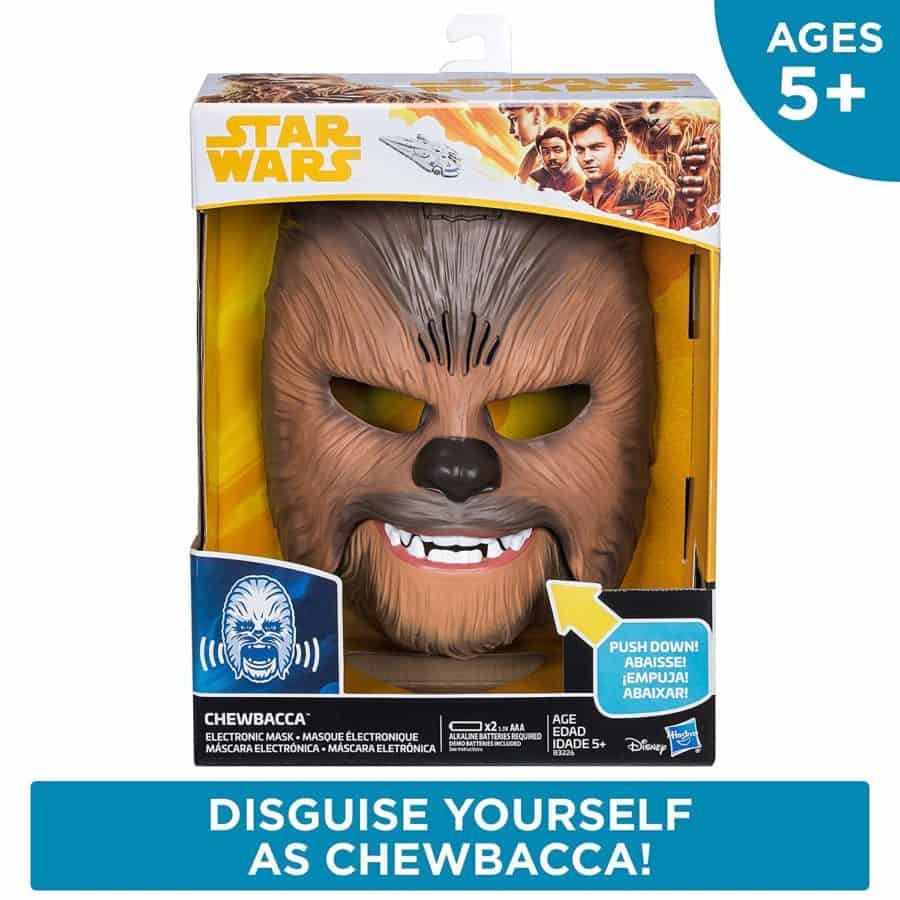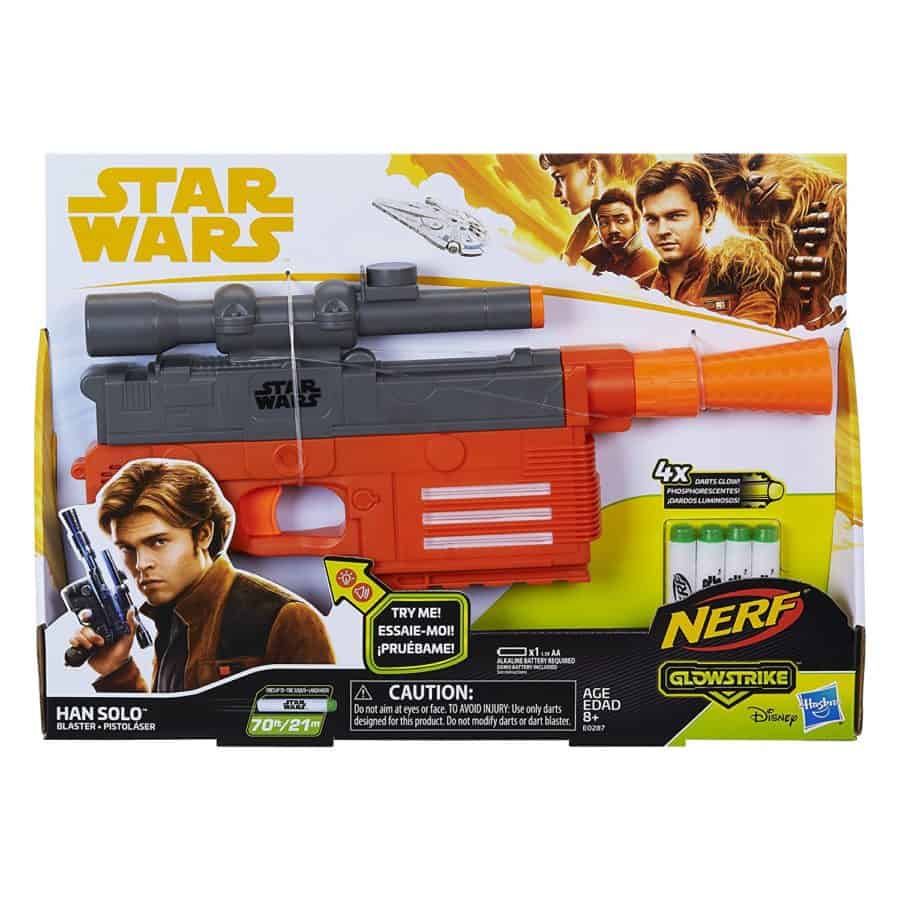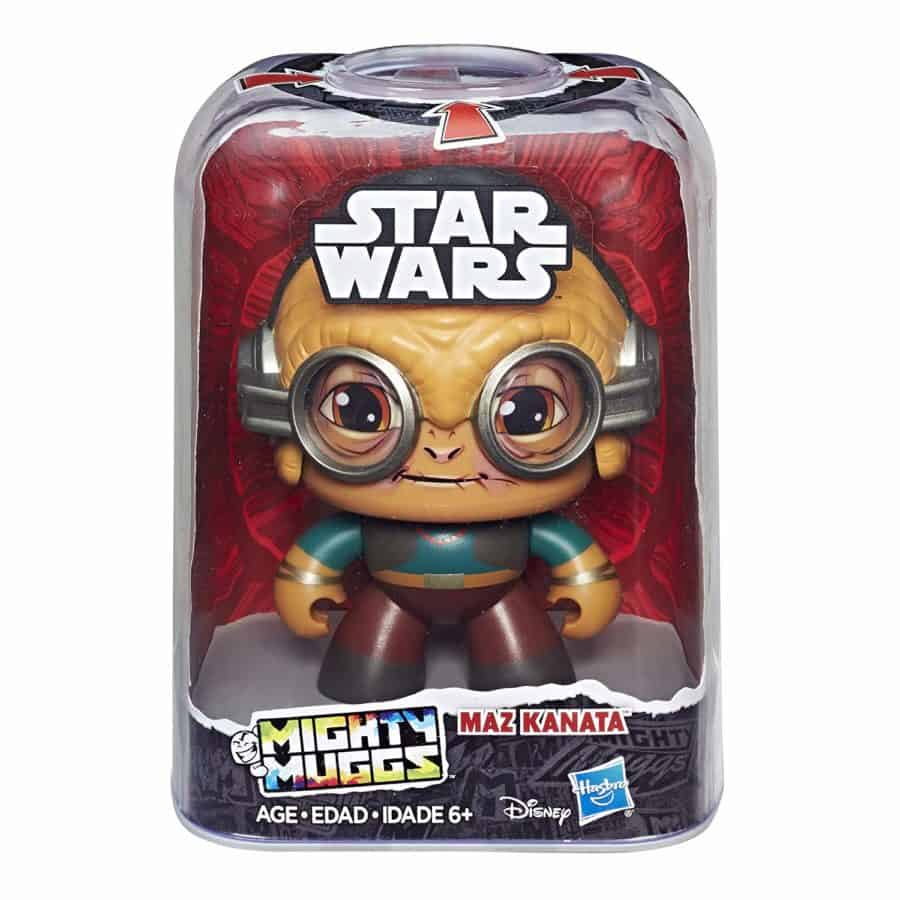 And, naturally…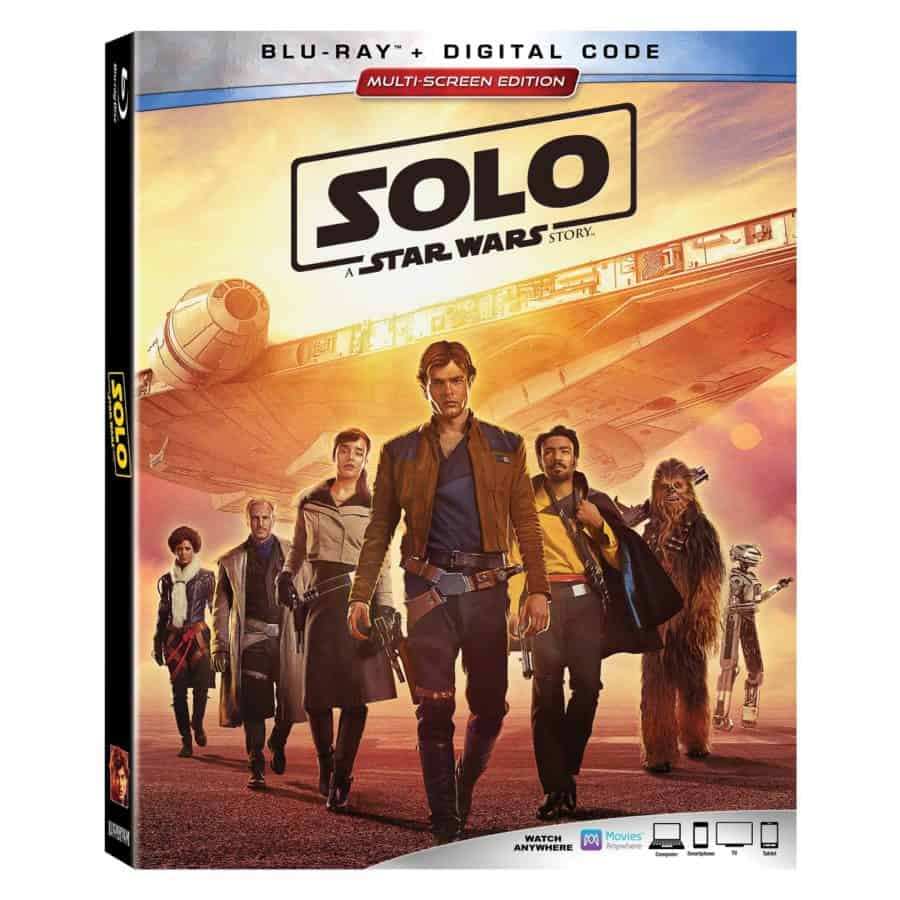 We are all so excited to join powers to make someone very happy with this amazing Star Wars gift pack!
Which of these Star Wars products is your favorite? May the odds be in your favor!
a Rafflecopter giveaway
Hurry and ENTER NOW
for your chance to win this jumbo Star Wars Gift Pack! This Disney Bloggers giveaway runs til
December 18th,
2018!
We are a participant in the Amazon Services LLC Associates Program, an affiliate advertising program designed to provide a means for us to earn fees by linking to Amazon.com and affiliated sites.
As the creator of the lifestyle blog and book, Me Before Mom, Bert supports millennial moms facing the challenges and changes of motherhood. Me Before Mom is an online community that offers support through real life stories, encouraging advice, and answers to questions about how a woman maintains herself during this self-sacrificial time of parenthood. Stories from Bert Anderson have helped women across the globe through the Huffington Post, Today's Parent, and on the Harry show. Whether weathering the first year of motherhood or walking through the later stages of motherhood, Bert has helped many continue to find herself while still in the throes of motherhood. Purchase your copy of Me Before Mom: Putting Your Oxygen Mask on First today!