Hi friend,
Welcome to my little space here on the Internet! Kick up your feet, rest your pretty little mama head, and let's celebrate the women we've become since we entered motherhood. In case you're new here, allow me to introduce myself, I'm Bert… That's me. And yes, I'm a mom too.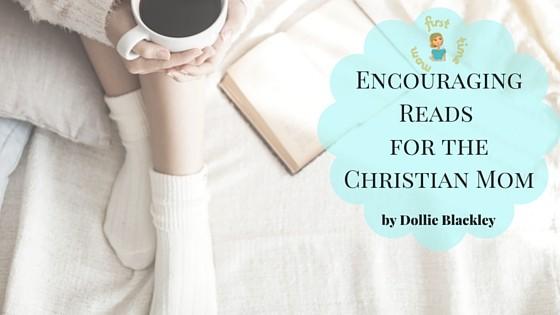 This post contains afilliate links so if you make a purchase from one of those links we will receive a commission. This will not cost you anything extra, rather, it will help us to support First Time Mom the website. Today we have a guest post from Laura's friend,...
read more
We are a participant in the Amazon Services LLC Associates Program, an affiliate advertising program designed to provide a means for us to earn fees by linking to Amazon.com and affiliated sites. A few weeks ago I was invited by Disney Studios on an all exclusive...
read more
I was able to experience The Walt Disney Family Museum as part of the press; all opinions are my own. There is so much to see and experience at the Walt Disney Family Museum in San Francisco that you could spend an entire day and a half really digging into the life of...
read more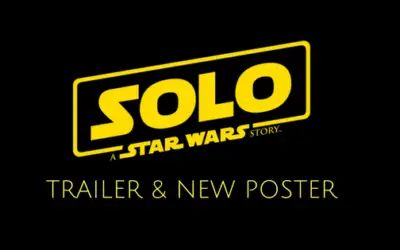 I'm a major STAR WARS fan; you probably know this but in case you didn't I'm gonna tell you again. I LOVE STAR WARS!!!! I am so excited about the new Han Solo movie SOLO A STAR WARS STORY. Have you seen the SOLO movie trailer? When ROGUE ONE was released in 2016, I...
read more
No Results Found
The page you requested could not be found. Try refining your search, or use the navigation above to locate the post.