Hi friend,
Welcome to my little space here on the Internet! Kick up your feet, rest your pretty little mama head, and let's celebrate the women we've become since we entered motherhood. In case you're new here, allow me to introduce myself, I'm Bert… That's me. And yes, I'm a mom too.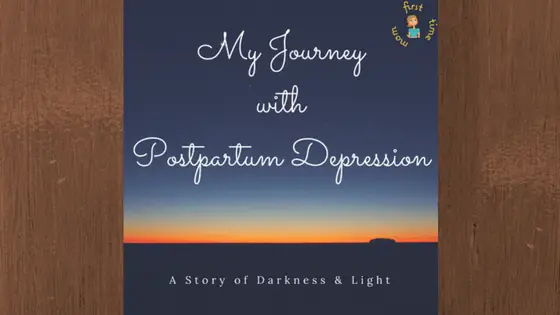 Today I'm going to tell you a story of light and dark, the story of my journey through postpartum depression.  While I know First Time Mom's readership comes from a variety of faith backgrounds and we are thrilled to have all of you here, I cannot tell the story of my...
read more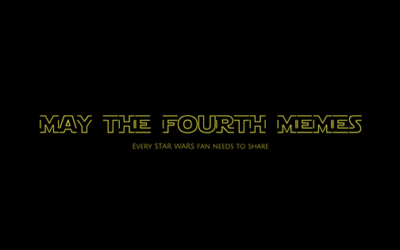 I love memes, you love memes, who doesn't love good May the Fourth memes? Not only does May bring flowers and sunshine but it also ushers in May the Fourth which is a huge thing for any STAR WARS fan. I love STAR WARS so May the Fourth is like my bread and butter with...
read more
Hello, my name is Bert and I have a confession. I am a 35-year-old mom of three and I love television shows that most high school and college students love. I love MTV. Love it. I've started to ask myself, where did their show THE REAL WORLD go? I love MTV's...
read more
Quite possibly the biggest film to hit 2018 is opening in just a few days and I've got the inside scoop on you should know about AVENGERS: INFINITY WAR. This is the spoiler free INFINITY WAR review so if you came here to find out who dies in AVENGERS: INFINITY WAR...
read more
No Results Found
The page you requested could not be found. Try refining your search, or use the navigation above to locate the post.