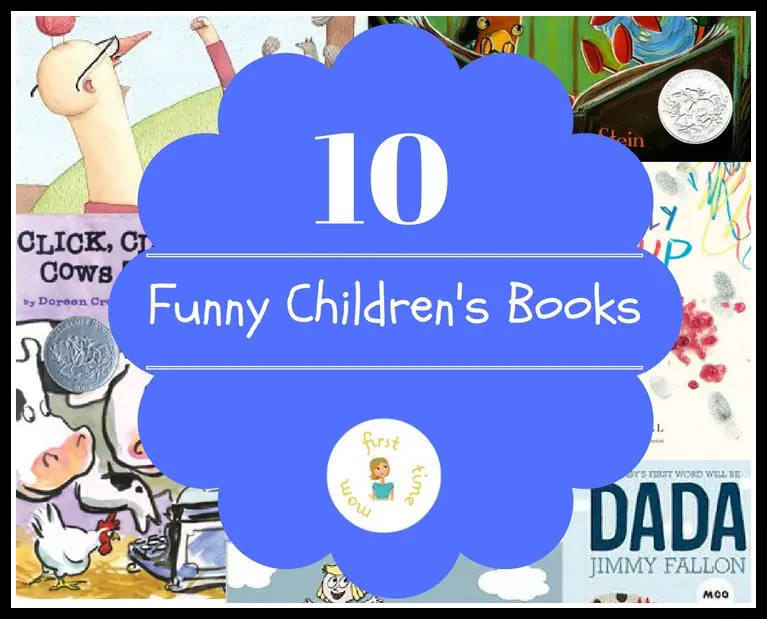 Just so you know, there are affiliate links in this blog post; it won't cost you anything extra, however, should you make a purchase from one of the links I'll receive a small commission for your purchase. Thank you for supporting my family! If you're a loyal First...
read more
It goes without saying that teachers have an incredibly important job. Yet they do so much more than simply teach our precious kiddos reading, writing, and arithmetic. Teachers play a key role in shaping the future of our society. [Tweet "Teacher Appreciation Week is...
read more
Today's "I Love To Read Month" post is from Laura's good friend, Emily McLean. She calls Emily her kiddos' Fairy Book Mother. Over the years Emily has recommended most of Laura's favorite children's books. Emily lives in Seattle where she works in early childcare and...
read more
This post contains afilliate links so if you make a purchase from one of those links we will receive a commission. This will not cost you anything extra, rather, it will help us to support First Time Mom the website. Today we have a guest post from Laura's friend,...
read more
No Results Found
The page you requested could not be found. Try refining your search, or use the navigation above to locate the post.