Hi friend,
Welcome to my little space here on the Internet! Kick up your feet, rest your pretty little mama head, and let's celebrate the women we've become since we entered motherhood. In case you're new here, allow me to introduce myself, I'm Bert… That's me. And yes, I'm a mom too.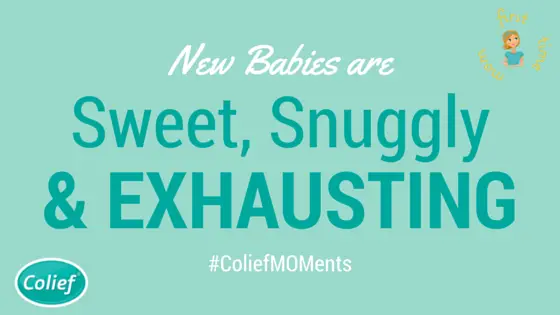 It's been a little over a year since my youngest and last baby, Missy LooHoo, was a newborn but I remember those long days all so well. The nights that were interrupted and the days that just seemed to drag on forever while I waited for my husband to come home so I...
read more
Remember the first time we all met Wreck-It Ralph, the bad guy in the video game who was tired of being a bad guy? You know what I'm talking about right? He then met this spunky girl in another video game called Sugar Rush, her name is Vanellope, and the two forge an...
read more
Sally and her husband Chris live in Rogers, MN and have been married for 18 years. They have 2 daughters, ages 14 and 11, both going on...
read more
Nicole Good is a stay-at-home mom of three who lives northwest of Minneapolis, MN. When she isn't...
read more
No Results Found
The page you requested could not be found. Try refining your search, or use the navigation above to locate the post.