Are you ready to be inspired? I've got 18 Marvel movie inspirational quotes to help bring out your inner superhero! The end of Marvel's phase 3 has come and gone and you can own AVENGERS 4: ENDGAME on July 30th digitally and on BLU-RAY™ August 6th. Marvel Studios has...
read more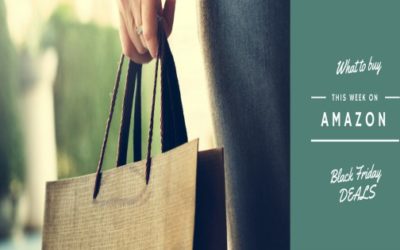 We are a participant in the Amazon Services LLC Associates Program, an affiliate advertising program designed to provide a means for us to earn fees by linking to Amazon.com and affiliated sites. Black Friday is this week and as you may have already seen, the deals...
read more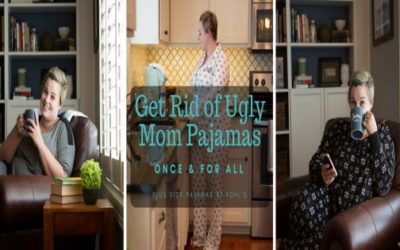 This post is sponsored by Kohl's. I was paid for this post and received the included pajamas as compensation. Wanna know something? I love pajamas. No, I know, everyone loves a good pair of PJs but nope I LOVE PAJAMAS.  Since I became a mom, the love I have for...
read more
I was 9 months postpartum when I became pregnant with Baby #2. We were super excited but had no idea what was to come. Our two children were to be 18 months apart…. Holy cow, we will have TWO UNDER TWO. Prepare for crazy…. When our second son was born, in September...
read more
No Results Found
The page you requested could not be found. Try refining your search, or use the navigation above to locate the post.