Sophie Kinsella's newest novel, 

My (Not So) Perfect Life

, is quirky and entertaining and might well be called "What Happens When You Make A Lot of Bad Assumptions About Someone Based On What They Look Like On Social Media".
The novel in a nutshell:
In My (not so) Perfect Life, Katie, i.e. Cat, is a young wanna be. She wants to be her boss; she wants to be a chic and trendy urbanite. She wants to be dating the guy everyone else wants to date; she wants to live in a great apartment in a fun neighborhood and wear clothes that inspire envy. She really, really wants to live in London. She wants what the life she sees on Facebook and Instagram. Trouble is………..she is not any of those things. Trying hard doesn't work and soon she is face to face with starting over as she returns home to the family farm out of work and out of money. Her idol/ envy-crush is DeMEEEEter, her ex-boss. When the ex-boss shows up at Katie's family's new "glamping" resort, she takes it as permission for revenge. Through her hilarious antics (imagine in the woods, mud, phony yoga, mucking out stalls, close encounters with bugs and animals) Katie gets her revenge, but also learns that DeMEEEter's perfect, envious life is not what is seems.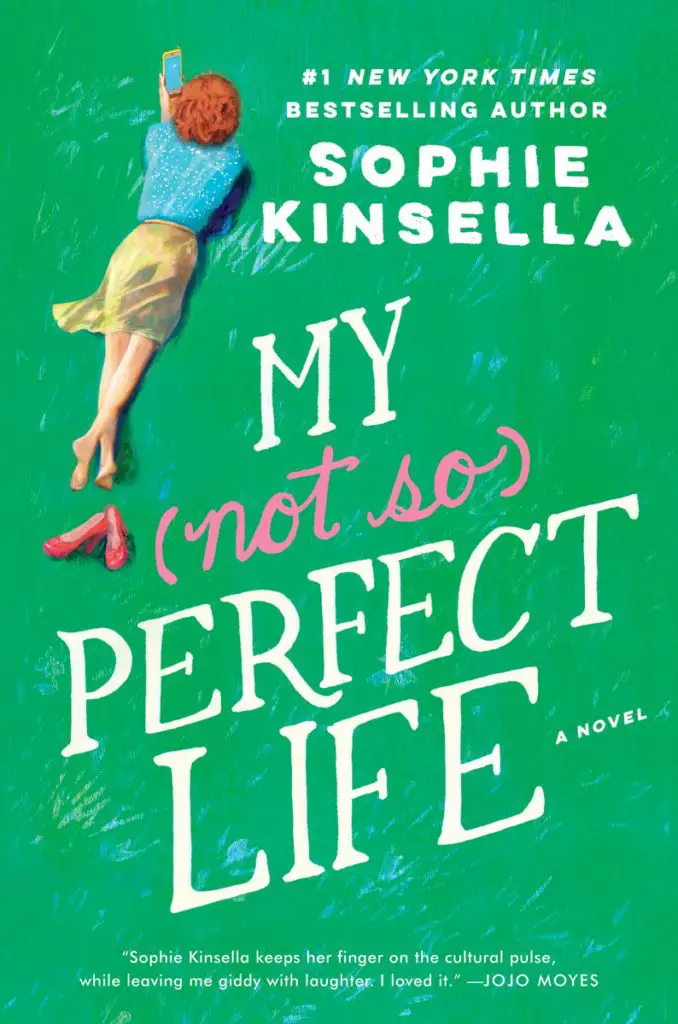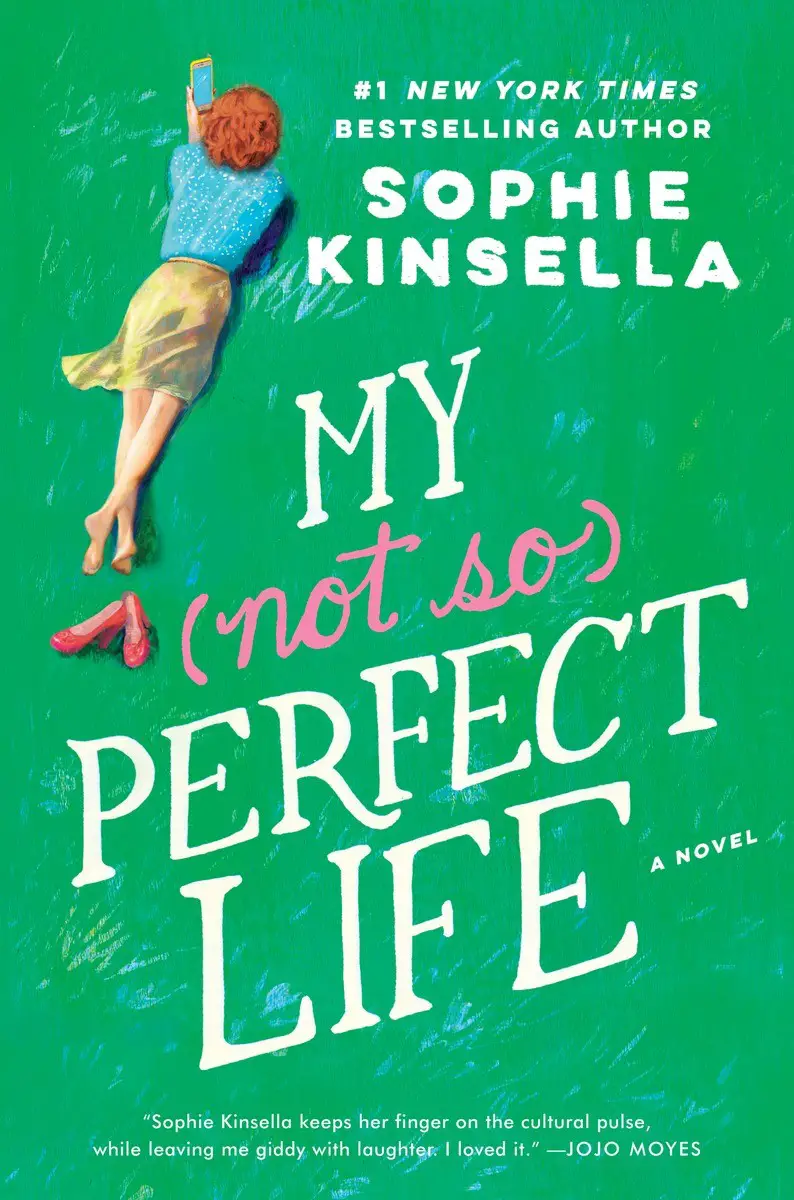 This book has a "moral of the story," a bit of wisdom from the boss with the not-so perfect life.
Referring to Instagram, she says "Everything's hype and spin. But you can't believe it all. Not of yourself….and not of other people. ..Katie thinks, I know what she means. She means: Why did you believe my hype when you knew your own hype was all fiction? It's a fair point." Sophie Kinsella is not new to me, but I found this book a little slower going than her Shopaholic series. Being set in England, the language can be challenging with a little too much British slang and unfamiliar names and descriptions. I still don't understand what "tricksy" means. A glossary would have helped for a language geek like me.
This is a great vacation read either curled by a cozy fire with a glass of wine or lounging on a beach chair in the sun with a frozen mojito. Cheers girls!

Mary Hirschey has been married to her husband, Kevin, for 39 years, has two daughters and give grandchildren. She's a Precepts Bible Study teacher at her church GracePoint in Dubuque, Iowa. If you think Bert is a good writer you can thank Mary, who has been editing Bert's papers and articles since she picked up a pencil and started writing. That's right, Mary, is the mother of Bert and Laura, the First Time Mom sisters; she's the queen bee.
Just so you know, there are affiliate links in this blog post; it won't cost you anything extra, however, should you make a purchase from one of the links I'll receive a small commission for your purchase. Thank you for supporting my family!
As the creator of the lifestyle blog and book, Me Before Mom, Bert supports millennial moms facing the challenges and changes of motherhood. Me Before Mom is an online community that offers support through real life stories, encouraging advice, and answers to questions about how a woman maintains herself during this self-sacrificial time of parenthood. Stories from Bert Anderson have helped women across the globe through the Huffington Post, Today's Parent, and on the Harry show. Whether weathering the first year of motherhood or walking through the later stages of motherhood, Bert has helped many continue to find herself while still in the throes of motherhood. Purchase your copy of Me Before Mom: Putting Your Oxygen Mask on First today!