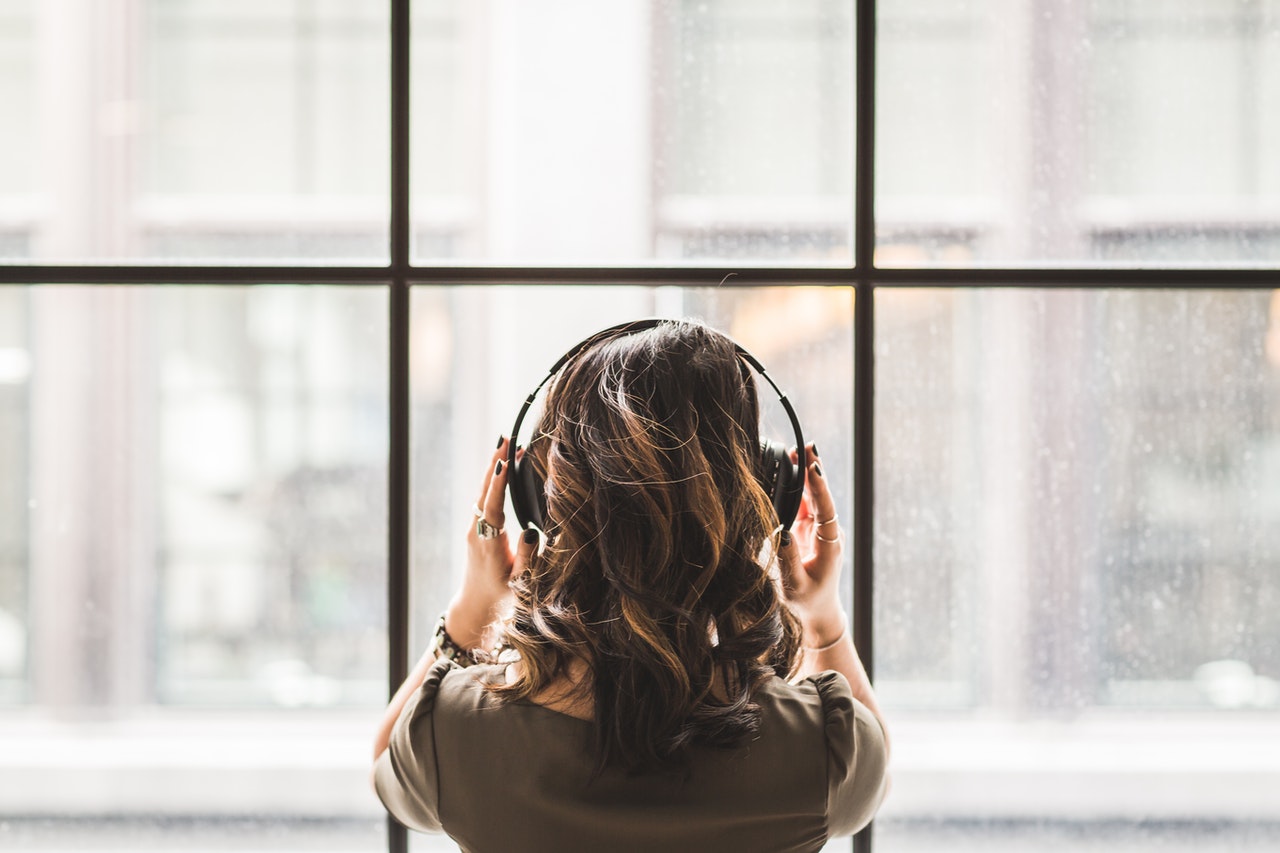 As an Amazon Associate I earn from qualifying purchases.
"You're listening to 'Me Before Mom' the podcast that helps moms stay connected to themselves…"
There was a "me" before there was a "mom". That is the motto by which Elizabeth "Bert" Anderson lives. As the creator of the lifestyle blog Me Before Mom, Bert supports millennial moms facing the challenges and changes of motherhood.
Me Before Mom is a podcast that offers support through real life stories, encouraging advice, and answers to questions about how a woman maintains herself during this self-sacrificial time of parenthood. Bert wants to help other mothers welcome the excitement of facing new experiences while reaching milestones in parenting.
Bert encourages moms to let go of the mom guilt and embrace the journey we're all on in this #momlife. Think of Me Before Mom as an authentic look into motherhood and your pep talk that you've got this. Matriarch Digital Media produces this and other podcasts that understand, encourage and uplift women.
Listening to Me Before Mom wherever you listen to your favorite podcasts.