Me Before Mom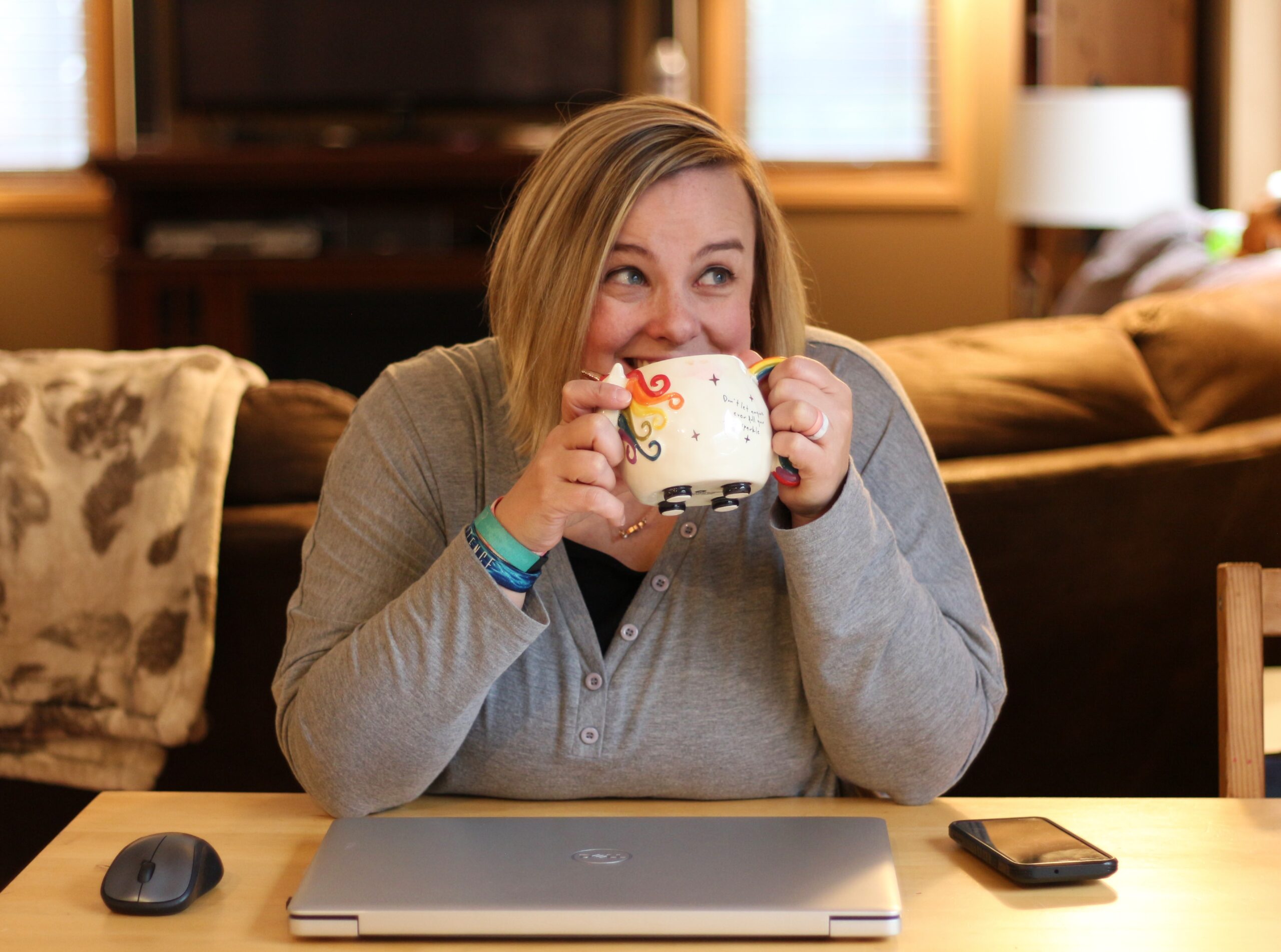 How did Me Before Mom (MBM) come to be?
The concept of MBM came up when I watched my friend go through a divorce. She had been married for 20 years and was a stay-at-home mom for 16 of those 20 years. When her husband asked for a separation she said it felt like it came out of left field. She found herself, alone, having to figure out a career, starting over in her 40's because she had been a stay-at-home mom since her oldest was born.
As an Amazon Associate I earn from qualifying purchases.
I remember her telling me she felt like she had given so much to her family that she didn't know who she was anymore. I took what she said to heart and started looking at my friends and family members who had older kids leaving the nest.
You're a chef, nanny, nurse, taxi driver, maid, teacher, cheerleader…oh wait, you're a mom which means you are everything to everyone. The minute that pregnancy test is positive life as a woman knows it drastically changes, her life's mission is to sacrifice for her child. What if there's something more?
Self-proclaimed "professional encourager", podcaster and author Bert M Anderson, takes moms on a journey of self-discovery while stripping off the mom guilt of what motherhood should look like. With each chapter focusing on finding your passion, self-care, emotional intimacy, and self assessments, Me Before Mom encourages moms everywhere to become a better version of herself by remembering who she was before she became a mom.
"My kids have been my passion. I wrapped my stay at home mom world around perfecting them and creating a happy family which I did not have growing up. Now that they're grown and out of the house, I can tell you it's been a mind f**k (sorry language ) trying to find my new passions and adjust to the new chapter," one reader described, "Bert's always working on getting her audience to enjoy life even through the ups and downs… love it. She's up for anything, full of fun ideas (saw a list on her website bertmanderson.com) and willing she's willing to put herself out there and be vulnerable." – Anonymous reader
"Be kind to yourself. Always be kind."
Bert Anderson, Me Before Mom Podcast
Encouraging moms to take care of themselves, while doing the most important job they'll ever have.